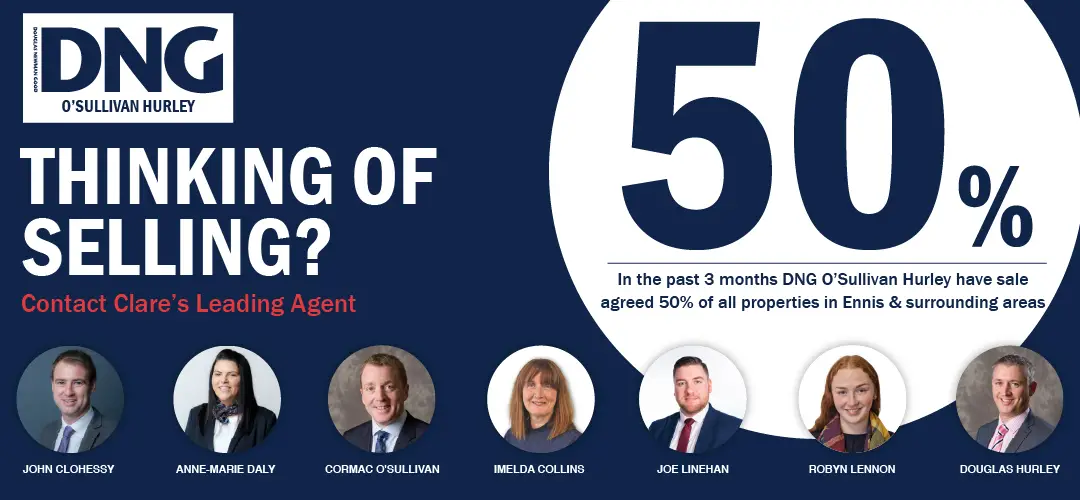 An investment in infrastructure is needed in the Mid-West to rebalance the country.
President of Shannon Chamber, Mary Considine outlined these views when addressing the chamber's summer lunch at Dromoland Castle where Minister for Housing, Planning and Local Government, Eoghan Murphy T.D. was the keynote speaker.
Considine noted that strong foundations for growth are evident in the Shannon region but for it to compete for mobile investment along with retaining the indigenous and FDI enterprises already based there it requires more. "Infrastructure investment in the region is critical for re-balancing in the country. We hope that there will be continued investment in key utilities infrastructure to enable further development in this region which will be critical to attracting and facilitating the growth of enterprise as well as ensuring an adequate supply of housing to meet the needs of the people we want to attract to work in both the new and expanding industries we have in the region".
In her address, the Deputy CEO of Shannon Group plc outlined "the importance of air connectivity as a key enabler of enterprise and tourism" as she looked for further recognition in the Regional Economic & Spatial Strategies (RESS) and subsequent Government policy. Mary was pleased to see a move towards regions on the content of the National Planning Framework (NPF).
She told Minister Murphy that the Chamber will be supporting the review promised by the Government to streamline the judicial review of strategic infrastructure projects. Ms Considine expressed her "hope that this review will be wider than just strategic infrastructure and look at the timelines around the wider planning process. It would be unfortunate not to learn lessons from the Athenry Apple situation, particularly as you look to spend €115 billion in the capital plan".
Concluding, Mary urged stakeholders including Shannon Chamber to "take responsibility" for the delivery of the NPF, "The ultimate gains are self-evident".