*The incident occurred in the Market area of Ennis. Photograph: Martin Connolly
Gardaí have launched an investigation following an assault which has left one young woman fighting for her life.
On Thursday evening, An Garda Síochána, ambulance paramedics and two units from the Clare County Fire and Rescue Service responded to reports of an incident in the Upper Market area of Ennis.
The Clare Herald reported that emergency responders discovered a woman inside a public toilet in the Market and the Fire Service was required to gain access.
The woman who is believed to be in early twenties was rushed to University Hospital Limerick in a critical condition.
A spokesperson for An Garda Síochána told The Clare Echo that the incident occurred shortly after 6pm.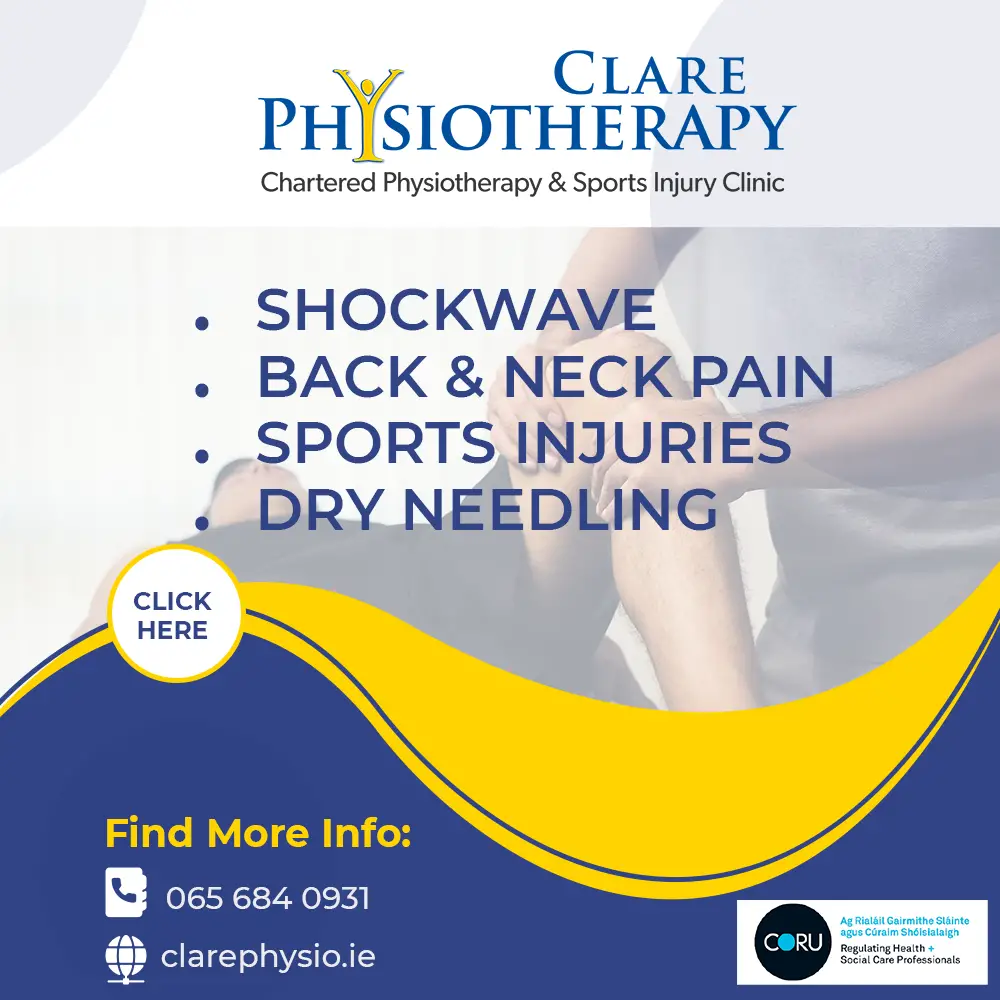 One man was arrested at the scene. He is being detained under Section 4 of the Criminal Justice Act at Shannon Garda Station.
Gardaí remain at the scene where technical examinations are being carried out while the investigation is ongoing.