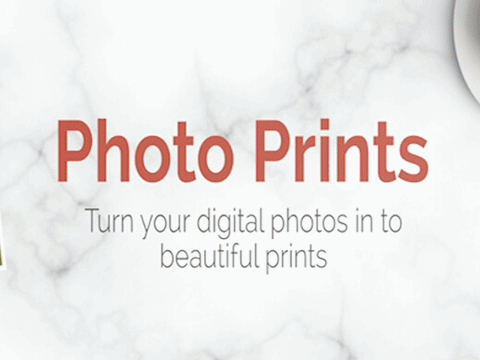 FORMAL complaints made to Clare County Council regarding the opening of Ennis' newest store has prompted an investigation by the planning authority.
Homesavers are officially opening their Ennis store at Ballymaley Business Park today (Thursday) in what will be their first outlet in the county which is to also create 55 jobs.
Retailers in the town of Ennis have claimed the opening is going ahead despite planning regulations being breached by the company such as the redevelopment of the exterior car park.
The discount retailer was previously hit with enforcement notices for potentially operating developments without permission in Tallaght and Limerick. However a representative for the company told The Clare Echo that they had not been ordered to close any of their stores in the country.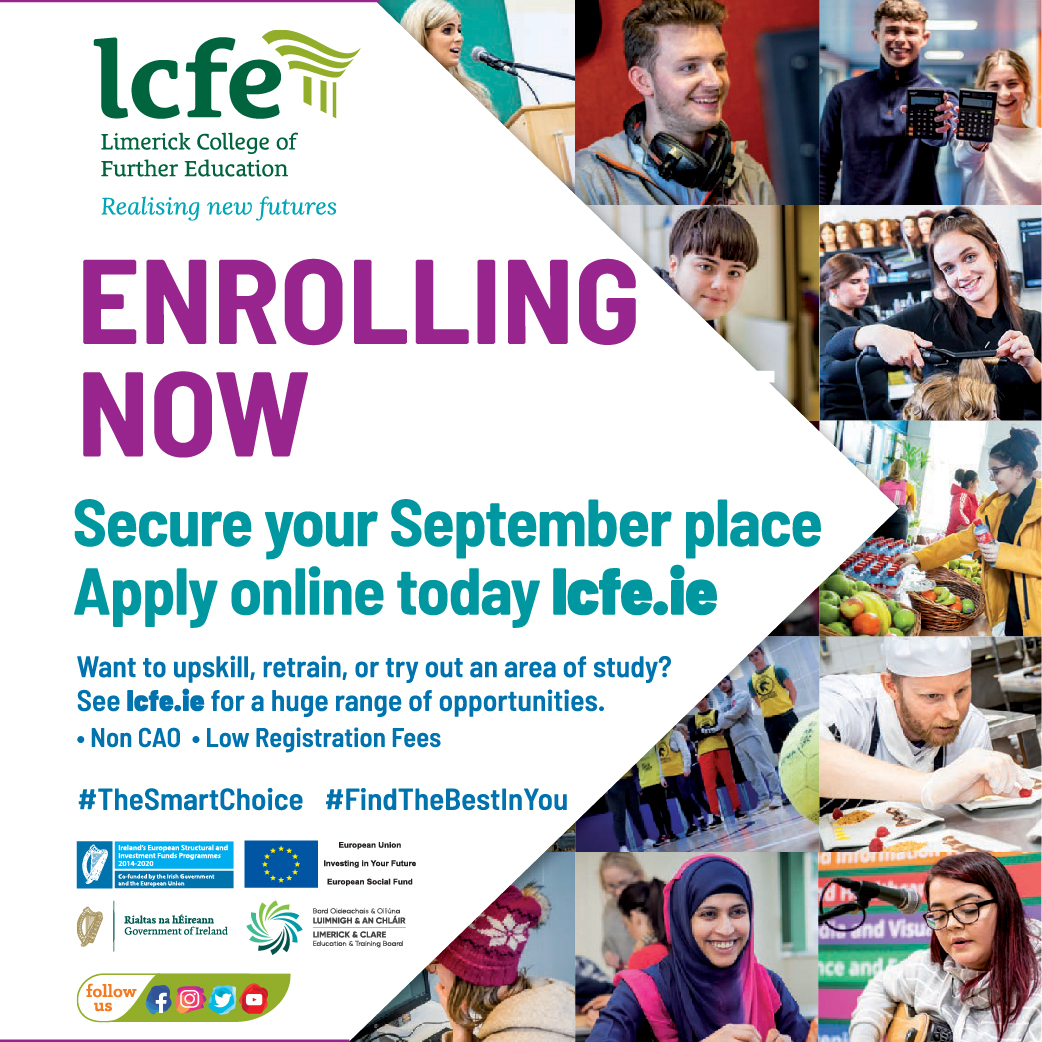 CEO of Ennis Chamber, Margaret O'Brien confirmed to The Clare Echo that some of its members have written a letter of objection to Clare County Council to query if planning guidelines were contravened. The concerns are stemming from businesses in the grocery and convenience sector, she stated.
One Ennis retailer told The Clare Echo they first made the local authority aware of a potential breach to planning rules six weeks ago and criticised the "inaction" of the Council in failing to deal with the matter. "If it was that easy, I would have done it," one business owner said of flouted planning rules.
"The thing seems to be don't ask for permission, ask for forgiveness instead," one local trader remarked. A business owner in the county town warned that the development "could open the flood gates" by setting a precedent.
Speaking to The Clare Echo on Wednesday, Homesavers management were unable to say if all planning regulations were met prior to the anticipated opening of the store. The Ballymaley store will be open seven days a week.
A spokesperson for Clare County Council told The Clare Echo, "The Planning Authority has received a formal complaint regarding the alleged unauthorised use of a permitted retail warehouse unit in Ballymaley Business Park. As this matter is under investigation by the Planning Authority no further comment can be made on the matter at this time," the spokesperson added.
Clare TD Joe Carey (FG) had been announced to officially open the store earlier this week. He confirmed to The Clare Echo on Wednesday that he was no longer opening the facility.
Following on from queries by this newspaper, Clare County Council contacted individuals that flagged concerns about the development on Wednesday afternoon to alert them that a warning notice had been issued to the landlord of the unit, Feenahyona Limited relating to an "unauthorised development" at Ballymaley Business Park.
No details were submitted to the planning authority regarding a change of use for units D and E at Ballymaley Business Park. The letter from the Economic Directorate of the local authority stated that Section 152 of the Planning and Development Act 2000 had been breached.