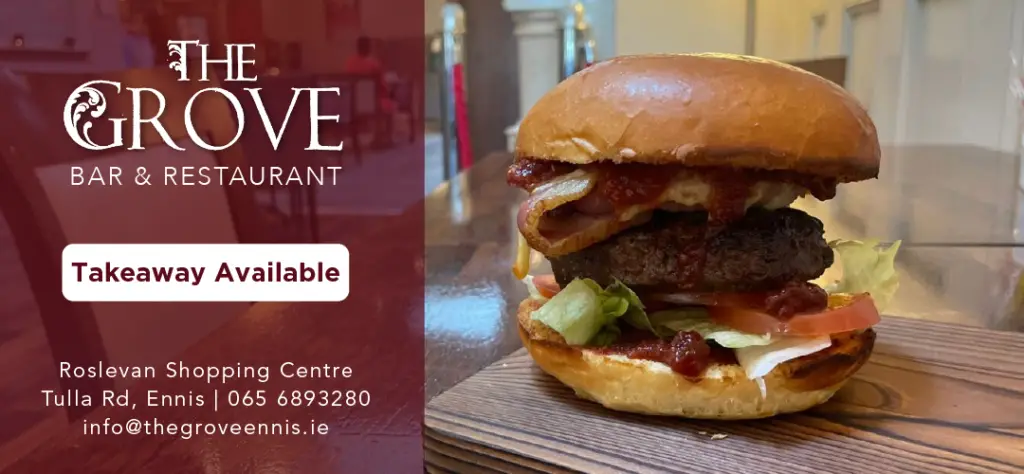 PARKING CHARGES are under consideration for Lisdoonvarna.
A call for the development of parking bye laws for Lisdoonvarna was made by Cllr Joe Garrihy (FG) at this month's sitting of the West Clare Municipal District. He was hopeful these could be in place for the 2023 summer season.
Senior executive engineer in the West Clare MD, Enda MacNamara outlined that the area office would work with the roads and transportation section of Clare County Council to create the parking bye laws for the spa town.
With high levels of footfall for the month of September due to the popularity of the Matchmaking Festival, it was part of "a lot of issues over the years" that prompted Cllr Garrihy to table the proposal. He highlighted that "an excellent heritage" plan is also to be completed for the area.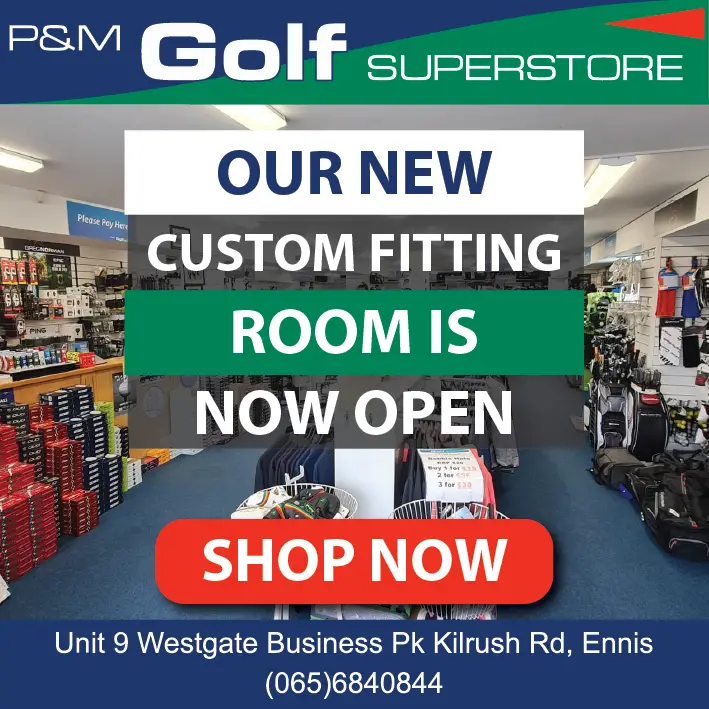 Multiple areas need an update of their bye laws, Cllr Shane Talty (FF) commented while seconding the motion. "Are there towns where car parking charges be implemented better to support amenities we're all calling for," he questioned.
"In case we're accused of chasing the revenue, it is a management tool," Cllr Cillian Murphy (FF) retorted. He recalled conversations with a Kilkee shopkeeper who flagged that all car spaces in the vicinity of his shop are gone by 10am by "people going to the beach and leaving no space for customers". He added, "Through parking by laws we can make sure there is a proper flow of traffic".
Having raised the issue of parking bye laws across North Clare on several occasions, Cllr Joe Killeen (FF) stressed the importance of catering to areas where tourists and the public are flocking to. "We need to support our revenue in the county," he said.
Rumblings on the return of parking bye laws "is good news in some way," Cllr Ian Lynch (IND). He emphasised, "we need to make sure the communications is done right, it is not a revenue tool" and suggested discussions commence with Chamber of Commerce in Kilrush.
Senior executive officer in the West Clare MD, John O'Malley detailed that they intended to organise a briefing in December with the roads department and councillors based on the information they have compiled.