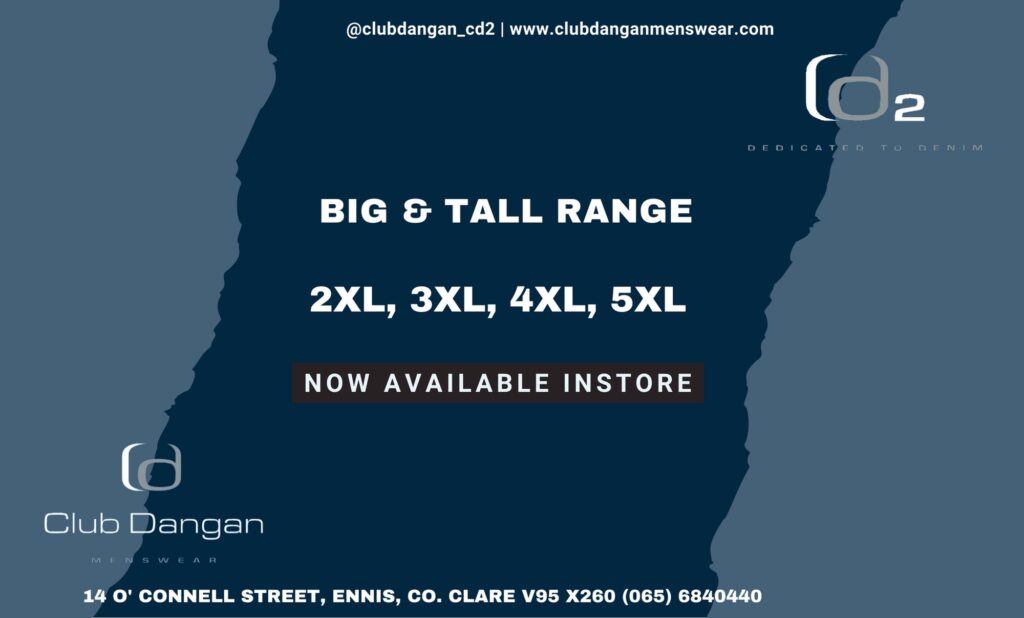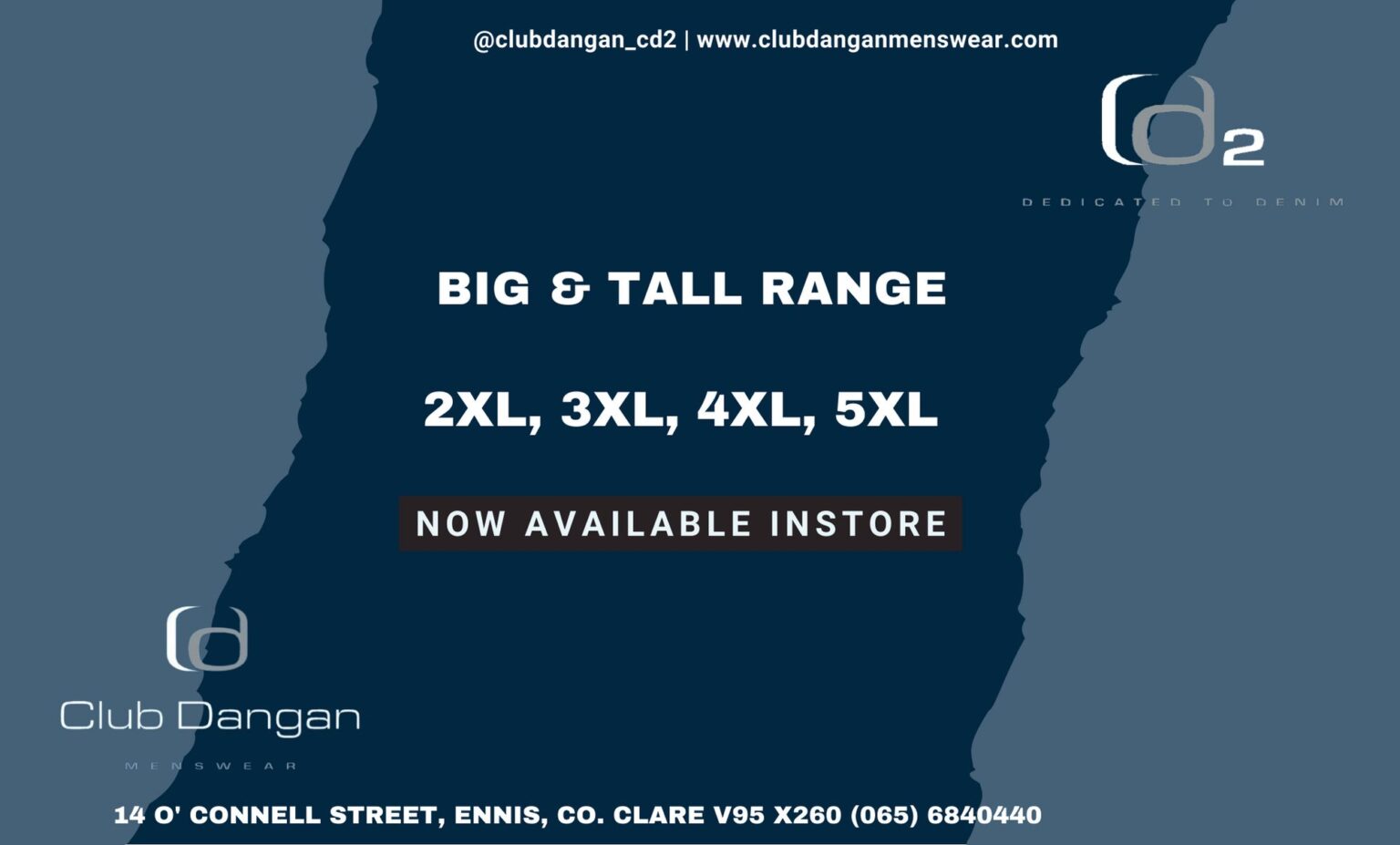 Both students and teachers are impacted by calculated grades, students in Ennistymon feel reforming the Leaving Certificate should be a discussion kept on the agenda.
By Sarah Clarke
Current commentary surrounding the Leaving Certificate is focused on whether calculated grades should be optional for 2021, looking to the future of the State Exams students believe continuous assessment may be a fairer option.
An opportunity to sit the traditional examinations was taken away from Leaving Certificate students last year. The decision was confirmed less than two months ahead of the first exam as the Department of Education opted for calculated grades. Discovery of a number of efforts with the calculated grades system left some 6,100 students with improved marks.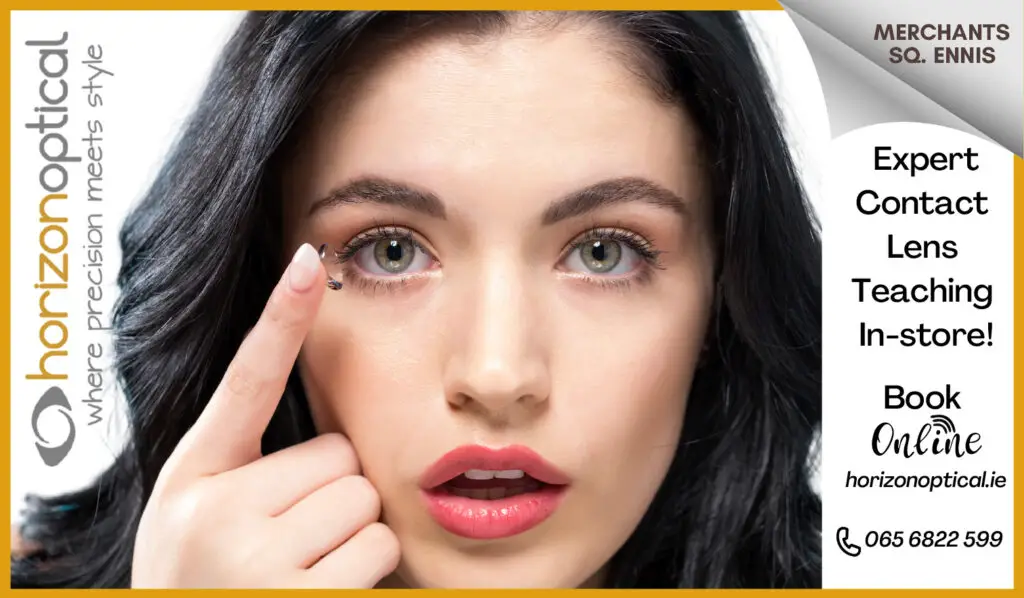 Having calculated grades in place is not only unfair on students but also the teachers according to Eimear Cotter who was a Leaving Cert student in 2019. "In the circumstances we had there wasn't really any other option. Continuous assessment is fine, you work hard for the two years. But no matter how hard you work, you do cram before the actual exams. I feel like everyone could have done a lot better than what they actually got because you do put in a lot more work leading up to it. We didn't know it was going to be a continuous assessment and some people weren't prepared for it at all".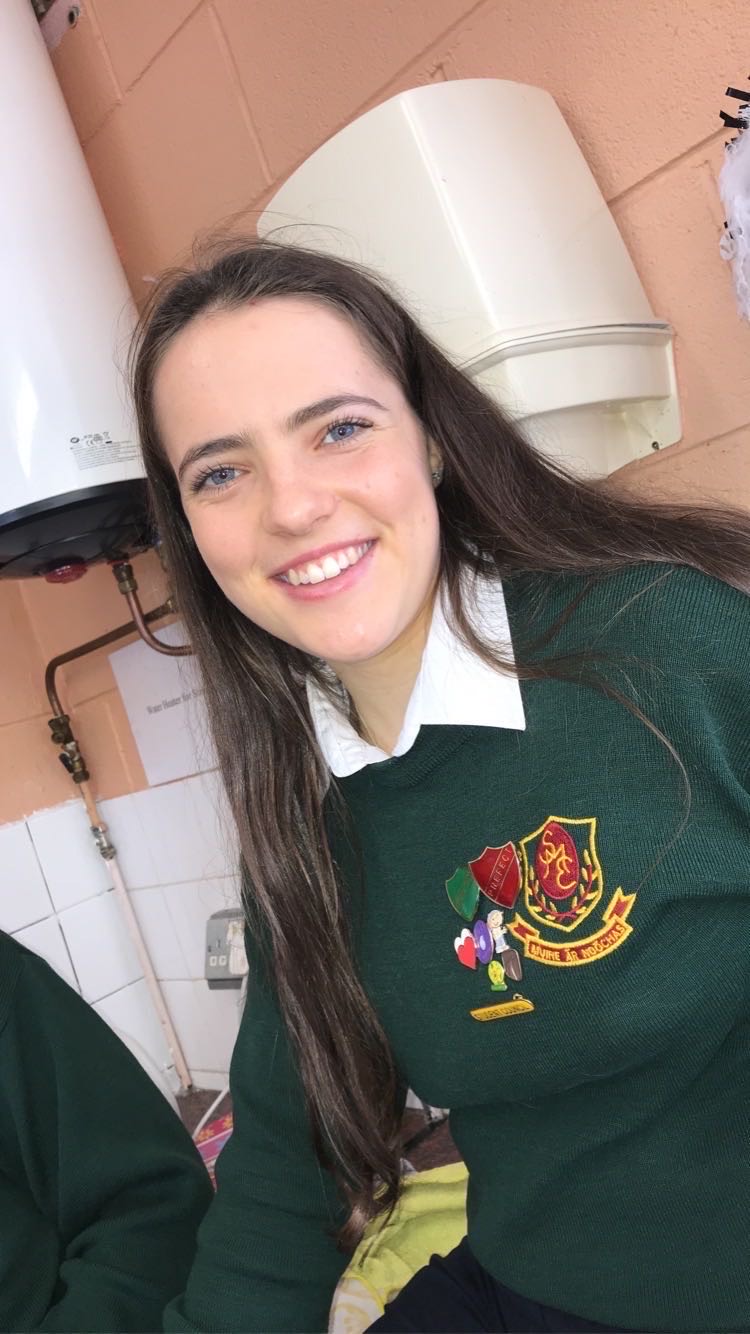 Now a first year student in biological and chemical sciences in UL, Eimear felt the Leaving Cert is guilty of bringing an immense of pressure on students.
Principal of Scoil Mhuire, Ennistymon, Seosaimhain Donellan detailed that the intention of the exams was not to put pressure on students. "It is a high stakes examination because it promotes students, it's their pathway to the next stage of life. That is what creates the pressure for students, they want to achieve their very best and I suppose there is a certain level of pressure in that".
Ciara Hayes is currently preparing to sit the Leaving Certificate, she would spend an average of four and a half hours to five hours every weekday studying with a total of ten hours spent in the books over the weekend. She is hopeful of beginning a degree in primary school teaching and psychology next year and is of the view that continuous assessment would be fairer to students.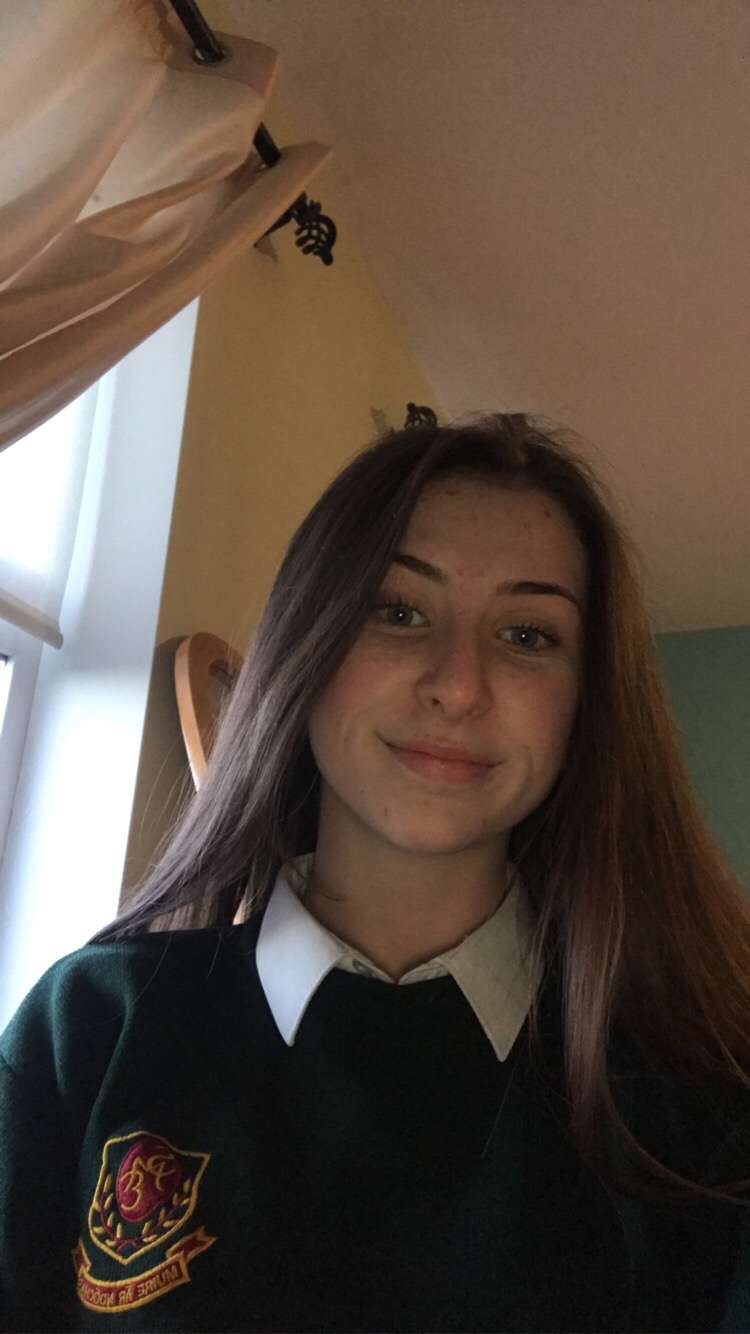 "I think continuous assessment would suit better as it really shows how the student performs over the two-year system. The exam really comes down to what happens on the day. I think there should be a bit of a change because I don't know how one exam proves how good the student actually is. Whereas continuous assessment shows their performance over the two years," Ciara told The Clare Echo.
Seosaimhain acknowledged that continuous assessment is a fair means to assess students. "I think it is worth considering. The senior cycle is currently under review. I think in the coming years the examinations will adjust to new developments in education and I expect that some level of continuous assessment will be considered as an option".