Introducing smart solar bins in Shannon would be "contrary" to policies in place by Clare County Council.
An appeal for an increased amount of bins in the town was issued by Cllr Donna McGettigan (SF) before a meeting of the Shannon Municipal District. Her proposal was seconded by Cllr Gerry Flynn (IND).
She urged the local authority to avail of funding for "smart solar, compacting, composter, big belly bins for the graveyard and along the loop".
In May, the Minister for the Environment, Climate and Communications, Eamon Ryan TD (GP), announced €5m in additional funding for litter infrastructure and awareness campaigns to encourage people to dispose of their rubbish thoughtfully.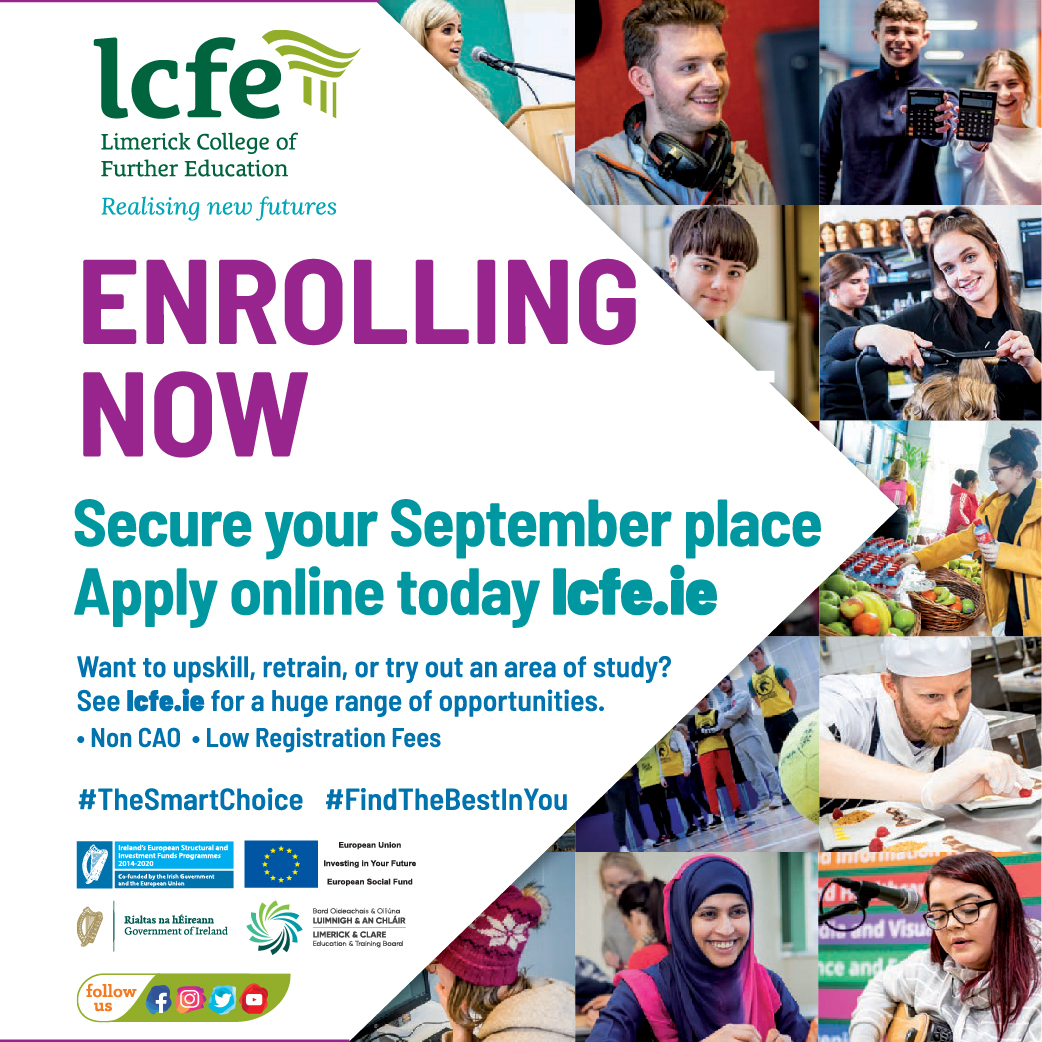 As part of this, he sought an immediate mapping of bin infrastructure to identify optimum placement of new bins and to pin point where smart solar-compacting bins could be feasible.
Senior executive engineer with the Shannon MD, Tom Mellett in response to Cllr McGettigan's proposal detailed that the Council is currently operating the policy of 'leave no trace' which he explained encourages the public to "remove any waste they generate from public areas, introducing new bins to an area runs contrary to this policy".
Efforts are underway to "support an increase in litter picking frequency along the embankment walk and the town in general," he added. In this regard, the Municipal District has engaged with Shannon Tidy Towns and a local social enterprise company.
Absence of the graveyard from the increased litter collections needed to be revised, Cllr McGettigan felt. It is becoming more common for constituents to flag instances of rubbish being left behind, she said. "Leave No Trace is a great policy but it is not working," Sinn Féin's sole elected member of the local authority believed.