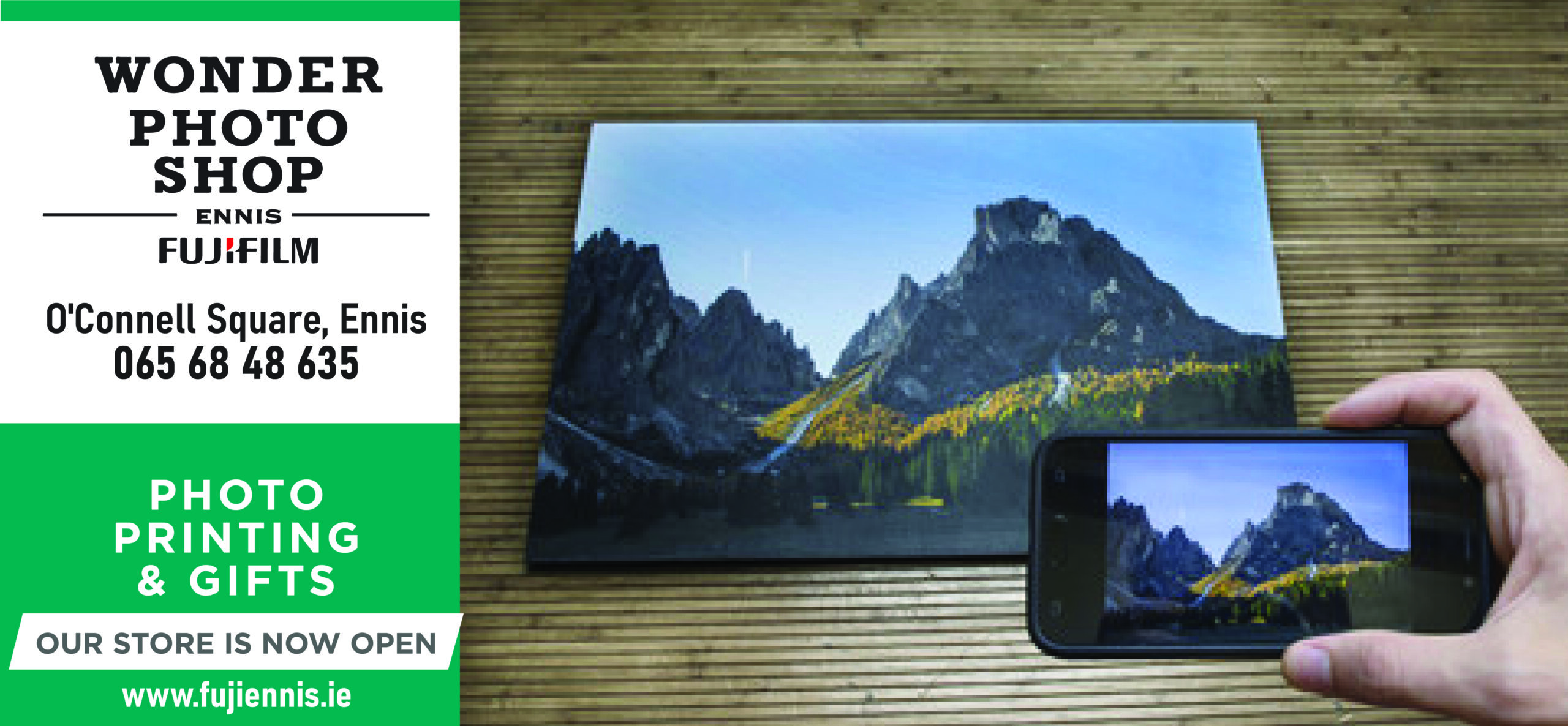 *Photograph: John Mangan
Interfering with graves at Drumcliffe Cemetery is "rampant", elected representatives have declared.
Calls for the installation of CCTV at Drumcliffe Cemetery were made by Cllr Mary Howard (FG). It follows reports of plants, flowers and ornaments "disappearing off of graves" in one section of the graveyard.
Two complaints have been lodged with Clare County Council in the past six months with regard to removal of items from graves in the lawn cemetery of Drumcliffe, acting senior executive officer, Bernie Haugh stated.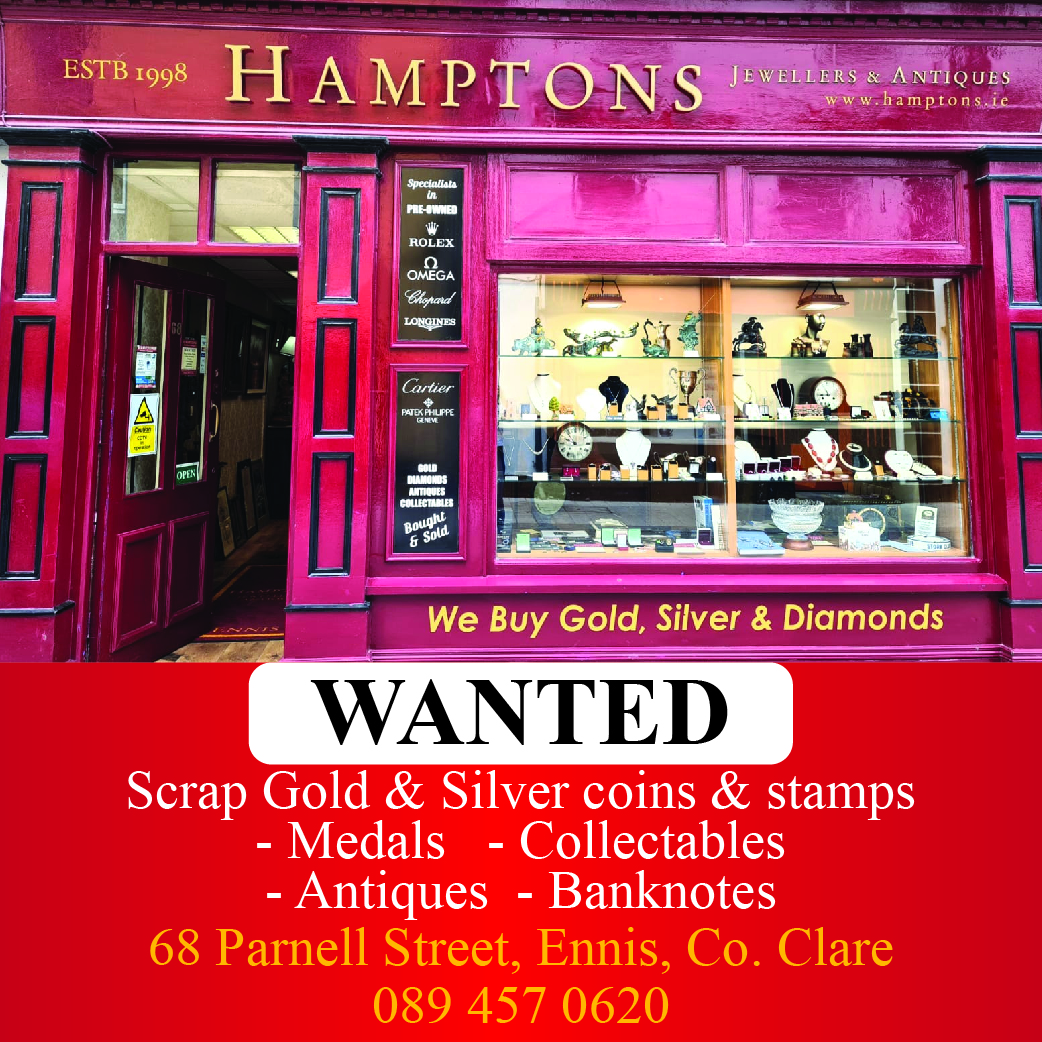 Installing CCTV "in response to isolated incidents" presented a GDPR difficulty for the local authority, Haugh added. She confirmed the burial grounds staff would continue to monitor the situation. "It should also be noted that the placing of flowers and ornaments on individual graves impedes the orderly maintenance of a lawn cemetery," she concluded.
A "very disappointed" Cllr Howard stated, "I respect fully but reject forcefully the response". She said there was a "behaviour of destruction" at Drumcliffe, "it is scurrilous and border line criminal". The Ennis representative was shocked only two complaints had been made on the matter and told the June meeting of the Ennis MD that she met people "in tears" as pots and ornaments "were taken up out of the ground". The final comment of the reply was described as "appalling" and "very insensitive" by Howard.
Having met workers putting headstones into the graveyard, Cllr Howard was told "it was rampant that graves are interfered with". Reports of items being taken from Clooney, Templemaley and Clareabbey have also been circulated to the councillor. "The trees are protecting whoever is going up there and the criminality. I have met at least 15 people who have had stuff taken. We need to bite the bullet, there is a lot of dumping going on at the time but this is a whole new level of criminality. We're obligated to address this, it is an awful indictment to our community. It is the most sacred of sacred grounds".
"We do have a problem, it is our property and we have a duty of care, if that duty of care is being breached and it seems that it has so we have to act," Cllr Clare Colleran Molloy (FF) stated. She was adamant CCTV will have to be considered more closely. Comments had been made to the Cathaoirleach of the County Council on the quality of grass cutting there, "we should also look at the contractors we are hiring," she said in response to confirmation from senior engineer Eamon O'Dea that a contractor is responsible for grass cutting in Drumcliffe.
Cllr Mark Nestor (FF) remarked, "When I read the motion I was completely taken aback and angered to be honest. There is a lot more of this happening than what was being reported". He outlined that individuals may not feel comfortable with reporting such instances to the Gardaí.
Mayor of Ennis, Cllr Paul Murphy (FG) said items being taken from graveyards was "a problem across the county," as he added his support to the motion.
Senior executive officer, Leonore O'Neill assured councillors they would inform the Rural Directorate of the strong views expressed, "it seems to be a bigger issue". Director of Service, Carmel Kirby acknowledged there have been "a lot" of motions relating to Drumcliffe put before the Ennis MD in the last two years.