*Michael Hogan is unlikely to feature in the first round due to injury. Photograph: Gerard O'Neill
While "winning is nice, teams that win their first round game are unlikely to get too excited".
Manager: Aiden Moloney
Selectors: Kevin Sexton, Eric Murrihy, Derek Considine, Barry Gibbons(trainer)
Captain: To be appointed
Titles: 12 (In addition Quilty have won three titles bringing the total to the parish to 15)
Most recent: 2017
Key player: Keelan Sexton
Fresh blood: Andrew Shannon
That's according to experienced Kilmurry-Ibrickane manager Aiden Moloney who admits that he is looking forward to Saturday's clash with defending champions Miltown St Josephs in the opening round.
Like all players and mentors, Moloney says he is "delighted to be back playing football. We played each other in the final last year but Miltown and Kilmurry-Ibrickane haven't played each other that many times in the last twenty five years. Both teams know each other a lot better following last year's drawn and replayed final and neither side will want to lose to the other. The fact that we are meeting in this year's first round adds to the excitement".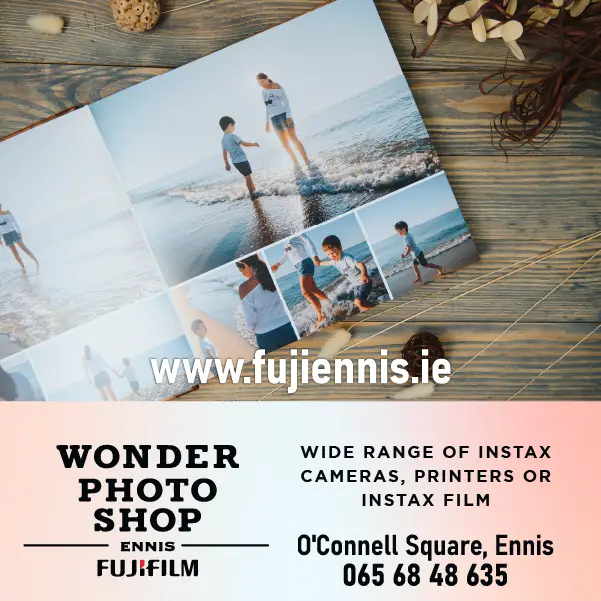 Acknowledging that "it's easy to get complacent when you win a few titles" he was loud in his praise for the players; "The lads have a great attitude, they don't get carried away".
Moloney, midfielder in Clare's Munster championship winning team in 1992 agrees that "a lot of the lads are there a long time and we have to try and find fresh legs for the future".
Experienced players like Keith King and Michael Hogan "are unlikely to make the first round due to injury" while it's understood that former inter county stars Enda Coughlan and Martin McMahon are struggling to shake off injuries.
Moloney believes "match fitness will be an issue for teams in the opening round. Most teams would like to have had a longer preparation period. There has been no Cusack Cup games and lads are a little short on game time. We won't see the best from teams until they have a round or two played. There has been a good attendance at training and we can't complain about that side of things".
The Kilmurry-Ibrickane boss went on to say "we have had a few challenges like all the other teams but it's hard to get a full team on the field due to niggly injuries". He agreed that "it's been a huge help to clubs to have had their county players available for training. Clubs haven't had that quality at training on a regular basis in the past"
The club bearing the Kilmurry-Ibrickane parish name started out in 1914. The 1935 county senior final was an all parish affair when Quilty defeated Kilmurry-Ibrickane. Eight of the senior titles to come to the parish have been won since 2002 and this includes three back to back successes. In that time numerous underage titles have been captured by the club which places huge emphasis on the promotion of the game at underage level.
Between 2011 and 2018 the club won the Cusack Cup (senior league) eight years in succession. They have won two Munster senior club championship titles and they remain the only Clare club to have contested the All-Ireland senior club football final, losing out to St. Galls from Antrim in the Croke Park decider in March 2010.