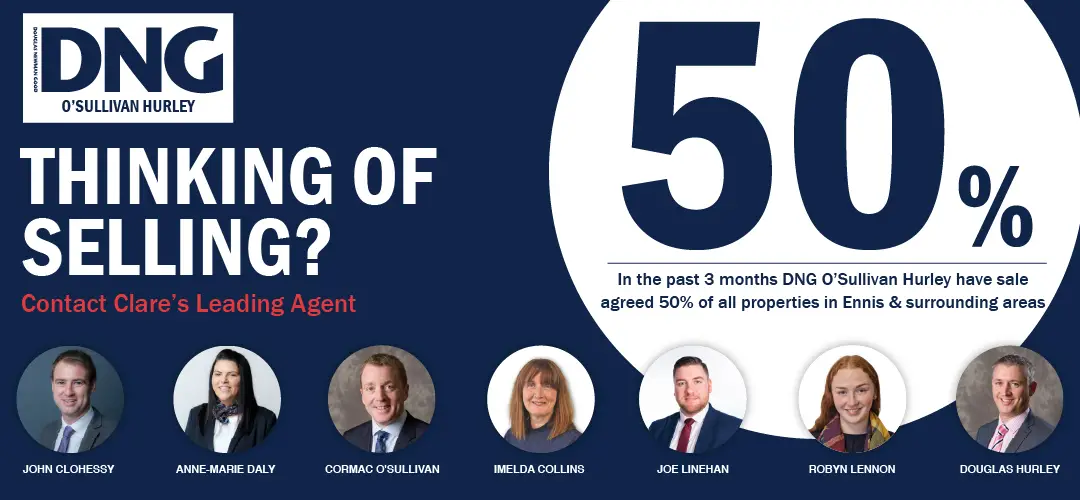 Clare based arts group, Inis Artists will present a new collection of work at Cultúrlann Sweeney, Kilkee this July.
There are fifteen members of the group and their exhibition runs from 6-27 July. It features a wide variety of styles in varied media across many different styles and themes.
Organisers say the artists aim to bring a creative mix to each exhibition and to offer something of interest for all tastes.
Some of the group members include; Elaine Gavin, Fionnuala O'Connell, Tom Daly, Dick Burke, Tomás Ó Maoldomhnaigh and Susie Meehan.
*Pollock Holes painting by Fionnuala O'Connell