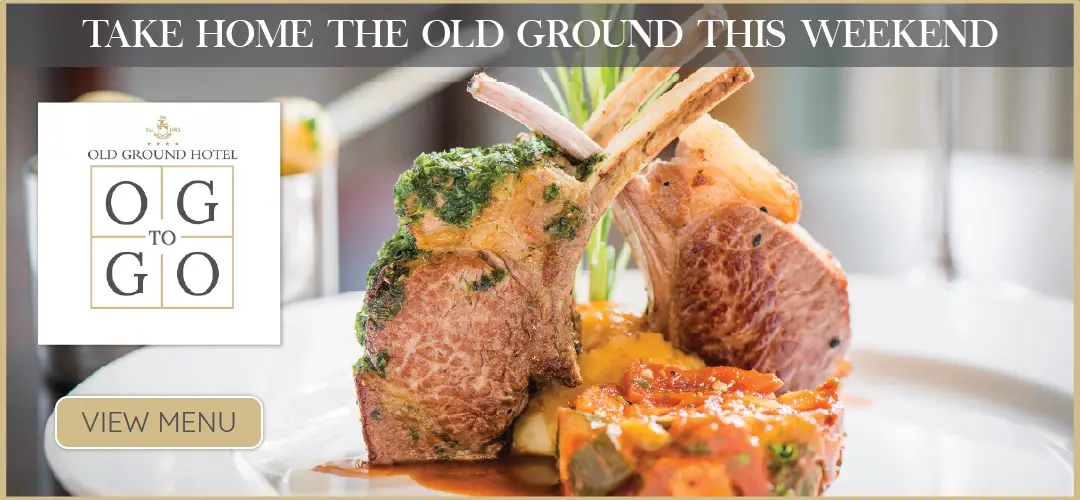 THE Inis Artists group have been in existence for more than 20 years and are noted for their extensive touring art exhibitions.
They hold up to 14 different exhibitions all over the country in any given year but almost all of their exhibition venues are closed due to Covid 19.
All is not lost however as the Inis Artists have created a virtual art exhibition, calling it their Spring Lockdown Exhibition 2020. It displays the new work of their artists and all 30 of the works are for sale. Much of the work reflects their emotions in this time of social distancing and lockdown.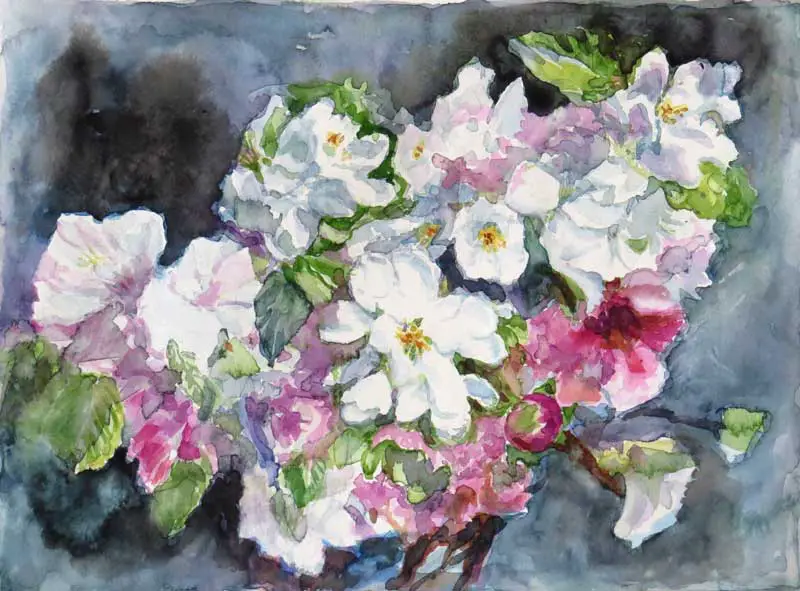 Consisting of landscapes, townscapes and figurative pieces in many mediums including oils, watercolours and acrylics, the artwork is also being exhibited in the Skycourt Shopping Centre in Shannon. The virtual exhibition can be viewed on the Inis Artists Facebook page.
The Inis Artists members consist of both professional and highly talented amateur artists based in Clare and Limerick. The Inis Artists represents some of the major representational artists in the region today.
Some of the well-known artists include Tom Daly, Margaret Ray, Tomás O'Maoldomhnaigh, Alan Shoosmith, Gerardine O'Leary, Denise Borge. The artists all accept commissions including portraits and would be delighted to discuss any potential paintings.