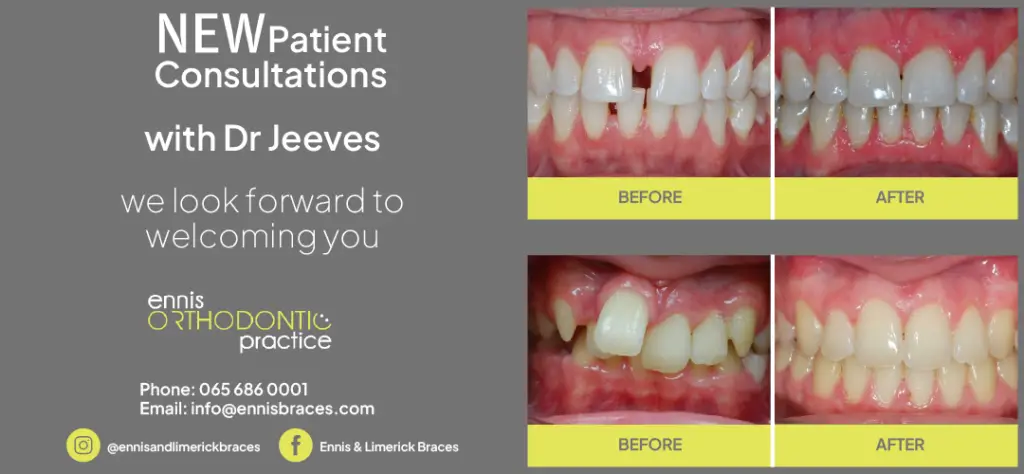 Clare Animal Welfare are calling on dog fosterers to help manage an influx of sickly and unwanted pets being surrendered to the charity service post COVID-19.
Dog Fosterer Co-Ordinator Ciara Copeland stressed that the last few months have seen the same intense workload being kept up by CAW, despite a reduced volunteer workforce. In spite of this, there has still been "the same number of fosters, placements and adoptions", with the main focus of the service revolving around rehoming. "The welfare situation never goes away, despite what is going on in the world," she told The Clare Echo.
The role of fosterers is to assess the dogs for the service, addressing their basic needs by analysing their levels of training, how they are with children and to see if they can live with other animals. This is the secondary focus within the fostering system. The primary focus, she outlined, is "to assist the animal in getting over any trauma that they may be facing." This often takes the form of neglect, abuse, abandonment or simply when the family can no longer keep the dog within the home. One of the most common reasons is to provide post-doctoral care for animals with injuries before they move onto a more permanent home.
An important point, she added, is that "we don't encourage our fosterers to adopt." There currently is no shortage of requests for adoptions. CAW would like to have a list of 100 fosterers, the people they deem as "the real heroes that never let us down." These people are often the safe haven for most dogs, and it can be difficult for them to send their animals on their way after falling in love with them. After an assessment is completed by the fosterers, the dogs are matched with suitable adopters.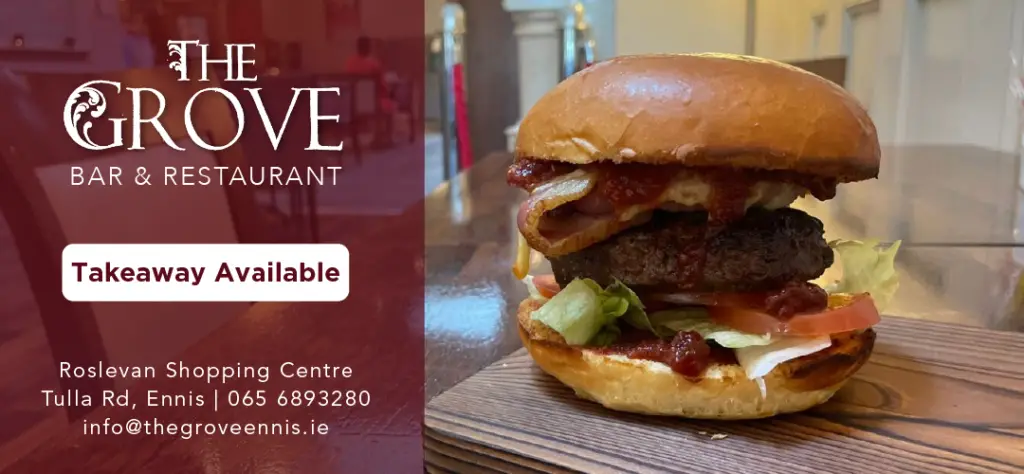 The process of becoming a fosterer involves a home-check, in order to know that the person is prepared for what's involved. Ciara hopes that a different range of people can be accrued. There are no strict requirements and fostering is open to those who do not own their own homes or even to people living in an apartment without a garden. "We are happy to take anybody, and full support will be provided for the fosterer. There will always be someone at the end of the phone and all the dogs veterinary needs and costs will be taken care of too," she added.
To sign up for the fostering programme contact CAW on +353 85 1911369. Email: info@clareanimalwelfare.ie or download one of their pre-fostering forms on their website.