*Ciaran Downes is challenged high by Darren Hickey. Photograph: Gerard O'Neill
Experience of Kilmurry Ibrickane's elder statesmen was telling as they ended Kilmihil's involvement in the 2021 Clare SFC.
Such was the view of Kilmihil manager, Gerry Downes as he reflected on their exit from the championship at the quarter-final stage. While they put together many attacks, county panellist Ciaran Downes was fouled on numerous occasions while taking on some of Kilmurry Ibrickane's backline.
Kilmihil failed to "take advantage" of this approach from the Bricks, Downes maintained. "These are the things you have to do, if you have a winning mentality and a real hunger to win, you will do those things, they had more experience on that side of things, they've been there for the last seven or eight years, lads take them decisions on the field and it comes from experience, our lads are not used to playing at this level and probably shied out of that but the guys with experience will commit those cynical fouls when they come their way".
Keeping to within three points of the county champions was not expected of Kilmihil before a ball was kicked in their quarter-final tie. "We didn't come here to make up the numbers, we believed in ourselves, Kilmurry Ibrickane have played in Cusack Park a good few times which was a bit of an advantage. I spoke after the Doonbeg game and I said if we had taken all the chances we created we should have been six or seven points ahead, unfortunately it was the same story again today, we got two goal chances that we should have taken but I thought the lads were fantastic, they left everything on the field and that is all you can ask of them".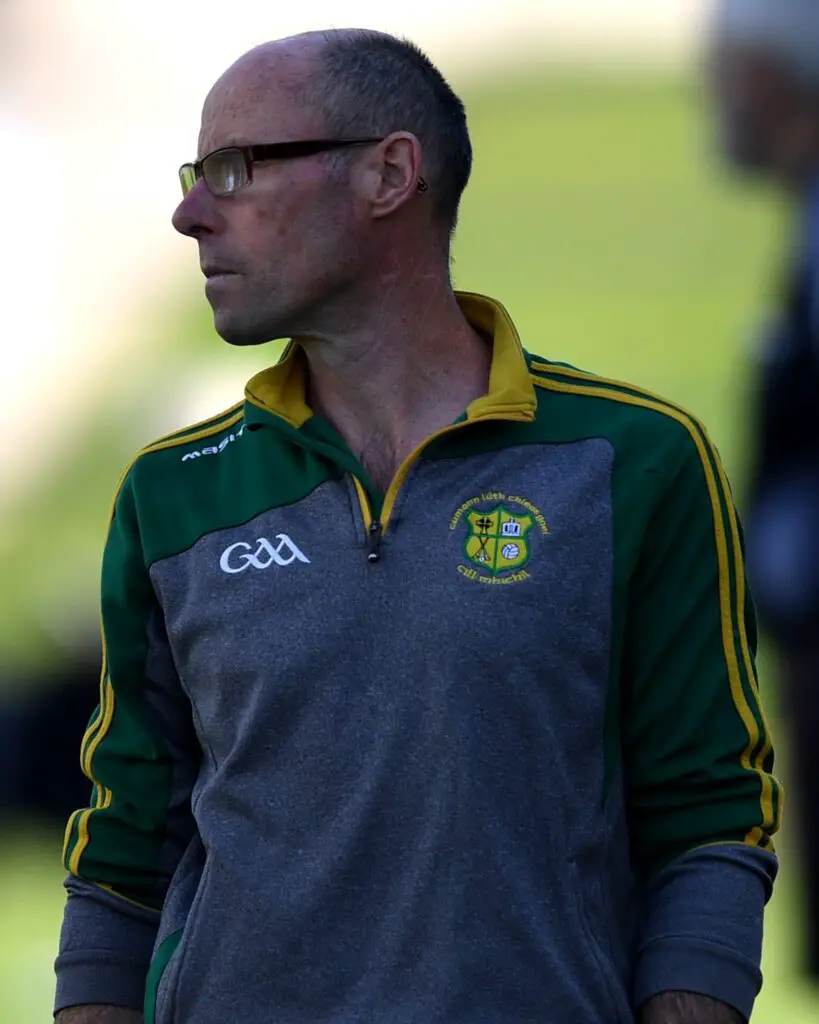 Speaking to The Clare Echo, Gerry outlined his view that Kilmurry Ibrickane would be in a better place for their semi-final meeting with Lissycasey as a result of their 1-13 0-13 win over his charges.