One Clare business has labelled the new indoor dining guidelines a "torment" and "contradiction" while stressing that it will not facilitate the changes until clearer guidelines are issued.
Over 3,000 pubs reopened and 25,000 people signed off the Pandemic Unemployment Payment (PUP) across the country on Monday, July 26, as indoor dining resumed.
The IGOE Inn Bar and Restaurant, located in Doonbeg, has issued a stark cry that it will not progress with indoor dining, despite a large restaurant with capacity for over 60 people sitting idle in the interim. Owner for the last 22 years Caroline Kennedy stated that the complicated guidelines are a torment and too much of a headache to enforce.
"It all looks great on paper, but these new guidelines are very complicated. How are we going to keep tabs on who is vaccinated and allowed inside and outside, whilst also factoring in issues like going to the toilets and having staff man our three doorways. We don't have the manpower to do that as well as giving great service at the same time," the fourth-generation owner stated.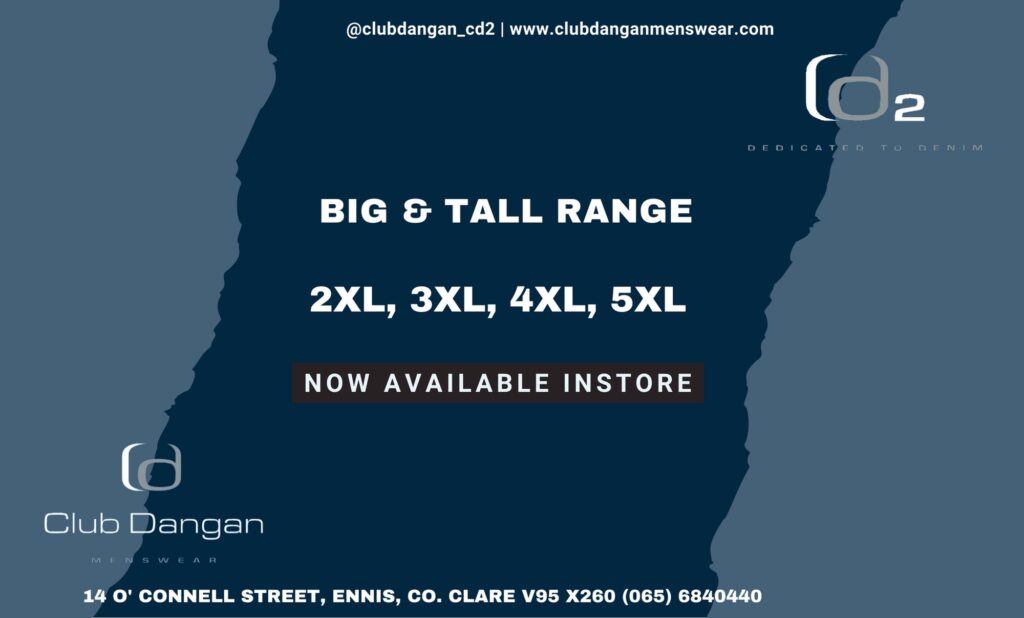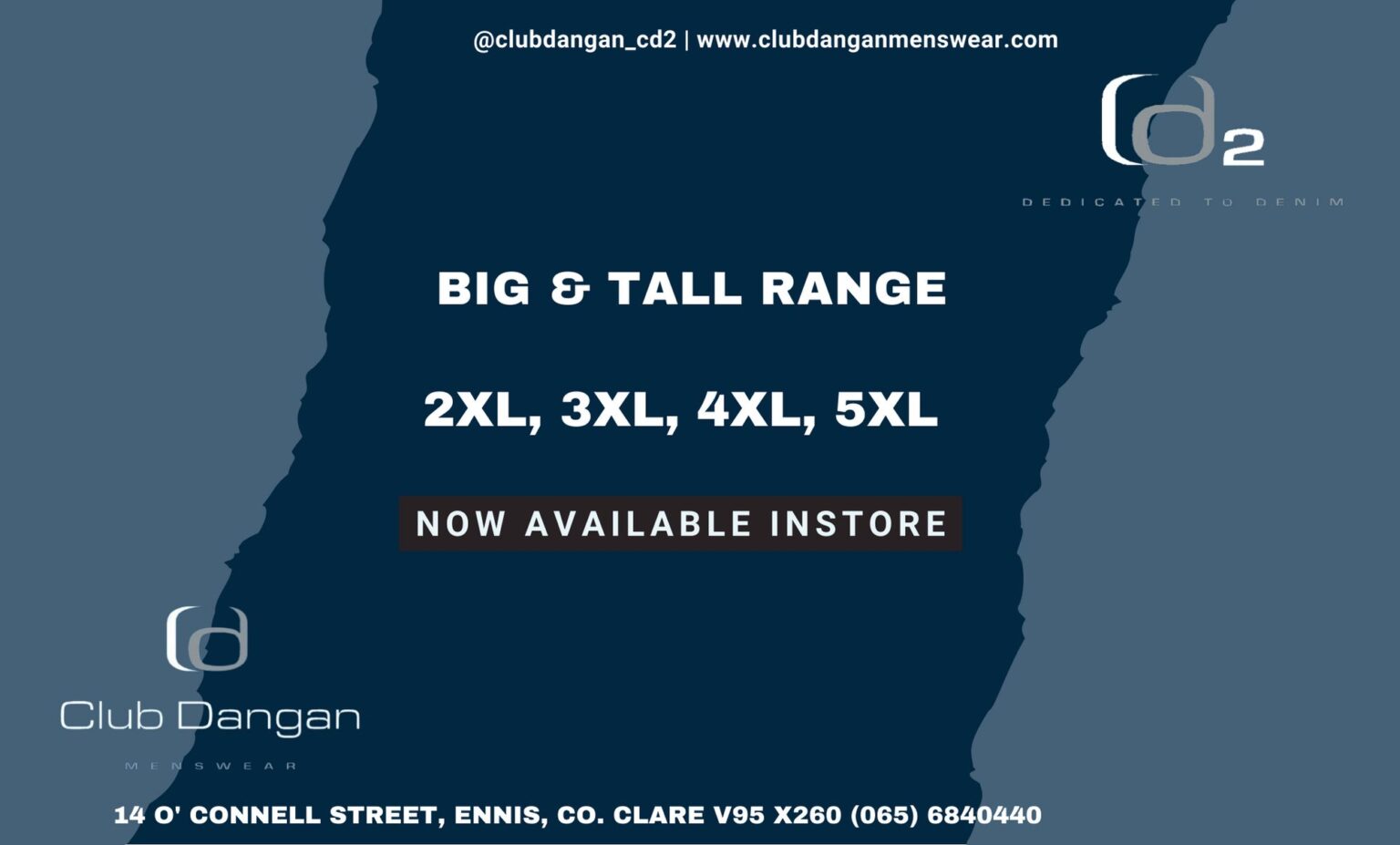 Marked as a day relief for many business owners that have been closed for almost 500 days, the final regulations were signed into law by Cabinet Sunday night ahead of the reopening. A late change in the details resulted in only one adult needing to provide contact information per group. The guidelines mean that each individual must show their Digital COVID Certificate (DCC), either proving full vaccination or recovery from the disease in the last six months in order to sit inside. Those who are currently unvaccinated, will be forced to sit outside unless they are under the age of 18 and accompanied by a vaccinated adult.
One West Clare man criticised the lack of notice given to members of the public surrounding the clarity of the reopening of indoor hospitality. He told The Clare Echo insufficient information was given to the public, "they left it to the last minute".
Caroline asserted that she will continue to operate outdoors from their highly successful beer garden until safer guidelines that can accommodate their staff, who are not all fully vaccinated, are issued. "I know they are doing their best to keep this variant at bay, but they are not joining the dots on how to do it physically. The real trouble will be when there is an outbreak and they come looking for all that information. That is when it will come down to what is done right and what is done wrong. We will wait and see how others get on over the coming weeks before acting," she imparted.