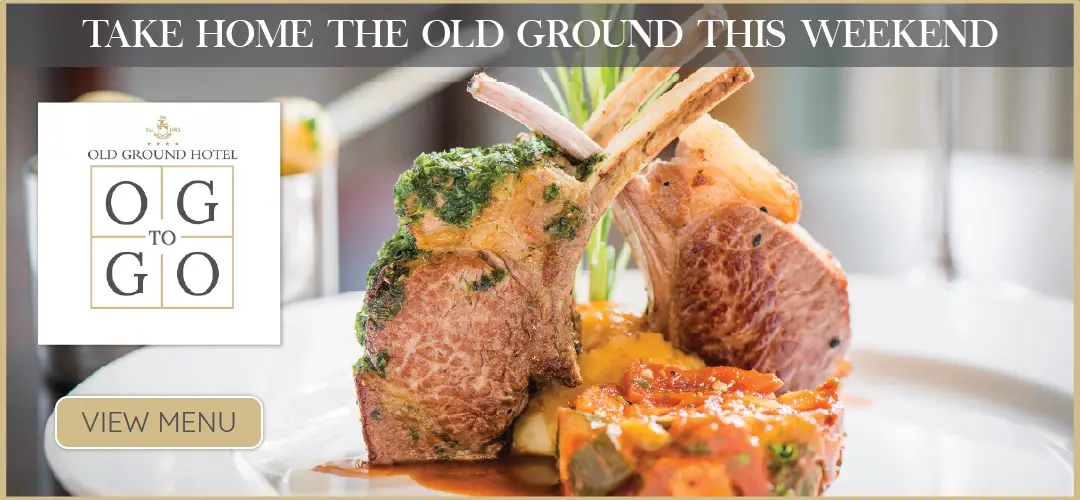 Changes to the lease of an Ennis retirement village are not under consideration at present, Clare County Council have confirmed.
Installation of fencing behind the bungalows at Pairc na Coille on the Showgrounds Rd was requested by Cllr Pat Daly (FF) and seconded by Cllr Mark Nestor (FF). . This he outlined would give each tenant "their own individual garden" instead of "a complete open garden".
Clare County Council's housing department have a lease agreement with the owners of Pairc na Coille, senior executive engineer Siobhán McNulty stated in response. "The terms of the lease are such that this Council are responsible for the maintenance of the communal areas however, we are not authorised to undertake any changes to the property. To that end the delineation of gardens is not permissible under the current lease agreement with the property owner.
"There are communal garden areas for the beneficial use and enjoyment by the residents, these are available without the obligation to keep and maintain individual garden areas," she added.
Speaking at the April meeting of the Ennis Municipal District, Cllr Daly accepted the response. He informed the meeting that residents had approached him on the matter.