An increase in adolescents reaching out for face to face therapy has been flagged by one Clare based counselling service.
Willow Counselling Centre Ennis closed its doors in March last year for an eight-month period, resulting in the shift to online Zoom and video sessions, enjoyed both as a safety precaution and out of convenience.
Remote counselling provided by 10 qualified therapists across a range of creative, humanistic and integrative approaches allowed those that were afraid to reach out in person for therapy, to take the first step.
"We are seeing an increase in adolescent clients since the lockdowns. They are reaching out to us. They prefer to take on face to face counselling. They are in front of screens all day and all they want to do is sit down with somebody," a spokesperson told The Clare Echo.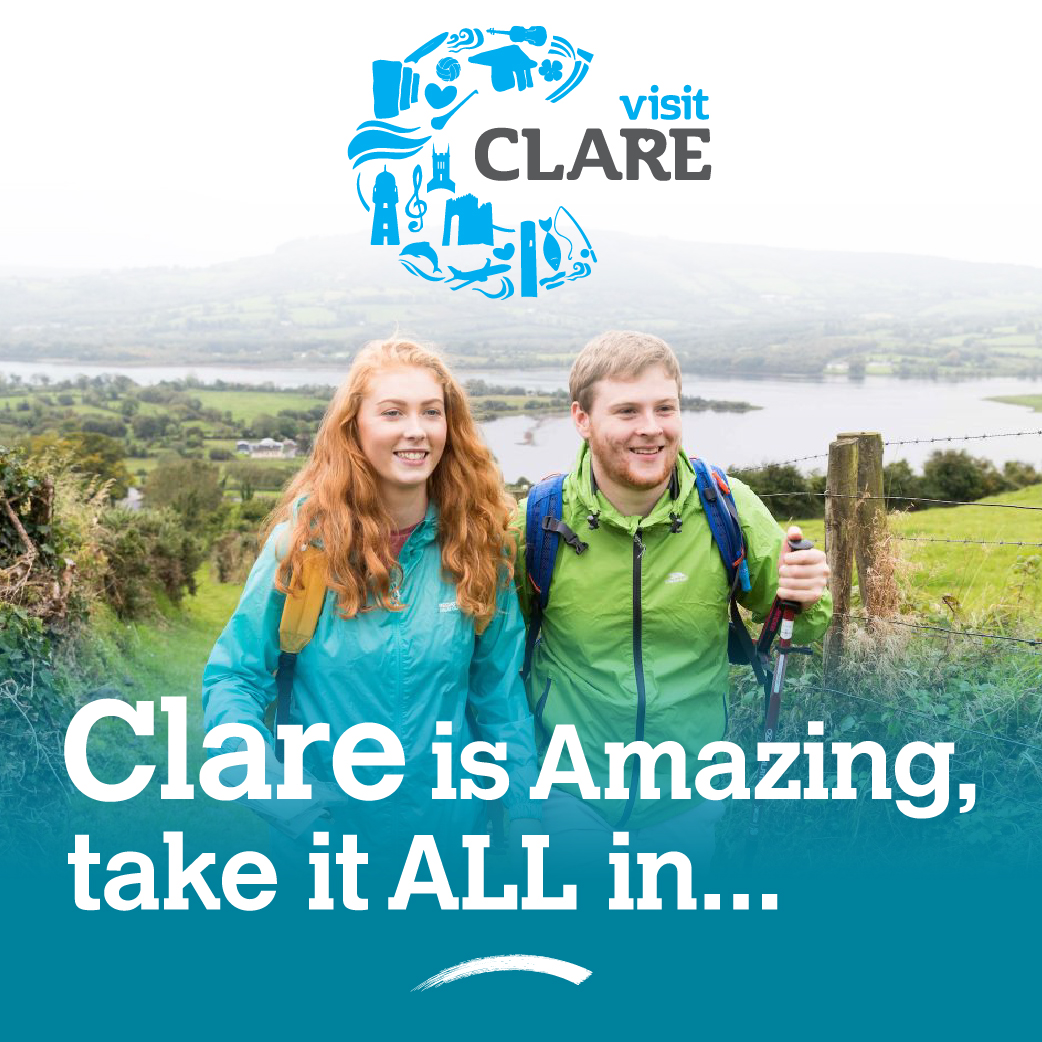 Taking over a new lease, and now open to the public for essential sessions since November, Willow Counselling Centre Ennis is offering confidential and affordable therapy for self-referred individuals and those referred by medical professionals and support organisations such as Clare Haven or Clarecare.
An overall increase in those looking to avail of therapy has not been noted yet by the Willow team, despite talks of an ensuing mental health crisis. Restrictions, an unwillingness of some to partake in online sessions and health concerns, were all cited as reasons.
The lifting of restrictions and the return to normal services will see an increase in those reaching out, one spokesperson predicted. "Lockdown is alien to us. It's in our DNA to be social. There has to be some kind of repercussions to this lack of human contact. All we want is to touch or hug someone. But we are cut off. We can't keep brushing elbows with one another forever," they added.
Screens, masks, sanitizers and the cleaning of furniture between client sessions are some of the safety measures put in place for the return to physical therapy. A spokesperson detailed that clients hail from all over the county and even beyond, with many preferring the anonymity afforded. The Centre relies on client donations to function and all money is reinvested to provide continued professionalisation and development for all counsellors on board.
One counsellor remarked the difficulties faced by the centre in taking over a new lease mid-pandemic but underlined that any challenges paled in comparison to the value of the work carried out. "Many people are realising that they have no safe space in the house. Many of them sit in their car when they need the space. After lockdown, we are definitely going to see an increase. People will reach out. We are that safe space where people can express their fears," they asserted.