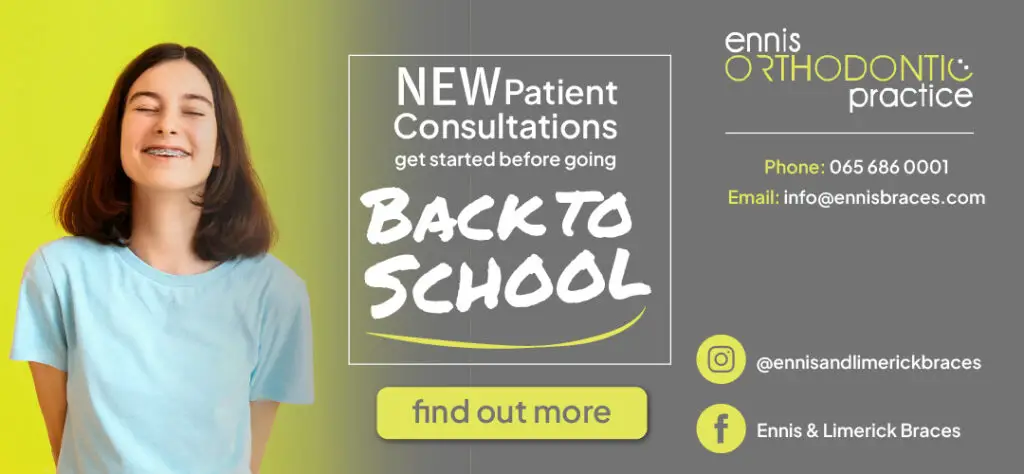 *Therese McInerney. Photograph: Niall Cosgrove
Global podcast consumption went up 42% between March and April of this year while an increase in the amount of Clare people producing their own podcasts has also been noted.
By Tadhg Holland
Most people in Clare were aware of how flour became scarce as competitions began on who made the best Sourdough bread while the appearance of gardens went from rustic to pristine in a matter of weeks. However, the huge increase in Clare people taking up the hobby of podcasting will undoubtedly be a surprise to many.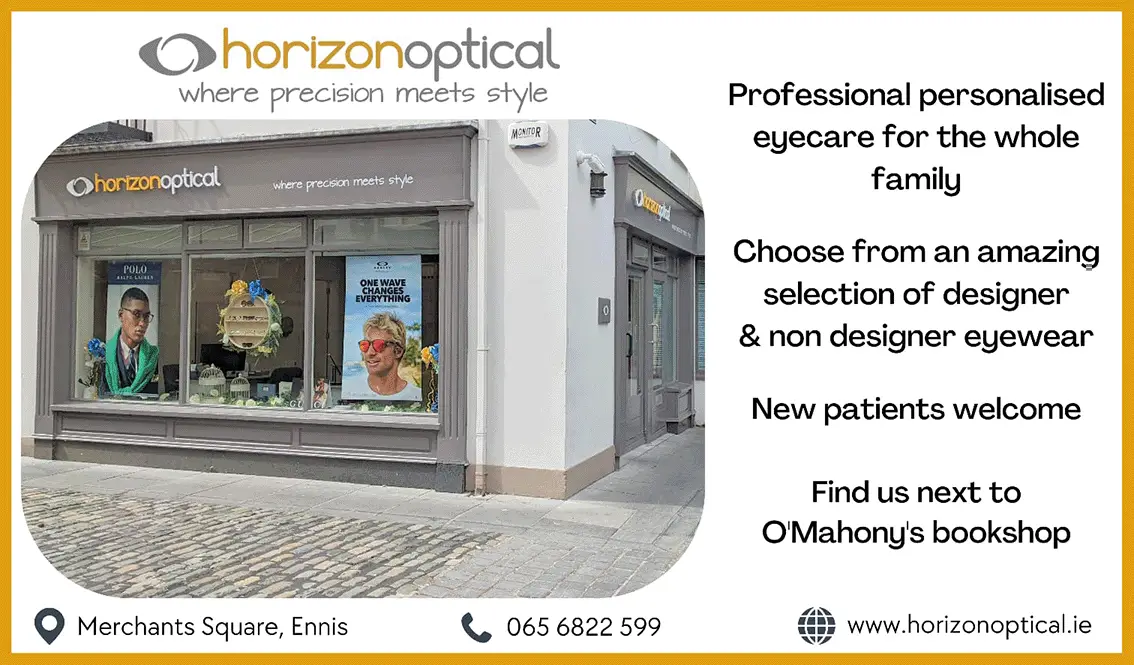 There has been a large number of notable Clare podcast productions that have begun during and since lockdown.

Pa Sheehan a native of Sixmilebridge, now living in Canada started a podcast in July called 'Ar imeall na cearnóige' focusing on Irish sport through the language of Irish. He has had some impressive guests on the show including former Cork hurler Tadhg Óg Murphy and Cratloe's Naomi Carroll who has represented her country in hockey. Sheehan's series is still ongoing with a new episode releasing roughly every two weeks. Each episode lasts a very easily digestible 25 minutes and are perfect for the lover of sport and the Irish language. The podcast is available on Spotify and Apple podcasts.
'Trad Cast with Therese' is a new 10-episode podcast series from Clare FM presenter and traditional musician Therese McInerney from Mitown Malbay in association with the Arts Council. The series is aimed towards traditional musicians, dancers and teachers although people who simply listen to trad music will be sure to enjoy it as well. Therese is joined every episode by a guest from the world of trad including Jack Talty, musician and composer and Tara Howley, Riverdance member to discuss topics such as recording an album, forming a band and what it's like to be on tour. The podcast is an indispensable resource for those involved in traditional music. 'Trad Cast with Therese' has ended now but you can find all the episodes on Spotify or on www.theresemcinerney.com/tradcast.html.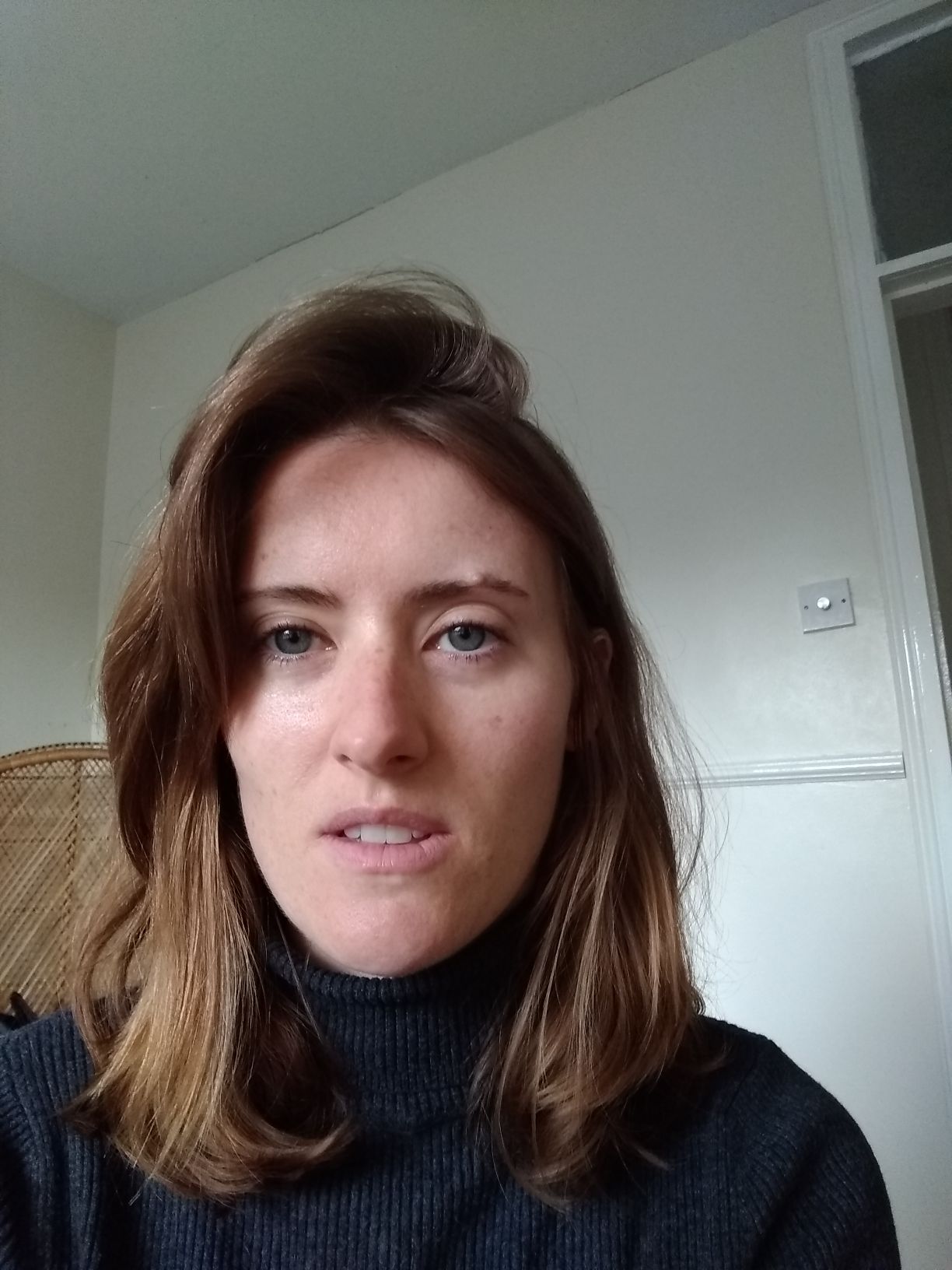 Poet, author, actress and playwright, Aimee Levey originally from Clonlara, now living in Sligo has also turned her focus to podcasting during quarantine. Her show 'Live from the Convent' is an experimental, comedy podcast covering a vast range of topics from poetry readings to stories about the mafia. It is self-described as "a podcast for those of us who used to mess around with a tape recorder as children making our own ridiculous radio shows". It's not like your average podcast. The show really tries to push the medium in new directions making every episode a very interesting listen. A new episode of 'Live from the convent' releases every Tuesday and is available on Spotify or www.tootsiecupcakes.com.
Clare's Local Enterprise Office also began podcasting with a new show #MakingItHappen launched in September. Ex Clare FM presenter Ger Sweeny interviews a Clare business person in each episode, topics include how they began in business, the support of Clare LEO, the impact of COVID-19 and their reaction to the pandemic. Eight episodes have already been released with contributors ranging fromWilde Irish Chocolates to Clare Spring and even 'Torpey Hurleys. It is available to listen to on Spotify.