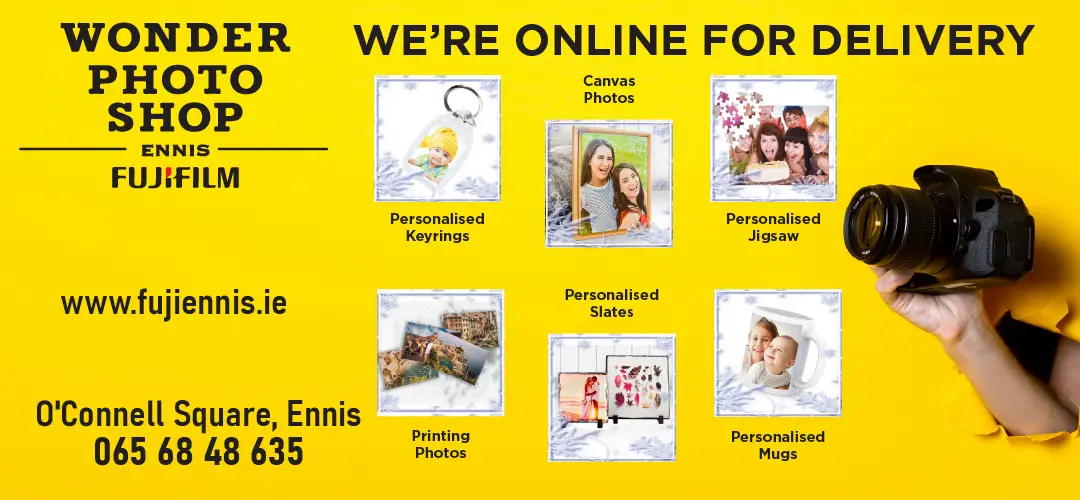 *Photograph: Martin Connolly
Bathing advisory notices remain in place for Lahinch.
It comes on the back of increased levels of bacteria found in a routine sample carried out on Monday. Excessive rainfall in recent weeks and the resultant runoff from land surrounding Lahinch Bay has led to the detection of a greater concentration of bacteria levels.
Clare County Council as the local authority responsible for the county's bathing water locations have been advised by the HSE to erect notices advising beach users of the potential increase of bacteria levels in the water, which they did on Tuesday afternoon.
As per EPA guidancce, beach users are being advised to avoid swallowing or splashing water, wash hands before handling food, avoid swimming with an open cut or wound and not to swim where possible if you are pregnant or to have a weakened immune system.
A spokesperson for Clare County Council told The Clare Echo that it anticipates "that the notices will remain in place until further water testing indicates a reduction in bacteria levels. Water testing is being carried out on a daily basis".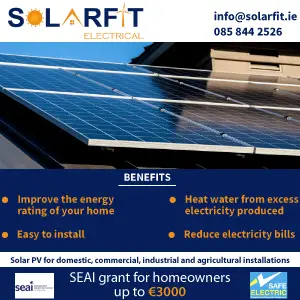 In the meantime, Lifeguard cover in Lahinch is not affected by the notices.