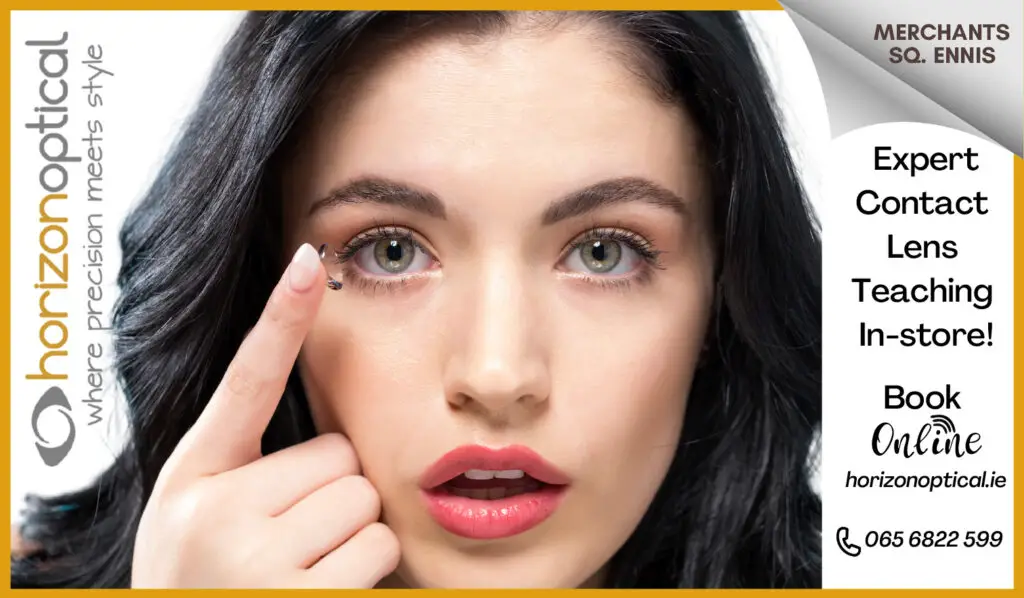 *Photograph: Sean Curtin / True Media
Less than five new cases of COVID-19 have been recorded in Clare as the county's incidence rate of the virus continues to decline.
Clare's 14 day incidence rate per 100k of the population stands at 40.4 with fewer than five new cases of the virus reported in the county. The county's incidence rate is the fifth lowest in the country.
Nationally, 434 new cases are known with 197 in Dublin, 44 in Cork, 34 in Kildare, 20 in Limerick, 20 in Meath and the remaining 119 cases are spread across 16 other counties.
Speaking on Friday, the Deputy Chief Medical Officer, Dr Ronan Glynn said "slight increases week to week" have been observed in cases among persons aged 5-12, 13-18 and 19-24.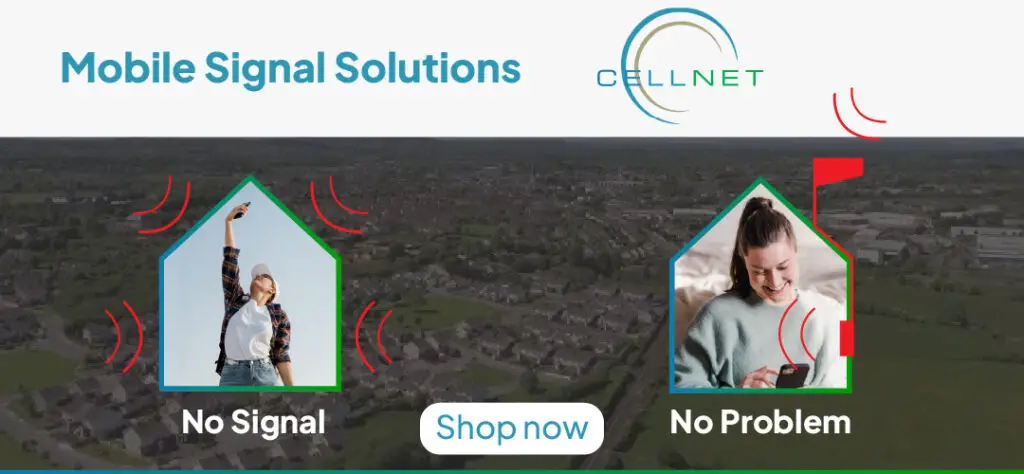 An additional four deaths related to COVID-19 have been recorded bringing the country's death toll to 4,918.
Once again, numbers hospitalised and in critical care because of the virus have dropped. As of 8am today, 126 COVID-19 patients are hospitalised, of which 34 are in ICU. 15 additional hospitalisations in the past 24 hours.
A total 1,700,538 doses of COVID-19 vaccine have been administered in Ireland as of Wednesday with 467,471 people receiving both doses.
Chief Medical Officer, Dr Tony Holohan appealed to the public to "only return to the workplace if it is necessary to do so. Continue to wear a mask, practice social distancing, good hand hygiene and cough etiquette. If you feel unsafe in a crowded environment feel empowered to turn around and go home.
"If you are a business owner or an an employer, remember that you have a duty of care to those that work for you. Reopening responsibly will help to mitigate the risk of COVID-19 spreading amongst your staff in the workplace and ensure we all have the opportunity to enjoy the new social and economic activities available to us from May 10," he added.
General practices "are extremely busy" presently "dealing with COVID and non-COVID care as well as continuing to administer COVID-19 vaccines," Dr Ray Walley stated.