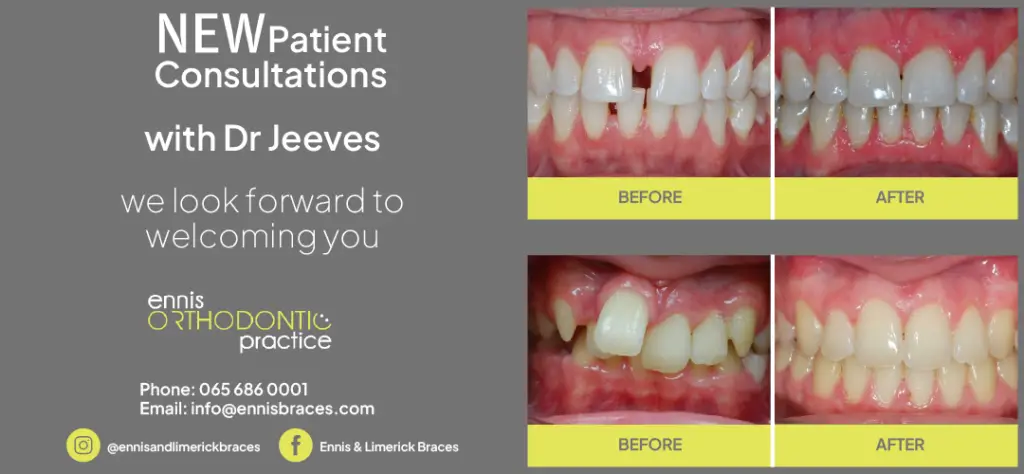 Inagh's Roisin Ní Gháirbith is one of 17 finalists for the Social Entrepreneurs Ireland Awards 2018.
Of the seventeen, up to eight will go on to receive an initial €200,000 in funding and support for their projects for social change with potential for further investment and development opportunities.
Love Your Cup is the project from Ní Gháirbith. It aims to address the issue of 200 million single use cups going to landfills in Ireland every year by providing sustainable and eco-conscious cups to go as an alternative option. The cups are made of bamboo and can even be customized by customers to include their brandings and logos.
On reaching the finalist stages of the competition Róisín said, "It was such a huge honour to be a finalist in the Social Entrepreneurs Ireland Awards. The calibre of support from both S.E.I. and the great people it engages with showed me there is a world of great change makers in Ireland who really want to and can make a difference in our society."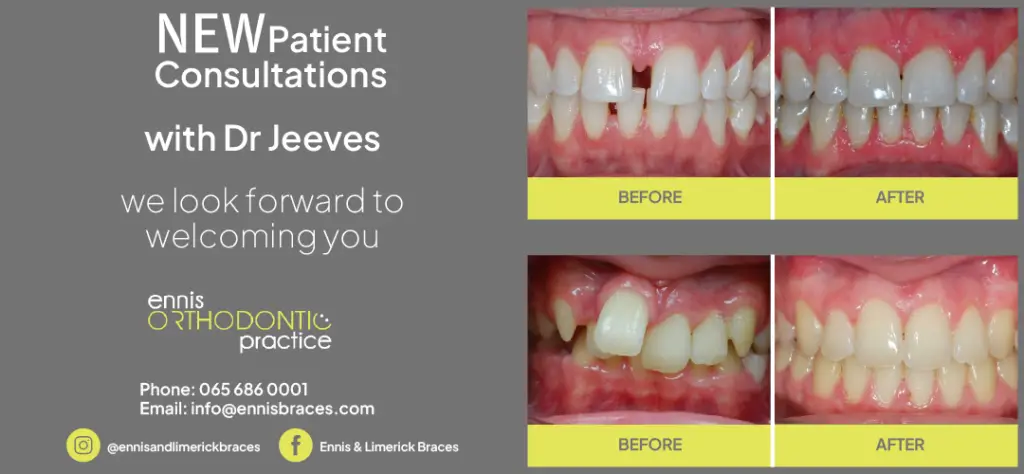 Love Your Cup and the sixteen other applicants now enter the final stages of the selection process, having pitched their projects to panels of judges in the hope of winning a place on the Social Entrepreneurs Ireland Awards programme. The highly competitive programme offers critical funding and mentorship opportunities to highpotential social entrepreneurs to enable them to scale the impact of their projects.
The seventeen finalists have come through a rigorous process with 102 applicants competing for eight places on the programme.
Announcing the Finalists Social Entrepreneurs Ireland CEO Darren Ryan said: "We have been very impressed by the calibre of applications we have received this year and we would like to congratulate the finalists for reaching this point in the process. We look forward to working closely with the 2018 Awardees to scale the impact of their projects in Ireland."
The Award winners will be announced at the Social Entrepreneurs Ireland Awards Ceremony in the Mansion House on October 9th, 2018.