*Tom Conway.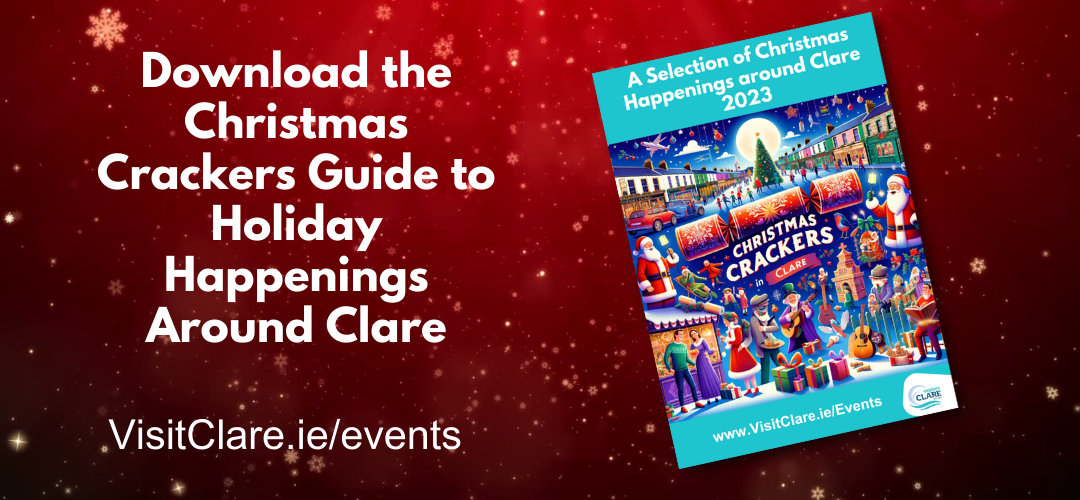 Inagh native, Tom Conway has unanimously been elected as the Chairperson of the Clare Association in Dublin (Muintir an Chláir).
Conway will lead the association for the coming year after getting the backing of members at its AGM at the Clasac Comhaltas Ceoltoírí Centre, Clontarf.
He succeeds Gerry O' Reilly who stepped down after a very successful term as the association's chairman. The new chairman and long standing association officer, Liam O' Looney, also from Inagh, were among those who paid tribute to Mr. O'Reilly for his efforts and wonderful work on behalf of the association.
In 2016, Tom retired from An Garda Síochána where he was Chief Superintendent after forty one years of service,, the majority of which was in Dublin. He has appealed for more Clare natives or persons with Clare connections who are living in and around Dublin to join or support the association. He said that they would especially welcome younger members with new ideas to join them.
Officers elected to Clare Association in Dublin:
President: Pat O'Donnell
Vice-President: Liam O'Looney
Patron: Bishop Fintan Monahan
Chairman: Tom Conway
Vice-Chairperson: Mary Kennedy
Secretary: Mary Forbes
PRO: John Brooks
Assistant PRO: Liam O'Looney
Honorary Treasurer: Kieran Barry
Assistant Honorary Treasurer: Gerry O'Reilly
Spiritual Director: Fr Finbarr Neylon
Representative in Clare: Brother Seán McNamara
Assistant Representative in Clare: Tony Mulvey
Committee: Mary Browne, Domhnall Ó Loingsigh, Martin Vaughan, Michael Clancy, Michael Anglim, Tom Hillery, Ita O'Looney, Michael Forbes, Mary Barry, Paddy Kelly, Michael Kelleher, John McGrath.