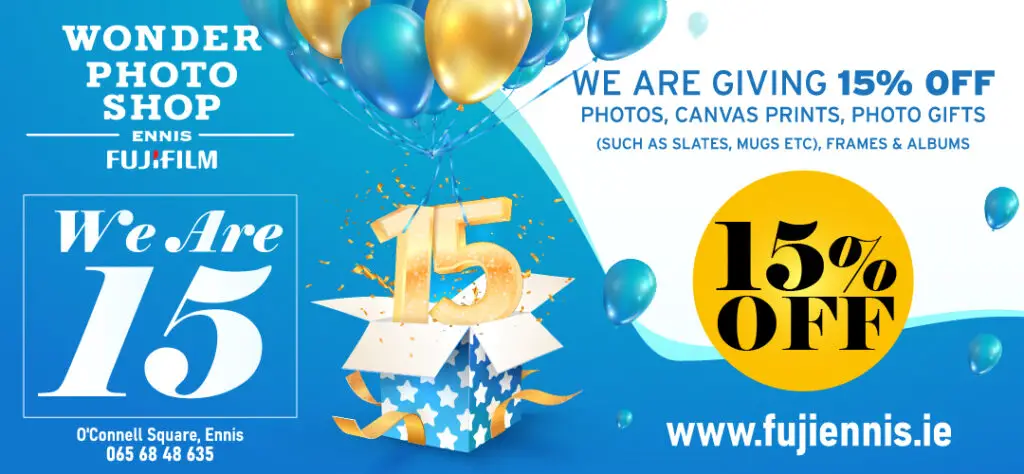 *Corofin's Sean O'Brien runs from Darren O'Neill. Photograph: Gerard O'Neill
A SECOND HALF COLLAPSE brought Corofin's positive return to the senior ranks to an shuddering halt on Sunday.
Corofin failed to score for the entirety of the second half in their semi-final loss to Éire Óg. Such a return will rarely suffice against average sides, let alone the best team in the county and Paul Madden's charges duly punished the North Clare men, running out 1-11 0-03 winners.
An already difficult pill to swallow was not made more digestible by the fact that Corofin were competitive in the opening half. Had it not been for a Ronan Lanigan interception from Diarmuid Cahill that led to Philip Talty pointing at the other end, they could have been just one point behind at half-time, instead they trailed by three.
Joint manager of the Corofin side, Douglas Hurley lamented their inability to get going in the second half. "We were in the game at half-time but we just didn't come out at all in the second half. Éire Óg squeezed the life out of us, they were more physical than us and we didn't score in the second half, three points in the course of sixty minutes isn't going to be good enough when you come from getting 1-19. I thought by holding them to 1-11 we would be much closer but we didn't perform. We were in the game at half-time, we gave ourselves a great chance".
Decision making also allowed the reigning senior champions to punish the reigning intermediate champions, Hurley maintained. "They are a serious squad, we didn't perform, we didn't come out in the second half, we carried the ball into contact which just suits them, they swallowed us up, a few little things like dropped balls here and there. It's an experience, we're a young side, it was our first year back senior, hopefully we can learn from it, that second half definitely was a chastising experience".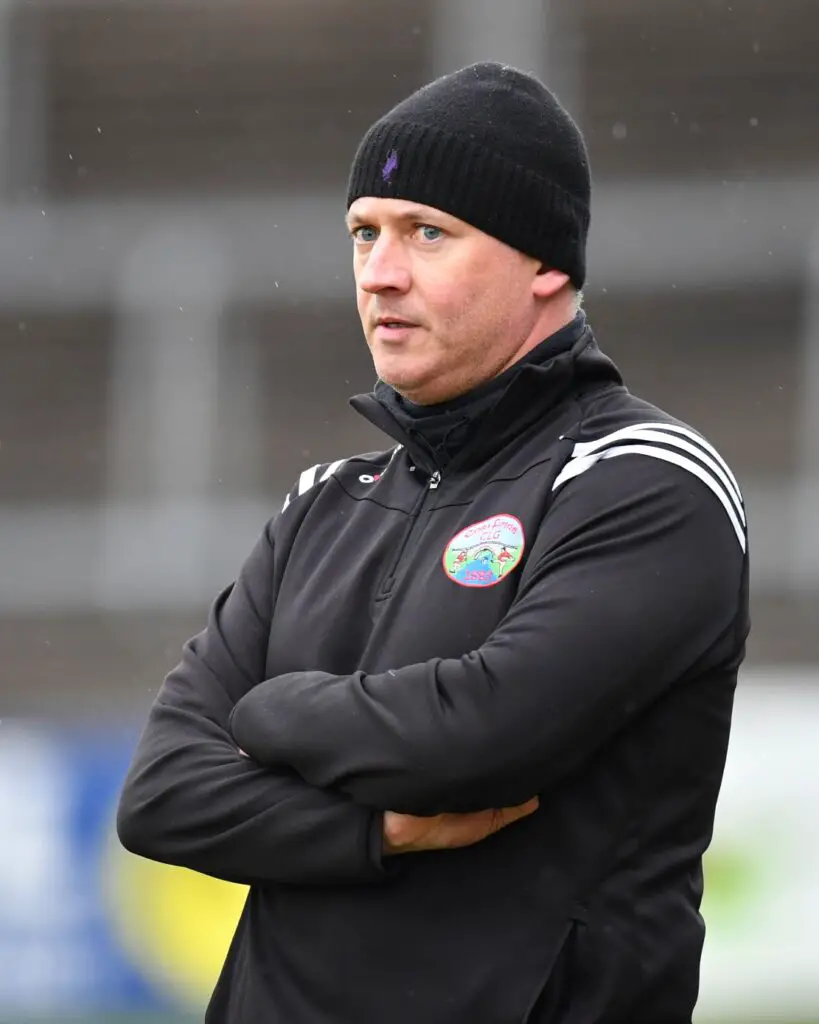 Though not ideal in their preparation, Doug did not believe the extra time clash between Corofin's intermediate hurlers and St Joseph's Doora/Barefield was a cause to blame for their loss. "Éire Óg were on the same boat, we're pulling from a smaller pool of players, 16 of the lads that togged today lined out last week, it didn't help but Éire Óg were on the same boat and I'm not making excuses, we were in the game at half-time".
Youth may be within the Corofin ranks but so too is ambition and that was evident at the interval according to Doug. "Inside at half-time, we were giving ourselves every chance of winning, if we came through today we would have given ourselves every chance the next day. Éire Óg are a serious side, they are on the road a good five years, Paul is on the road with them and they were three years trying to get past the quarter-final, they will take serious beating and gave us a fair lesson in that second half".
When the year as a whole is reviewed, Corofin will have more positives than negatives. However for Hurley, such an outlook will take time to form. "It's hard to see today only that we have a massive gap to make up with the likes of Éire Óg if we want to be competitive next year, that's all I'm pulling from today, maybe later on in the week we might look back on the year in a more positive way but we've a good gap to make up".