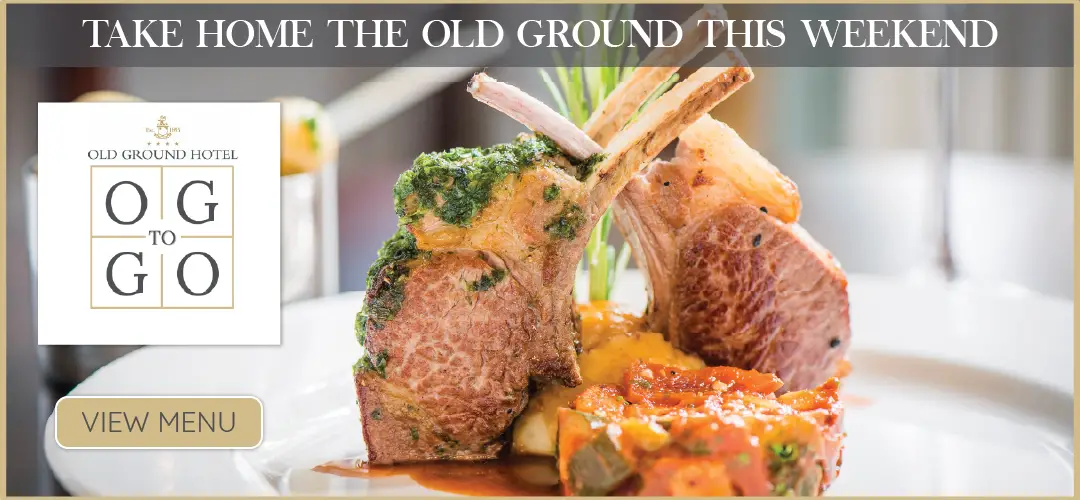 *Photograph: BurrenEye Photography
Gyms, cinemas, places of worships, salons and barbers have had their reopening accelerated with a revisal of the country's recovery roadmap announced.
From June 29th:
All hairdressers and barbers will be allowed to re-open.
Sports will recommence, with a limited number of spectators.
Groups of 50 will be allowed indoors and groups of 200 people outdoors catering for weddings or engagements of this size
Theatres, music venues, concert halls and cinemas can reopen with social distancing in place. Indoor recreational venues, such as bowling alleys and bingo halls, can also reopen
Churches and places of worship will also be entitled to open their doors again along with gyms and leisure facilities where social distancing and hygiene protocols will be brought in.
Bars (with or without restaurant licences, as long as they serve food) can reopen with table service only and various other restrictions including the serving of a "substantial" meal.
Taoiseach Leo Varadkar (FG) confirmed the reconfiguration of the roadmap for reopening Ireland on Friday evening at Government buildings. Cabinet signed off on recommendations from NPHET earlier yesterday morning.
"These past few months have been among the toughest in our country's history. Loved ones have been lost and it has taken a toll on so many of us – emotionally, mentally, physically," Varadkar commented.
Where possible, members of the public are encouraged to continue to work from home. "As our country is reopened in a controlled, measured way personal responsibility will be more important than ever. We are asking everyone to consider four things before making a decision about doing something and at all times to evaluate the risk. These four things are: Distance, Activity, Time and Environment".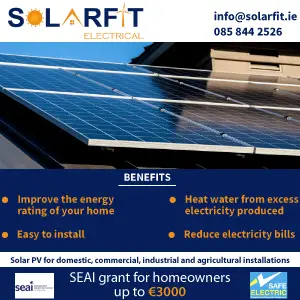 He continued, "There is of course more work we need to do. We need to show the same determination and ambition in leading our economic recovery, creating new jobs, and getting people back to work and businesses open again. Many people have asked to how quickly we can bounce back and how long it will take before the economy returns to where it was before, with a job for everyone who wants one, poverty in decline, and incomes on the rise. The truth is we cannot know for sure".
"In years to come we will never forget how the world was upended in 2020. Never again will we take something as simple as a haircut for granted, or time spent with parents or grandparents, or meeting friends for a drink".