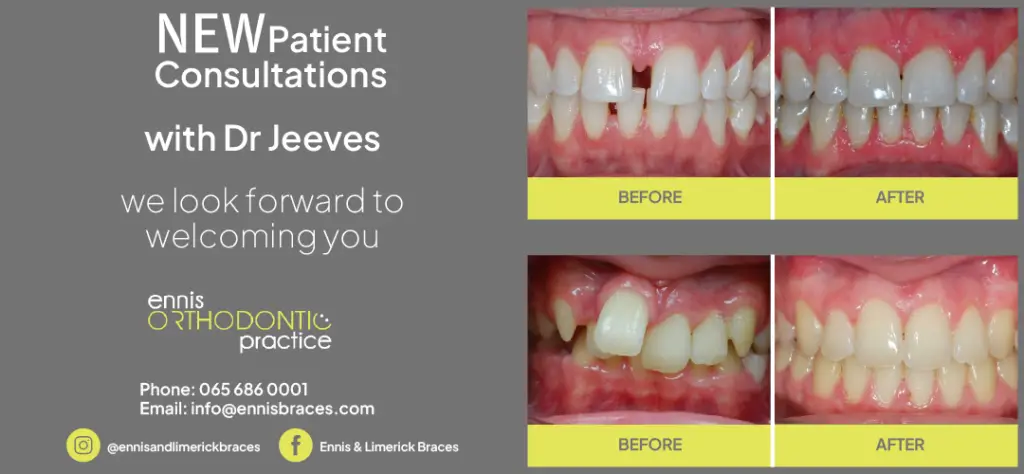 Close attention needs to be paid to lighting surrounding piers in North and West Clare.
With the fishing season underway, Cllr Cillian Murphy (FF) appealed to Clare County Council to ensure that lighting on all piers in the West Clare Municipal District is fully operational.
A review is currently underway, acting senior executive officer John O'Malley responded. "Where there is a need for works to take place our Public Lighting section in the Transportation Department is contacted".
O'Malley encouraged elected representatives to report streetlighting issues via the Council's website to link to Airtricity's public lighting issues/faults reports map. "Any member of the public can use this to highlight a fault in their area and is a very useful way of ensuring that the fault is captured by Airtricity and dealt with accordingly".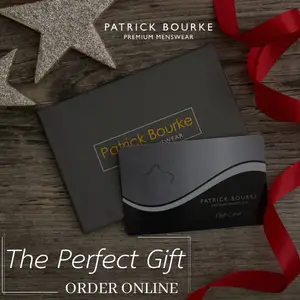 Speaking at a recent meeting of the MD, Cllr Murphy revealed the motion was "close to my heart as an ex fisherman". He stressed the need for all lights to be in proper working order, "lads are going early in the morning and are back late at night, for the want of a couple of lights bulbs we can make the place an awful lot safer".
Reports that no lights existed at Carrigaholt Pier were also flagged by the Kilkee representatives.
Navigation for the Kilrush RNLI has improved following works to the Pier and the addition of LED lighting, Cllr Ian Lynch (IND) outlined. He agreed that the proposal was of "huge importance" and that it was a worthy investment both to improve safety and aid the "survival of fishing".
Work had been done on piers in Carrigaholt in the "recent past," Cllr Gabriel Keating (FG) stated. "Unlike Cillian, I don't take to the water too easily but the work was done recently," he remarked. He said he was passing the MD every day and praised Airticity staff for the quick response, one example cited including the switching on of eleven lights outside a funeral home in Kildysart hours after the matter was raised.