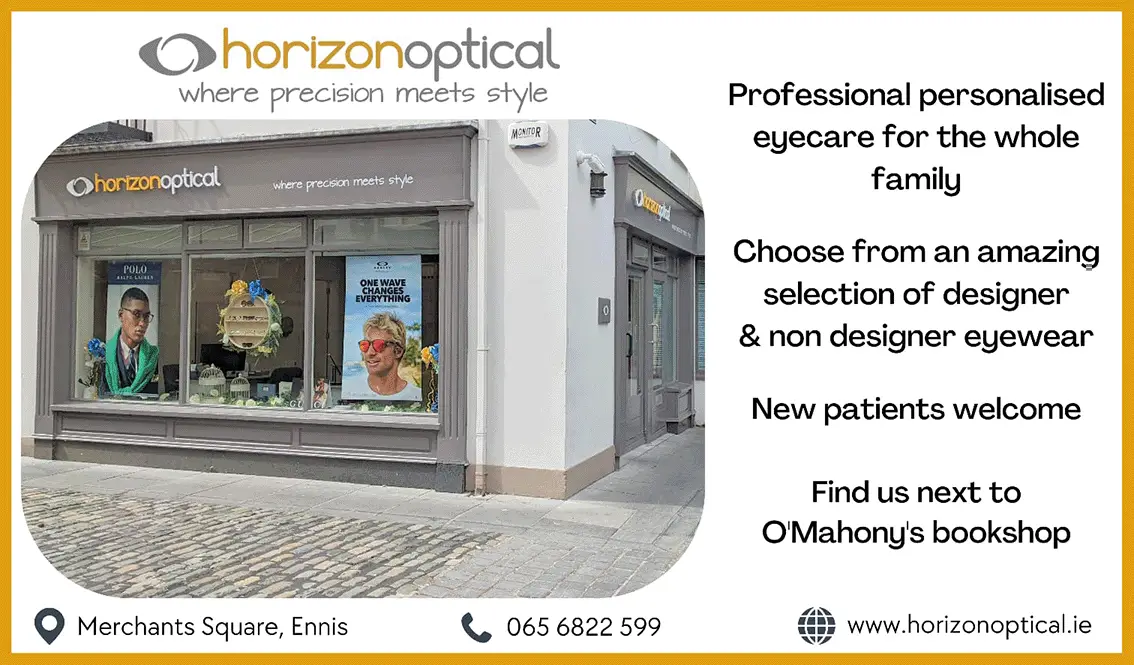 ADDITION OF NEW HOUSES on a road "walked 365 days a year" has prompted calls for the sight distance to be improved.
Cllr Pat McMahon (FF) requested Clare County Council to improve the sight distance at the turn by the old water tower in Carnakilla, Newmarket-on-Fergus "due to safety concerns for all road users". This was seconded by Cllr John Crowe (FG).
A full assessment will be completed at the location with "a subsequent design to be produced. Any following works will need to have a budget provided," senior executive engineer in the Shannon Municipal District, Tom Mellett stated.
Speaking at a recent sitting of the Shannon MD, Cllr McMahon outlined that the "very dangerous turn" was on the backroad from Newmarket-on-Fergus to Quin. "Coming from Newmarket-on-Fergus to Quin, it is a very sharp left turn, there has been a few incidents over the years, we're lucky enough with it being so sharp that traffic is moving very slow, the movement of traffic stops accidents but long-term there has been a lot of houses built in the area, it is a busy road".
Walkers of the long and short sweep, two very popular walking routes come across the turn and traffic leading from it. "The short sweep and long sweep in Newmarket-on-Fergus are walked 365 days a year, this on the long sweep, it is longer and more challenging so it's used 365 days a year, there's a danger for walkers naturally, people also use it to go to Mooghaun Fort, it is one of two major roads to Mooghaun Fort," McMahon said while expressing hope that it would kept to the forefront of the engineer's mind.