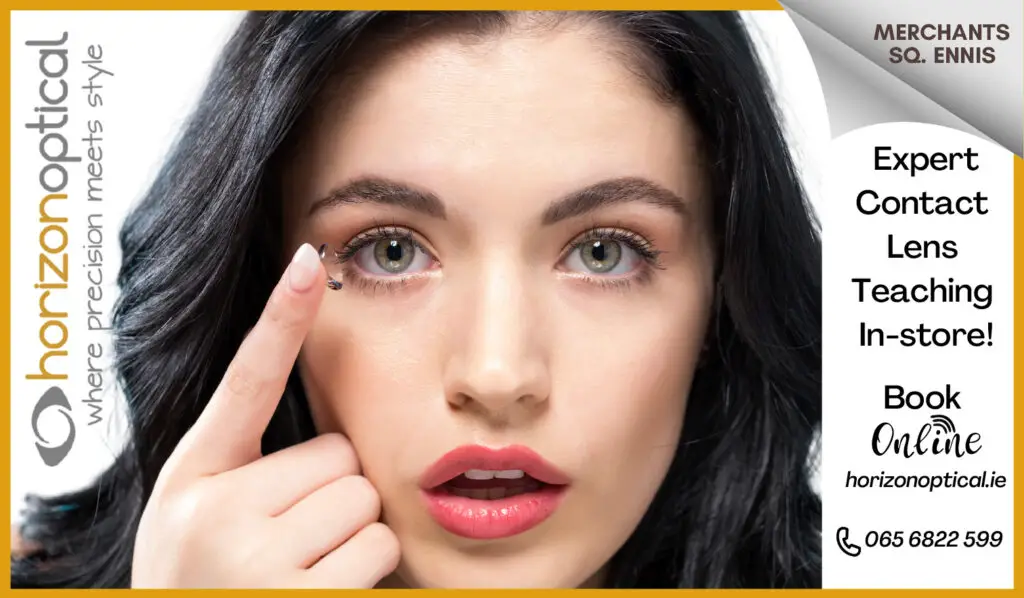 UL HOSPITALS GROUP have been encouraged to improve the aesthetics of the exterior to Ennis Hospital.
While activists such as those involved in the Mid-West Hospital Campaign are seeking to reverse the downgrading of Ennis Hospital, an improvement in its look has been requested by a Barefield representative.
Cllr Ann Norton (IND) tabled a proposal at the July meeting of the Ennis Municipal District to request UL Hospitals Group "to paint all the railings and the outside wall of the Ennis Hospital and to maintain them going forward as the out patients (department) is moving to the Kilrush Road".
Though absent for the meeting, the motion submitted by Cllr Norton received the unanimous backing of her fellow elected representatives.