Business groups in Doolin have condemned the social media activity of a page sharing "hate speech" and damaging the reputation of the North Clare community.
Visit Doolin has been in operation as a Facebook page for the past seven to eight years, during this timeframe it has shared posts that have been hurtful and damaging to local businesses and consequently its economy.
In a now deleted post which has been described as "the most disgusting post," the page attempted to make a joke of suicides in the locality. Families impacted by suicide expressed their upset with the post to The Clare Echo.
On Friday evening, Doolin Tourism issued a statement to condemn the repeated attempts to damage the reputation of the popular North Clare tourist spot and also to assure the public "Doolin will always remain the friendly and welcoming village that they know. Doolin Tourism is working hard at promoting Doolin and nurturing the heart and soul of the village".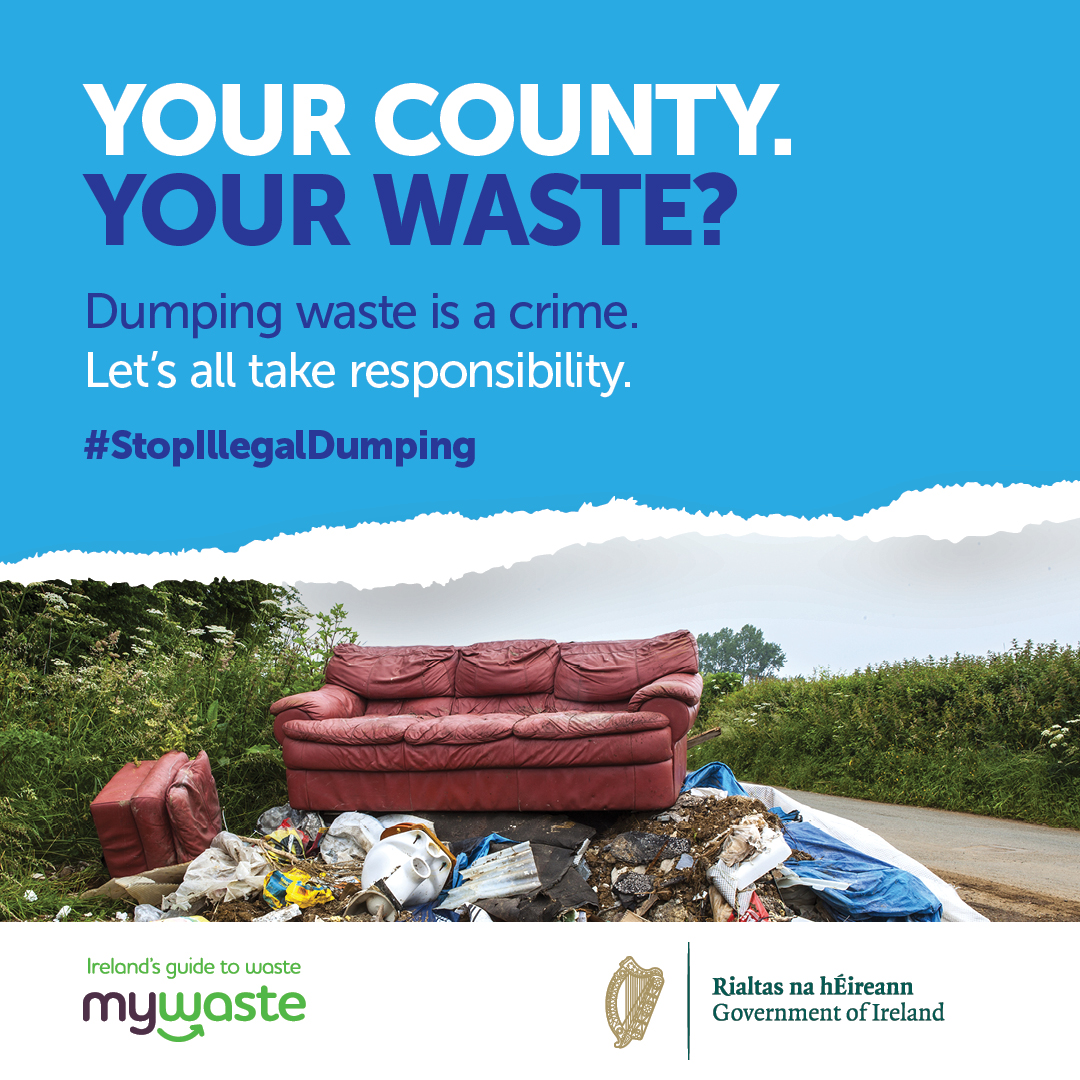 Doolin Tourism which is a co-operative of local businesses clarified that it alone "is the only official organisation that promotes Doolin as a destination and has no connection with the "Doolin – Visit Doolin" page whatsoever. Doolin Tourism is the only page that represents Doolin and its businesses and strongly condemns the words and actions of the imposter".
The Clare Echo understands that the identity of the person behind the page is known to both Doolin Tourism and the Gardaí.
Attempts to have the page removed have been unsuccessful to date. Speaking to The Clare Echo, Chairperson of Doolin Tourism, Niall Hughes said the actions of the imposter page have posed "a constant challenge". He explained, "We work with Clare County Council, LEADER and Clare Local Development Company to manage and promote the destination and then you have stuff like that being put up which is heartbreaking to be honest. It is not the first time, it happened last year, there was another scurrilous post that went up, at the time the page was taken down by Facebook but a couple of months later they let it go back up again".
An Garda Síochána have been made aware of the actions "on several occasions," Doolin Tourism have confirmed with many reports also submitted to Facebook. "Facebook continues to allow this page to share hate speech and disturbing content. We hope that what happened yesterday isn't repeated and that the offending page is removed permanently this time".
There is an onus on social media companies to clamp down on this behaviour, Niall believed. "The problem is this sort of stuff is being tolerated by the likes of Facebook, posts like that get a huge amount of attention and a huge amount of traffic, a lot of people are very upset not only locally but internationally, stuff like that generates clicks and I wouldn't be surprised if that was the modus operandi. Unfortunately genuine people and businesses trying to promote the area get associated with this, we're all trying to do our best in the current circumstances and this is just another knock".
Niall who is the owner of Sea View House which a boutique bed and breakfast with luxury lodges running for over twenty years flagged that it is among many of businesses fearful the actions of the page may discourage potential visitors from a staycation in North Clare.
This summer he will once again be reliant on the domestic market. "It is one of many businesses in Doolin that cater normally for the international tourism market but it looks like this year again we will only be catering for our local domestic market. I have to say, the domestic guests we had last year were fantastic, they were the ideal tourists in some ways because they had their accommodation, dining and activities planned and they were happy to support local businesses, what could have been a really difficult season ended up being a really positive season and we're looking forward to the same again".