*Nigel Bridge of Ennis with Rita McConsta. Photograph: Joe Buckley
Shannon Airport passengers have stressed the importance of Aer Lingus maintaining a route at the International Airport to Heathrow.
On Monday, the first Aer Lingus service to Heathrow in eighteen months from Shannon Airport took flight and operates for the next ten weeks due to upgrade works on the runway in Cork Airport. The potential continuation of the service beyond this period is likely to be influenced by passenger demand.
Arrival times from London into Shannon are 16:10 on Monday through Friday and Sunday, with arrival time on Saturdays scheduled for 15:45.
Limerick's Seamus Riordan was travelling to London for business with his work in technology software, "I'm there for three days, it is the first time I've been on a flight since February 2020, I'm going to start now and will probably be going over every couple of weeks and getting back into things".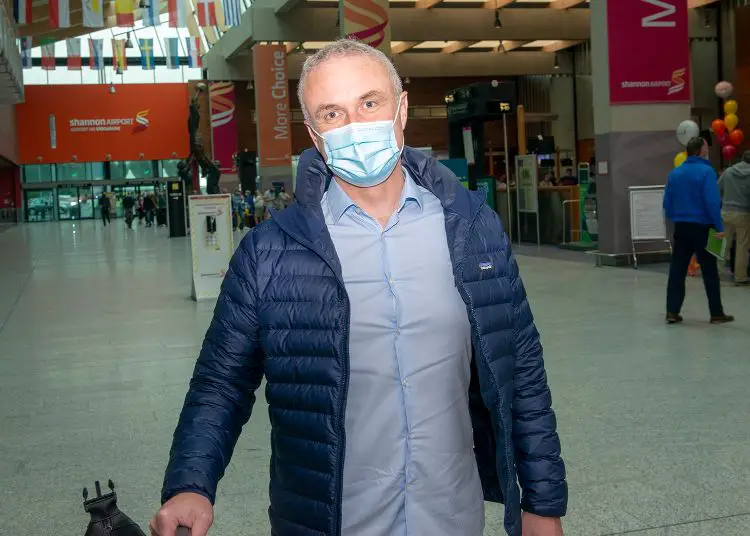 Flying from Shannon is a massive asset to anyone in the West of Ireland needing to commute to London, he said. "We need lots of flights, I'd normally travel on a Tuesday morning but I'm travelling Monday and staying over an extra night, getting those flights up and as many of them back is really good. Back in the heyday, this was the only flight flying from the west so the people of Galway and sometimes Cork were on it but it was always full at 07:30. Getting business back is really important".
A father of two, Seamus flagged that time away from the family is the most difficult aspect associated with travel, an issue that would be exasperated if the flights were not maintained at Shannon. "I can't even figure out how difficult it would be to be spending an extra two hours on a motorway travelling to Dublin Airport and the challenge associated with that. Navigating around Dublin Airport is so much more complex than Shannon Airport, the beauty of Shannon is there is little difference between the short-term and long-term car park, I can be here twenty minutes from my house and on a flight, I can leave an hour and twenty minutes before the flight and be comfortable, you're talking five or six extra hours if you've to go to Dublin".
From San Diego and living in Kinvara, Rita McConsta stressed the need for Aer Lingus to maintain connections from Shannon Airport. "It is a very important service, if I'm going to London on business from Ireland, I want to go through Heathrow because I can make connecting flights to Europe, this is critical, we should not lose Aer Lingus' service from Shannon to Heathrow".
She added, "It makes my life much easier and the lives of my visitors when they come to visit me from America. We really have to keep this link open and we have to fight to keep this open, all those nice B&Bs, the golf courses, nice restaurants and the festivals like the Matchmaking Festival and Ballinasloe Horse Fair, we have to keep it open".
Ten weeks is not a fair time to judge the popularity of the service, Rita believed. "This link is very important for the West of Ireland, Shannon to Heathrow needs to be open".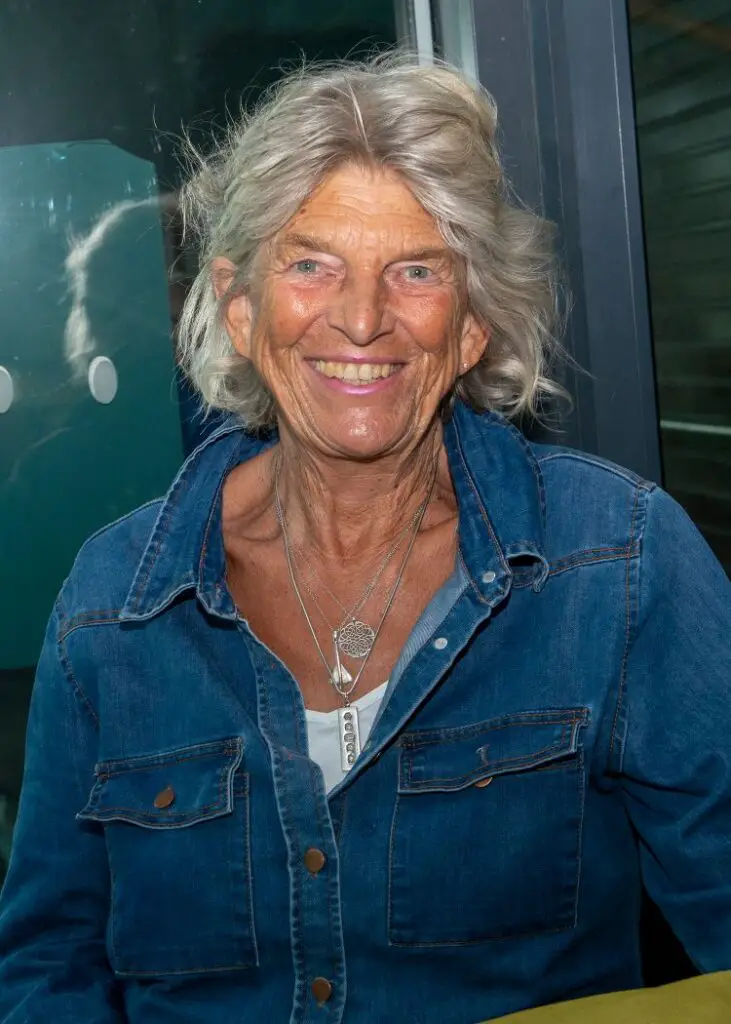 Judy Spence from Bath was heading back to England after a "wonderful" holiday in Liscannor. The speed at which she moved through the Airport was something that would entice her to choose Shannon for future holidays, Judy revealed.
Mayo student, Caoimhe Ruane though disappointed with the outcome of the All-Ireland SFC final, was excited to be returning to St Mary's University in Twickenham where she is in her final year of a primary education degree.
She told The Clare Echo of the importance to the West of being able to travel to London from Shannon. "I'm delighted the flights are back open in Shannon to get back, it is such a quick flight over and back, it is so handy. I get straight into Heathrow and then it's only a twenty minute drive back home then, it's mighty. It is definitely vital for the West of Ireland. Previous to this I was going up and down to Dublin but that was a nightmare, it knocks a good hour and a half off from my travelling and more so I'm delighted. It shortens the whole trip altogether".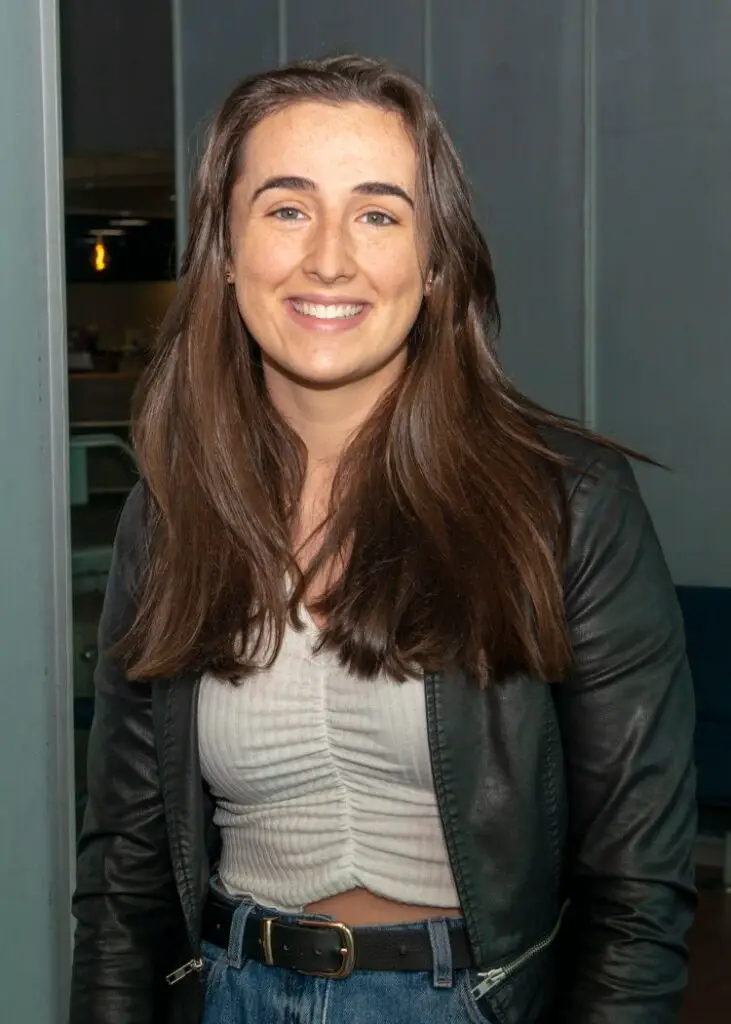 CEO of Shannon Group, Mary Considine noted the vital business link provided by the Shannon to Heathrow service. "The connectivity provided by Aer Lingus at Shannon has always been a valuable contributor to the regional economy. The hub status of Heathrow for businesses to connect with the global marketplace is crucial, and the inbound Heathrow service helps drive tourism into the region. We are working closely with Aer Lingus and our other airline partners to build on the service and to resume long-haul services. With the Heathrow service now up and running, and our new Luton service due to begin operation at the end of October, we have services to all four of the largest London airports".