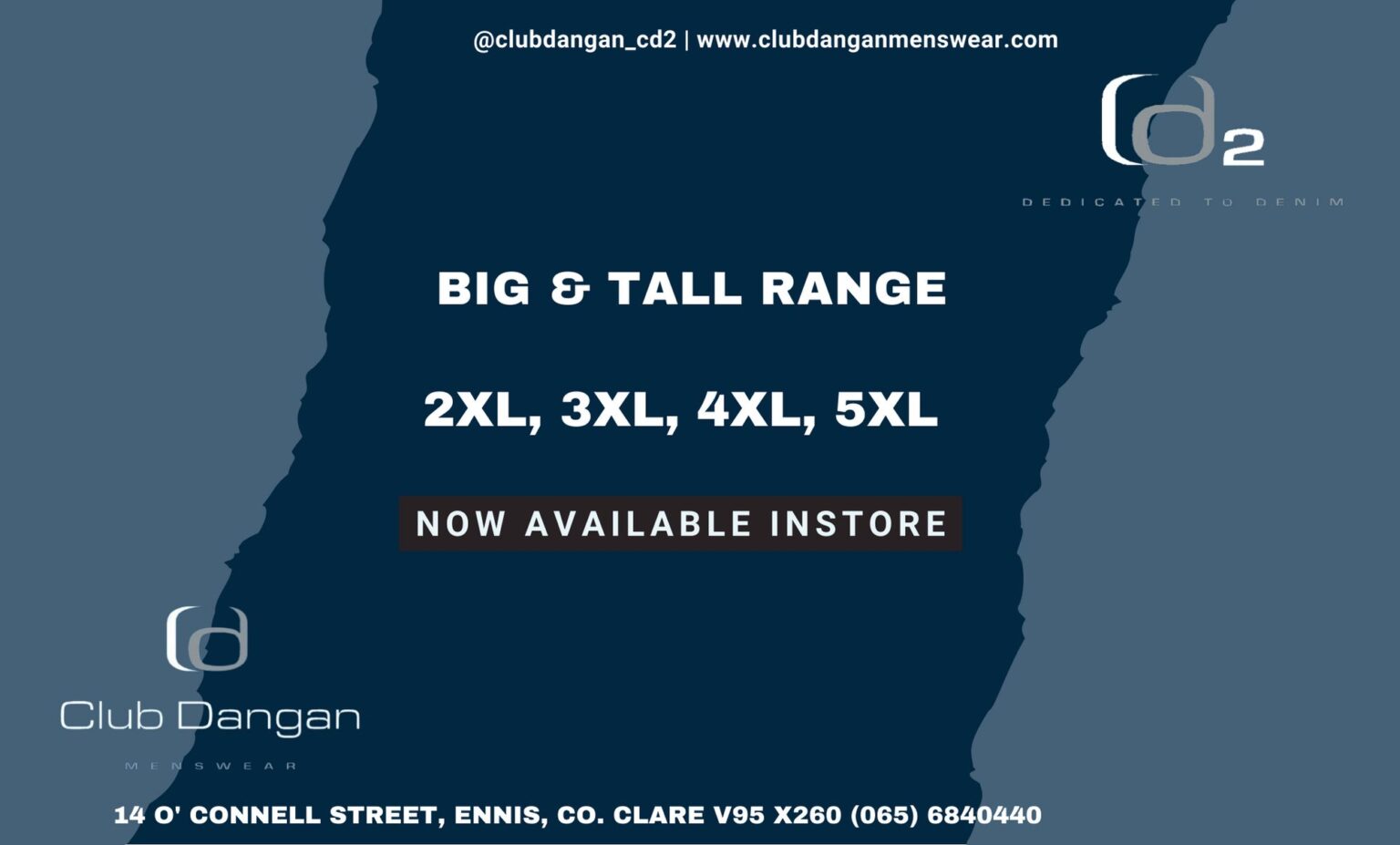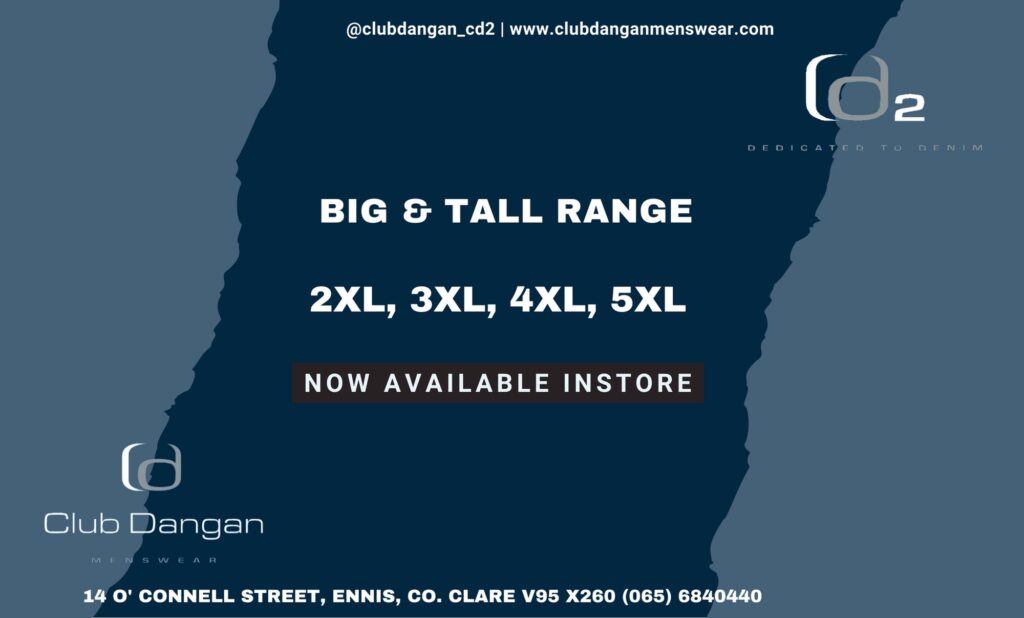 *The unit to be used for emergency accommodation in the Shannon Industrial Estate. Photograph: Joe Buckley
A FORMER BOARD MEMBER of Shannon Group has expressed worry that the behaviour of Shannon residents has come across as "very racist".
At the public meeting in Shannon Town Park to try gather further information on plans to use a unit in the Shannon Industrial Estate for emergency accommodation, the majority of speakers were against such a move.
Michael Leydon who was one of the first Board members of Shannon Group plc upon its formation in 2014 admitted that he was worried with the rhetoric and antics of those present at the meeting.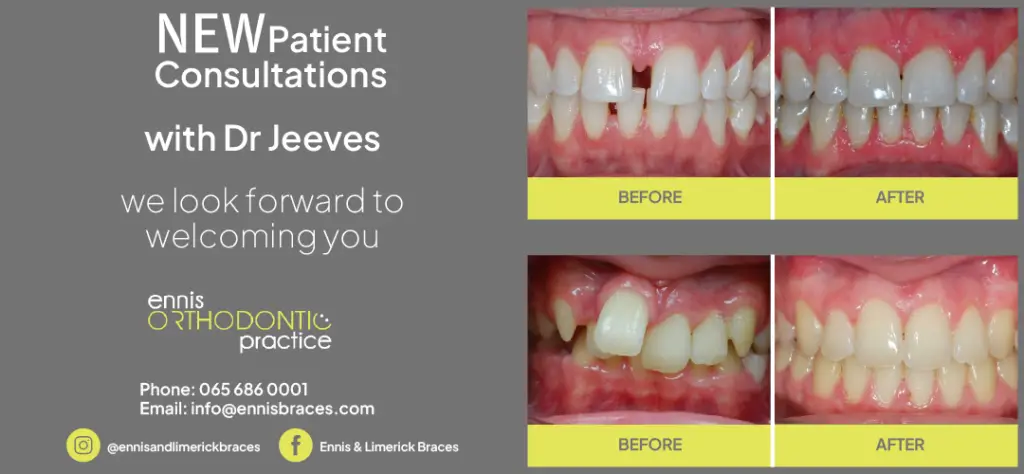 He said, "I'm very concerned about this type of initiative and this meeting here today, this Facebook group was set up, it's a private group, nobody can see who the members are. It was set up last Sunday and in a flash there was 800 members in a relatively small town like Shannon, obviously something is organised behind the scenes that people have been signed up to this group en bloc".
Speaking to The Clare Echo, the former Strategic Projects Manager for Shannon Development commented, "I'd be very concerned with some of the speeches made which to me were frankly very racist, very anti-foreigners and very anti-immigrants, they were exaggerating some incidents which is pitting ordinary people against these immigrants who deserve to be looked after in this country because they have come from a situation which they can't survive in".
Michael who is a member of The Labour Party added, "Obviously there's problems with health services and housing but this wasn't caused by the immigrants, it was caused by ourselves and our policies, we should separate the two things.
"What is very confusing is this committee that is to be set up, the people controlling the microphones said they didn't want people that didn't agree with their point of view on the committee which I think is outlandish of a committee supposed to be representing the people of Shannon. What is this committee supposed to do? They said on their Facebook page that they want to get information on what is going on but then they said they were excluding all politicians from the meeting, to me what they are going to do very soon is organise a protest and I'd be very concerned that they would have protests at refugee centres and nobody knows where it is going to lead from there".