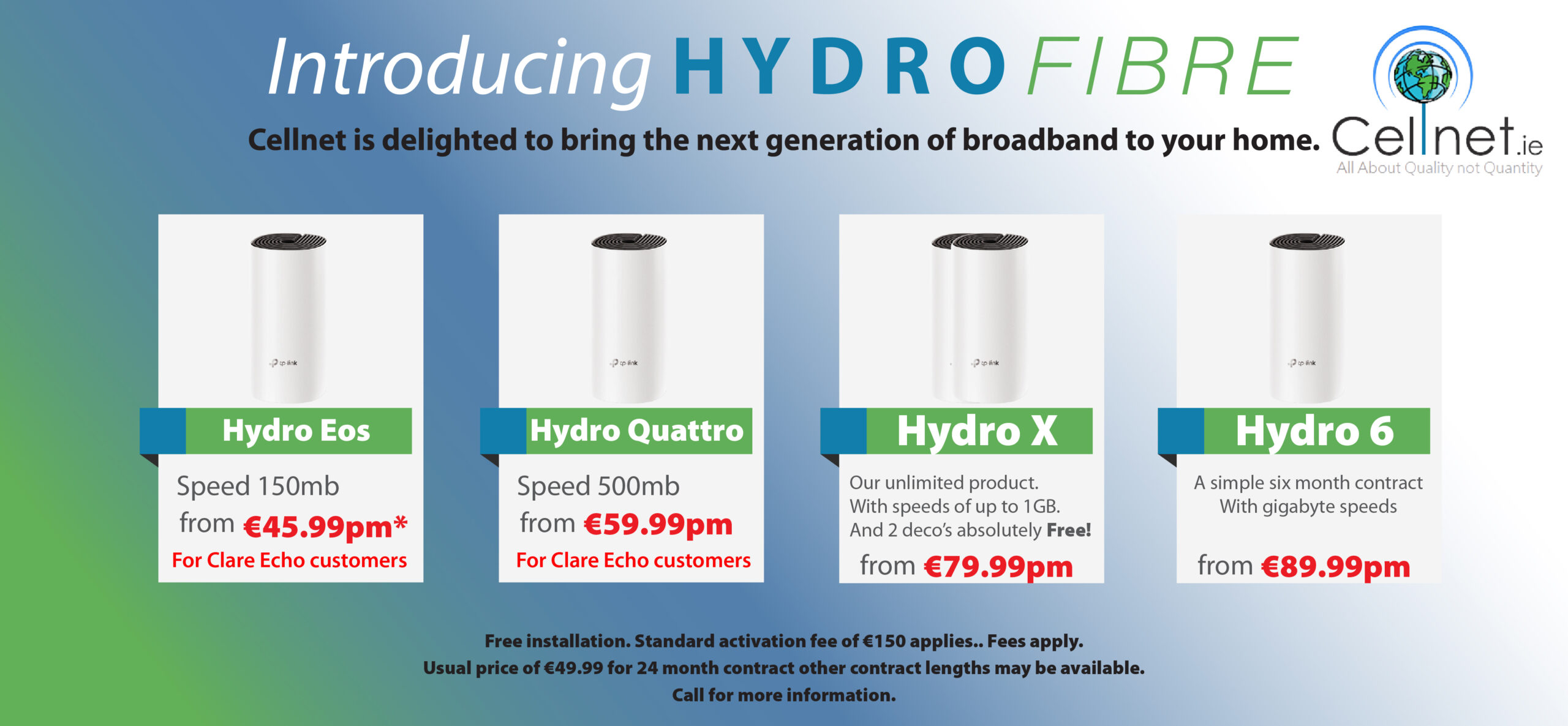 There's one glaring difference between Sunday's finalists and the remainder of the clubs who have been relegated since the senior championship overhaul in 2014.
Scariff were part of the initial five team culling along with Wolfe Tones, St Joseph's Doora/Barefield, Broadford and Ruan while Tubber succumbed to the drop 12 months later before Kilmaley, Feakle, Doora/Barefield and Tulla followed suit through the trapdoor.
Tubber v Scariff @ Cusack Park Ennis, Sunday 4.30pm
A transitional Ruan and newest intermediate side Tulla aside, the other five all managed to bounce back up to the top flight, leaving Tubber and Scariff with a glorious opportunity to redress that balance this Sunday.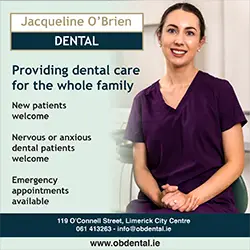 Embroiled in such an ultra-competitive grade means that both will never get a better chance to take their development path to the next level. But while the carrot for the winner is almost immeasurable in terms of it's value, equally it could be a detrimental blow for the loser after being forced to ship a lot of gut-wrenching set-backs in recent seasons.
Tubber are best placed to grasp that golden ticket to senior level as this is their third final appearance in four years. Of course, double-digit defeats to Kilmaley and Feakle don't automatically suggest that they've fully paid their dues but lessons have been learned as there's a visible maturity about the 2020 Tubber.
Having fired 10-29 in their last two outings against Sixmilebridge and St Joseph's Doora/Barefield, if they able to replicate that scorching form on Sunday should go a long way to reaching the holy grail.
Their spine has been simply irresistible as Ronan Taaffe's distribution has been a key asset, Patrick O'Connor and Fergal O'Grady have dominated the defensive anchor roles while Ronan Monahan has provided the ammunition to unleash the red-hot attacking trio of Domhnall McMahon (3-8), Clive (4-4) and Blaine (2-8) Earley whose trail of destruction has amounted to 9-20 in the last two matches alone.
In addition, former Galway senior Iarla Tannian has managed to assess and evolve their tactical gameplan over the past three years, highlighted by a more elusive fluidity up front and the ability to either go direct or run the ball.
Scariff have been on a similar path to enlightenment, having been made to suffer more than their fill of heartbreak over the past three campaigns. A first semi-final against Feakle in 2017 didn't exactly go according to plan but that was put in the shade by the manner of last year's penultimate stage exit after producing a brilliant first 40 minutes to soar ten points clear of St Joseph's Doora/Barefield, only to be floored by an unforeseen revival that first forced extra-time before the Parish completed a 21 point turnaround.
So while they didn't play to anywhere near those 2019 first half heights last Sunday in their latest semi-final bid against neighbours Smith O'Brien's, crucially they were doggedly resilient to be able to go the extra [time] mile this time around.
Consequently, having finally banished that hoodoo, the pressure should be largely off their shoulders for Sunday's final as a bit like the Mills rampage at senior, there's a growing feeling that their names could simply be on the cup.
It will take their best performance of 2020 to achieve that lofty feat though as having taken out Tulla and halted Smith O'Brien's momentum, they will need their forward division to be inspired by their return to Cusack Park.
Mark Rodgers certainly lit up Clare headquarters throughout his 2018 raid through the provincial minor championship while Diarmaid Nash and Conor McNamara still have memories of Scariff's senior exploits there.
McNamara was a brilliant targetman last Sunday but will require more assistance if Scariff are to get on top of their more experienced opponents.
Padraig Brody, Michael Scanlan and a physically strong half-back unit of Conor Moloney, Daniel Treacy and Diarmaid McNamara will also need to be alert to prevent Tubber from getting into their undoubted stride.
But being their first major final, there are far more uncertainties surrounding Scariff's best formation and ability to step up to their biggest match as a collective. After all, a third final defeat for Tubber would be simply unthinkable and therefore, it should be a sufficient motivational tool to drag them over the line.
Verdict: Tubber