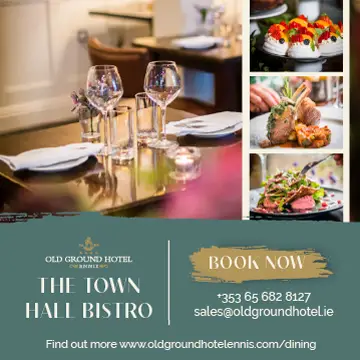 THERE is renewed hope for the Roche pharmaceutical plant in Clarecastle, as the former Tánaiste has confirmed she is hopeful an investor will be found.
Minister Fitzgerald was speaking in response to Independent TD Dr Michael Harty's parliamentary question on the status of the IDA search to find a buyer.
The Tánaiste also said she was hopeful that new employment prospects would be made available to the people of Clare.
"I am hopeful that a new investor will be identified in due course and that further employment opportunities will in turn be created for the people of Clarecastle and the surrounding area," she added.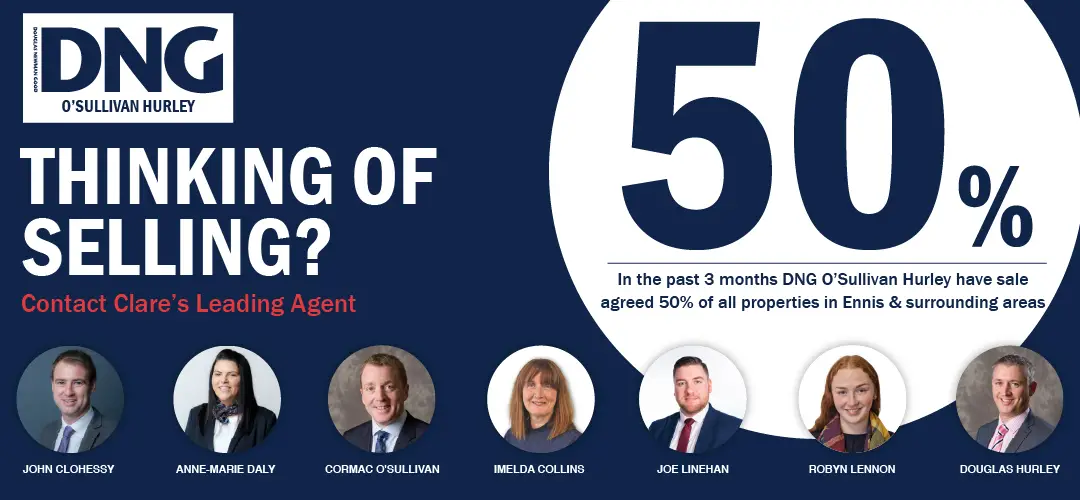 The Tánaiste said that the decision by Roche to close the facility in Clarecastle was regrettable.
She confirmed that the IDA engaged with senior management at the plant prior to the closure announcement and is continuing to do so.
The IDA met with Roche management in Switzerland in September and the Minister Fitzgerald claimed the meeting was a productive one.
"At this meeting, the company outlined its commitment to continue working with the IDA to find a buyer for the site.
"The Agency has itself been actively promoting the site to existing clients and potential investors and will continue to do so in the time ahead," she added.