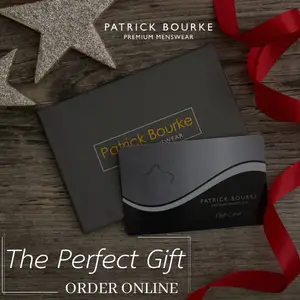 Clare senior hurling manager, Brian Lohan has called for more supporters to be allowed to attend the county's upcoming Munster semi-final.
Lohan's side recorded a four point win over Waterford on Sunday to set up a last four clash with Tipperary in The LIT Gaelic Grounds this coming weekend.
200 spectators were allowed access to their clash with Liam Cahill's Waterford. A pilot event will see 2.500 fans attend the semi-final meeting of Cork versus Limerick while there is no planned increase on the 200 permitted to sit at the Gaelic Grounds for Clare against Tipperary.
Speaking on Sunday, Lohan admitted that members of their backroom team were forced to watch the game at home. "I'd love to see more fans at the game, there would be awful less hassle for us from a ticket perspective, we got 80 tickets, we tried to give two tickets to each of the players so that was 74 tickets and we had six for our backroom team so it meant some of our backroom team had to stay at home again which is difficult. We could do with a couple more but the decision is out of our hands".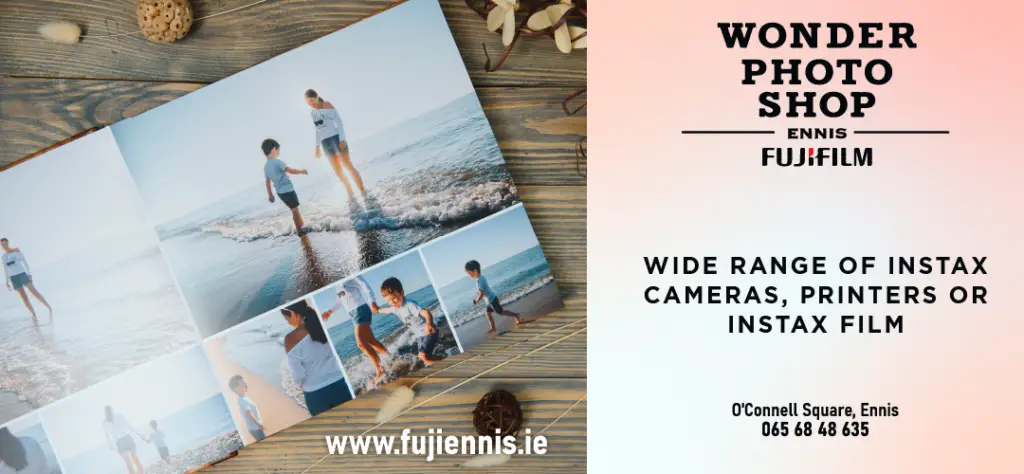 Reflecting on the contest, he was keen to see Clare's wide tally of 23 improved. "It was a bit frantic towards the end, that's what happens when you start missing shots that you would normally put over and then there is a little dip that sets in. Our wide count is a problem that needs to be improved on".
Overall Clare's efforts pleased the Shannon man. "We're happy enough with how our lads played, everyone has a job to do when you come down to Thurles, if one person doesn't do their job you are going to be in trouble, our lads did the job pretty well today".
Injuries to both midfielder Jamie Barron and full-back Conor Prunty weakened Waterford's challenge, he acknowledged.
Fitness was the biggest difference between the sides when they met in last year's All-Ireland quarter-final, the two-time All-Ireland winner felt. "The big thing from last year was our fitness, we were blown out of it in the last ten minutes last year, we had a huge amount of work to do. We've good faith in our lads, good spirit in the group and guys that are very good to work with. It wasn't extra special motivation but obviously when you're beaten by a team you do want to rally against them and respond, it was a big challenge for us to respond but I think we did it.
When asked what was his message as tensions rose at the final water break, the Cratloe resident replied, "Those conversations should be inside in the dressing room rather than outside but we made a couple of mistakes around that time, sometimes it is hard to get what you are thinking out onto the field".
He concluded, "We've a match under our belts, a good match out in Thurles against good opposition so we're learning more about our team and I suppose the Tipp lads were sitting at home watching it and doing their own analysis to pick us or whoever won the game apart".
A flatness accompanied Waterford's performance, manager Liam Cahill lamented. "I thought we could have been beaten by a lot more to be honest. I'm bitterly disappointed as that was one of the flattest performances in my reign here and I can't really put my finger on it as to why to be honest. Having said that, I don't want to take away from Clare's performance. They brought what they had to to win Munster Championship hurling and all credit to them but we definitely bring the energy we're accustomed to.
"We came up short in a lot of areas. We found it very hard to win breaking ball in the middle of the field. When we tried to take it on and break the lines we failed, passes to the next man's hand didn't go to hand and we lacked movement on our puck-outs. However, when you're looking in on a flat team, it's very, very hard to make the positional changes to correct these things. We tried desperately to get energy on the field and we probably did finishing up there near the end so that's a credit to the subs that came on but overall, it's a bitterly disappointing day for me and all the players. The most disappointing aspect is that for a young energetic team that is predominantly in their early 20's, we were just flat so that's something we're going to have to really look at from a management perspective again and consult the S&C team as to what caused that today because it is definitely a concern," he said.
Having "trawled hard through the club scene" Cahill maintained Waterford had built a strong panel but agreed that the unavailability of Tadhg De Búrca, Jamie Barron, Conor Prunty and Stephen O'Keeffe were all difficult to replace.
Clare were well equipped for the contest, the Tipperary native said. "I will give the lads credit, they stuck in there until the end and had a couple of chances coming down the home straight that might have closed the gap further. But when you're clinging to those things against a team with the quality of Clare who had their backs up, you don't usually come out on the right side of the result".
"Ultimately too many lads failed there today. We've nothing to lose now so we're going to leave no stone unturned to stay in the championship," he added.