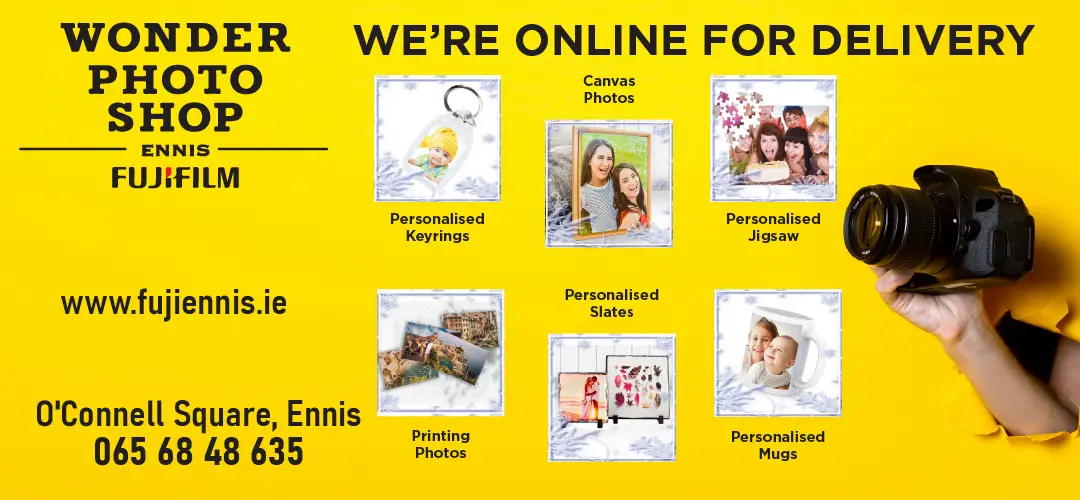 *Pictured at O'Brien's Tower is Leonard Cleary, Director of Rural Development, Clare County Council; Bobby Kerr, Chair of Cliffs of Moher Ltd.; and Geraldine Enright, Director of the Cliffs of Moher Visitor Experience. Photograph by Eamon Ward
One of County Clare's earliest known purpose-built tourist facilities has been fully restored and reopened to the public at the Cliffs of Moher Visitor Experience.
O'Brien's Tower, which is located on a headland overlooking the world-famous cliffs, was built by local landowner and Member of Parliament Cornelius O'Brien in 1835 as he believed that the development of tourism would benefit the local economy and bring people out of poverty.
Renovation works including the removal and replacement of existing stair enclosure, staircases and windows and the application of a lime wet dash externally as well as the repair of the internal face of the stone fabric of the tower cost Clare County Council €382,000.
Geraldine Enright, Director of the Cliffs of Moher Visitor Experience said the tower "is a vital part of our local heritage and this restoration work ensures the conservation of this protected structure which forms part of the draw for visitors from all over the world to the Cliffs of Moher."
Commenting on the requirement to undertake restoration works on the tower, Ms. Enright explained, "The tower was suffering from water ingress as a consequence of its very exposed location. Due to concern for the long term damage and also visitor safety, the Cliffs of Moher Visitor Experience carried out repairs and interventions. We applied a lime render to the exterior in an effort to stop water penetrating through the wall. The tower was most likely rendered when it was built almost two centuries ago."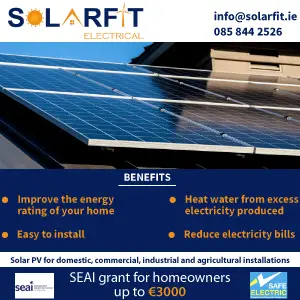 Mayor of Clare, Cllr Cathal Crowe stated the works would ensure "safe and secure access for the public to this strategic viewing location while at the same time preserving one of the most historic and well known buildings in Clare."
O'Brien's Tower is to become an experiential feature of a visit to the Cliffs of Moher, allowing visitors to step back in time to 1835 where guides bring to life the local history and story of Cornelius O'Brien. The Cliffs of Moher Visitor Experience is one of three "Signature Discovery Points" in County Clare along the route of the Wild Atlantic Way, the others being the Bridges of Ross and Loop Head Lighthouse.  The Cliffs are also a key component of the Burren & Cliffs of Moher UNESCO Global Geopark.