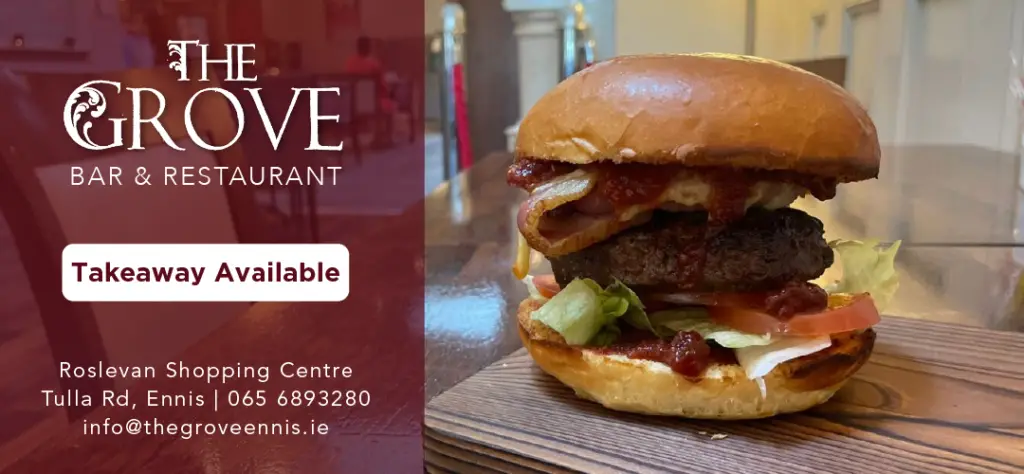 *Photograph: Arthur Ellis
Kilkee's iconic diving boards are to return in the very near future.
Following discussions among active divers in the locality, Cllr Cillian Murphy (FF) brought up the matter with engineers in the West Clare Municipal Distirct and received confirmation that the boards will be put back up in the very near future.
"I'm delighted to say the boards will be put back up very shortly, we are just waiting on some Covid signage and we will be ready to go," Cllr Murphy stated.
Locals and visitors have welcomed the announcement and described it is "a sure sign that summer is really here". The boards had been removed due to COVID-19.
Clare County Council previously removed the boards in 2015 citing safety concerns. However, two years later the diving boards at Newfy were reinstalled after funding was secured by the community led by local businesses.
An annual diving competition has been held at the spot where the diving boards are located. There is a long history of boards at the popular coastal spot in West Clare.