TWENTY year old Syrian Imad Ibrahim has melted the hearts of the people of Clare with a beautiful gesture.
He wanted to do something to thank Irish people for welcoming Syrians into the country, so he took to the streets of Ennis with a sign and a handful of roses.
"Ireland did a very good thing to Syria. They welcomed us here. They said welcome and they put us in a safe place," Imad said.
Imad has wanted to thank Irish people for their hospitality for some time, but he wanted to wait until his English improved.
"We know that Ireland has welcomed a lot of Syrians in the country and when I came here I had no English at all. I didn't know how to thank Irish people," he said.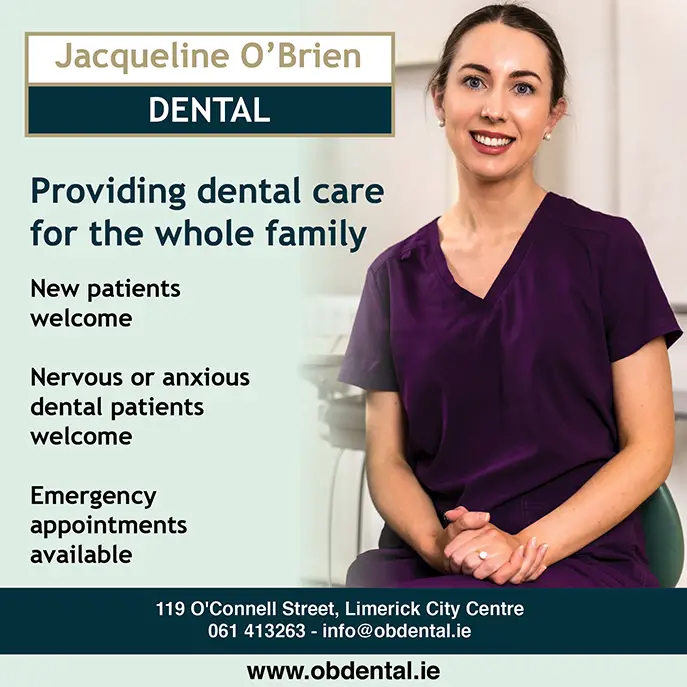 Imad came to Ireland with his family two and a half years ago and now lives in Sixmilebridge.
"When I left [Syria], it was very difficult. It's war, you know. You always get bombed or something, it's not safe. It's not safe to live there.
"That's why I moved to Lebanon, beside Syria. I lived there for four years and then I came from Lebanon to Ireland," Imad added.
Imad is currently attending adult education courses and hopes to study software development soon.
He has also created a YouTube channel and uses it to help Arabic speakers to ace their driving test and apply for Irish citizenship.
Check out his YouTube channel here.