*Jennifer Hynes speaking at a protest in Ennis last year. Photograph: John Mangan
A petition has been launched to get a forty two year old Clare woman out of a nursing home and into a "forever home".
Disability rights activists are leading the petition to get Ennistymon native Jennifer Hynes out of an Ennis nursing home and into her own accommodation. Ms Hynes has been living in a nursing home since April of last year and has been campaigning on the matter for the last fourteen months.
Her story has previously been documented in The Clare Echo. In the past seven days, a petition has been launched by Clare Leader Forum to see Jennifer get her "forever home". They are urging the HSE and Clare County Council to put supports in place to allow for this to happen.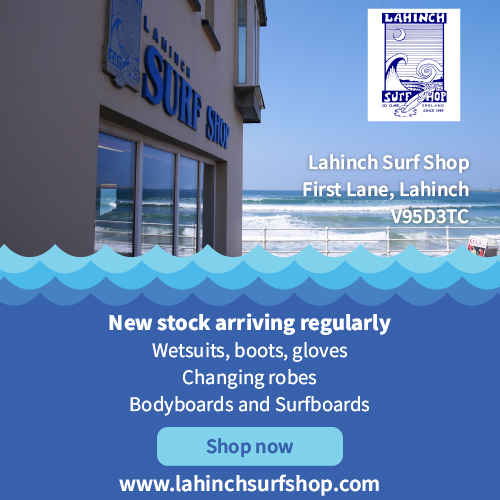 A spokesperson for Clare Leader Forum stated that they were calling on officials and politicians "as a matter of urgency to ensure Jennifer's human rights are met under Article 19 of the UN Convention for People with Disabilities. Nursing homes are not suitable places for young people to live an independent life".
Jennifer was moved into a nursing home due to what Clare Leader Forum have said was a "lack of support". She has cerebral palsy, epilepsy, and asthma which she admitted requires "a lot of care". Her wish is to live independently in her own home while attending a daycare facility with access to carers.
In February of this year, Jennifer gave a passionate plea to candidates in the General Election to help her get out of the nursing home at the Clare Leader Forum organised hustings.
"I would be the first to run away but I'm not able because I'm in a chair," Jennifer said on Clare FM this week.