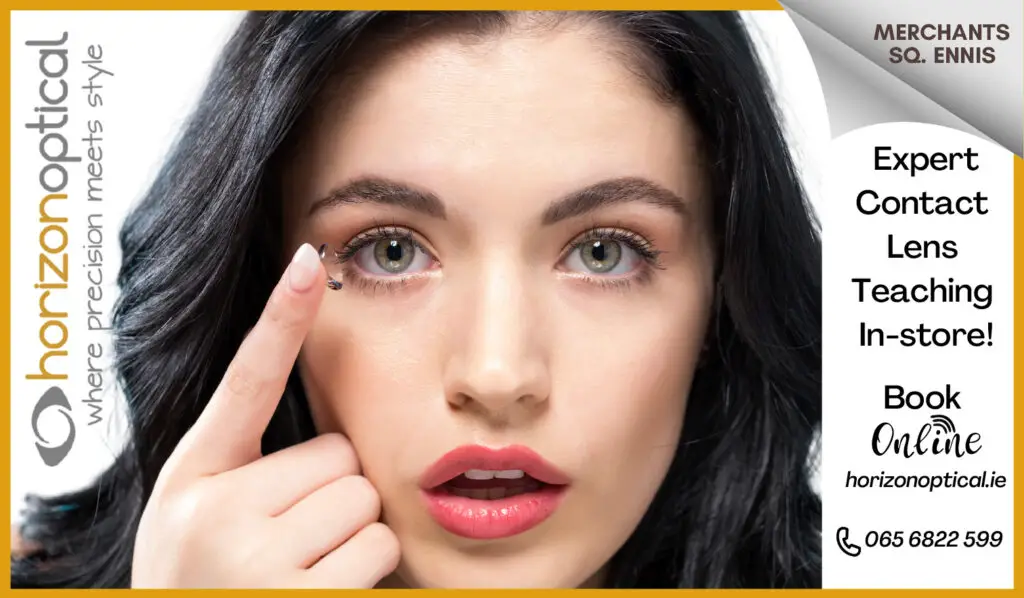 *Chairperson of the Shannon Residents Group, Elaine Kingston Durbin. Photograph: Joe Buckley
PERSONS OPPOSED TO the arrival of asylum seekers to the Shannon Industrial Estate should not be brandished as racist, the Chairperson of the newly formed Shannon Residents Group has argued.
At a somewhat heated meeting on Saturday morning in the Shannon Town Park, prospective volunteers for the new group were put forward with one of the main organisers of the gathering, Elaine Kingston Durbin later becoming its Chairperson.
Shannon is struggling with a lack of services at present, she maintained. "My issue is the people making decisions about our town are not affected by the decisions when it falls apart, they are not looking for GPs, they are not looking for schools, I don't want my parents or my children to be a statistic in a broken system. We need to fix what is broken, look at what Shannon needs and then you can look at bringing more people in".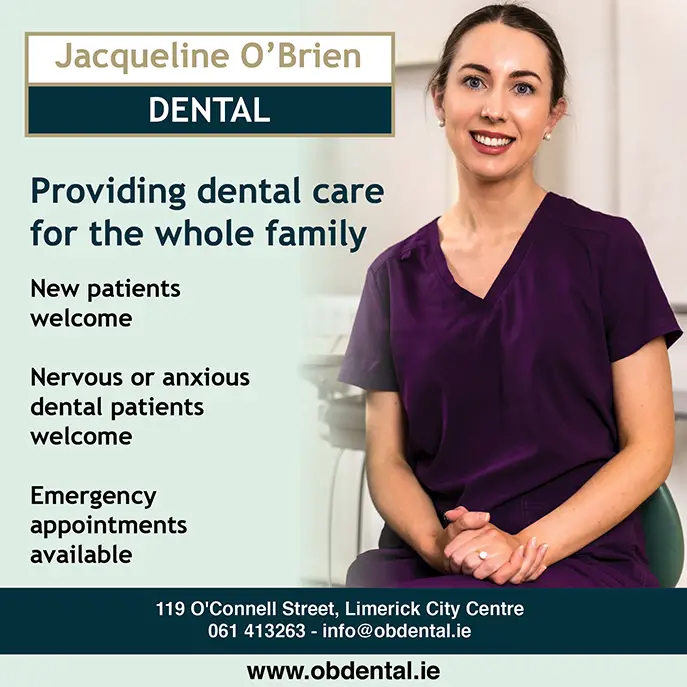 People in the town have been afraid to speak out, Elaine flagged. "There's people who contacted me during the week who said they've had older people come to them that are not on Facebook and are afraid to speak out, they want to be the voice for them, we need people on the committee representing the views of people in their community that want to speak but can't. You saw what happened today, people wanted to speak but were shot down, it can't be about racism, people need to clear about that. I won't be bandied a racist because I'm absolutely not, I'm genuinely concerned about the impact it will have on the town, the citizens in the town and my own family".
Politicians were absent from Saturday's engagement, Elaine told The Clare Echo "they weren't banned but they were asked not to attend, they didn't have answers, it wasn't a political meeting, it was a residents meeting, it's important that if the politicians want to hold a public meeting then can pay for a venue, we couldn't hold a public meeting because we wouldn't be allowed to secure a venue, that is why we met in a park, people won't even allow you to book a room or to let you inside, politicians are welcome to hold a meeting in a venue of their choice, we can advertise it for them and ensure the people come out".
Securing information to date on the plans to use a vacant unit in the Industrial Estate for emergency accommodation has been very difficult for local residents. "The TDs and councillors have said they don't know anything, that they haven't been told and that it is commercially sensitive information," she stated.
Elected representatives even those living in Shannon will not be on the Residents Group, Elaine confirmed. "This local committee will meet the local councillors, they can all come together and if they all have the same interests of the Shannon community at heart then it would be really good, if you have one councillor on it you have to have them all on it, this is a residents committee so the political side of it is for us to meet with them and work together looking for answers rather than one person getting 800 emails and having to send back a generic reply which is a waste of everyone's time".
She added, "A locked door makes an honest man a thief, when you don't give people the answers that they need and want, people start to look elsewhere and that is when you are left with issues. If you can structure this committee with a proper plan, get the people of Shannon together, you won't represent the entire community but if you can represent the people that want to be represented in a safe and structured way then I think we will be able to get answers and move this forward a little bit".
On Saturday's meeting which attracted a crowd of close to 200, Elaine believed it was well represented. "You can't please everybody, a lot of words have been misrepresented, people have genuine concerns, they are not concerns based on this might happened, it has happened and we can't disregard what has happened in places like Killarney and CityWest because as people said bringing large volumes of any people into an industrial building in a warehouse is going to cause an issue that will spill out into a community and then the community have to pick it up.
"The reality is Shannon has picked up a lot and we don't have a lot left, people can't get a GP, they can't get a bus, people are not able to get apartments, they can't get schools, dentists, this is the reality. 221 people are on the social housing list in Shannon, 2846 in Clare, we have a capacity issue here in Clare. I don't think it has anything to do with race, I think it gets misrepresented, people mentioned Northern Irish people coming down, I don't think you can be a refugee in your own country, there's a lot of Northern Irish people who were offended by that".
With a section of the crowd on Saturday opposed to the stance of the organisers that Shannon should not welcome more refugees, Elaine was confident the Residents Group would still be able to put forward a united view for the town and said those with differing views were welcome on the Group. "If it is going to turn into a free for all and an argument we don't want that, it has to be safe, it has to be structured and people have to feel comfortable. If people are going to speak out and then be brandished racist, that is not going to work, this isn't coming from a place of hate, it has nothing to do with racism as I said earlier, putting 500 to 1000 people of any denomination, creed, religion or race into a building with no resources, no amenities or anything around them then it's going to end in trouble".