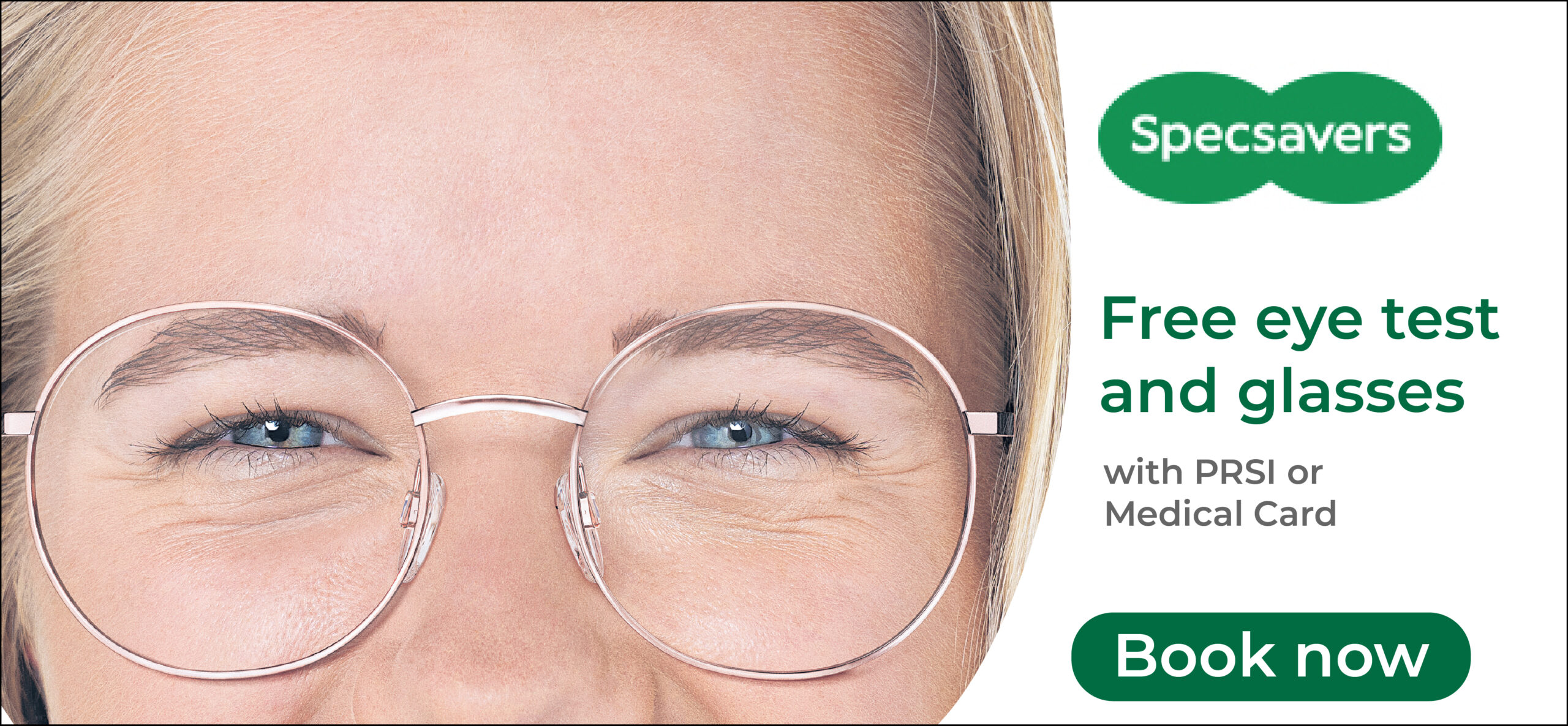 *Joseph Woulfe. Photograph: Martin Connolly
Rural Ireland has been forgotten about, such is the view of Joseph Woulfe (IND) and it's why he is back in election mode for the second time in nine months.
FACTFILE –
Occupation – Farmer & Barber
Family – Two brothers and three sisters.
DOB – 05/06/82
Schools/Colleges Attended – Annagh NS, Spanish Point secondary school, College of Oriental Medicine Cork
Political CV – Contested LE19 as an IND candidate.
Top 3 priorities – Health, Agriculture, Jobs.
Something the electorate don't know about you – I'm related to Theobald Woulfe Tone, founder of the United Irishmen and Stephen Woulfe who was elected at the same time as Daniel O'Connell.
Joseph referenced his distant relatives Theobald Wolfe Tone and Stephen Woulfe, both of whom have left their mark in the history books, as he argued the case for the need of a fresh voice to represent the county.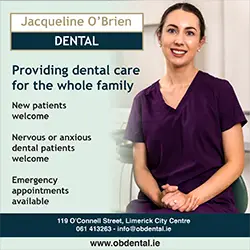 "I feel our rural county has been forgotten about, I want to stand up for our people like my forefathers did before me. We are repeating history, people outside the Pale got nothing before and the same situation is happening again".
Chairperson of the Beef Plan Movement, the Quilty farmer is of the belief that his connections in the agricultural sector form links to the majority of households in the constituency. "Every farmer has sons and daughters, all those sons and daughters are teachers, shop keepers, doctors, nurses, accountants, solicitors, all those people are represented as well".
"There are 6,500 farmers, every person is related to a farmer, they have offspring of three to six children which creates a huge percentage of the population of Co Clare," he added.
A growing imbalance between Dublin and the rest of the country is one of the common critiques issued to the Leo Varadkar led Fine Gael Government. Joseph believed the short time-frame given to new candidates was another example of this. "It was a very good tactic to put an urban rural divide, it's very easy to do your canvassing in an urban setting and very difficult in a rural setting. I've told people I can't get to everyone but I've flyers distributed to 70,000 homes across Clare".
An Independent is restricted when it comes to their budget, he lamented which has reduced the amount of his posters on poles and junctions around Clare. "I've been doing my work for Co Clare for the last year and a half, I've had meetings all over the county. I've brought this agricultural problem which is worth €500m to Co Clare, I got it known in every newspaper in Clare, every radio station in Clare and into the national media that we have a problem and now the Government knows about it".
Miltown Malbay was one of the locations in which Woulfe did well in last year's local election. The addition of Michael McNamara (IND) is expected to not alone hinder Joseph's farming vote but also the preferences in Miltown. "Michael McNamara is on the extreme east of Co Clare, I'm on the extreme west of Co Clare, there are many people between us and many people can vote. He does have family connections to Miltown but I've been living in my area since 1650".
Some of Joseph's colleagues have highlighted the similarity with one of his peak caps and one sported by Michael Healy-Rae. "I was talking to the Healy family, they have wanted to help the farmers of Clare, representation is a key thing to do that, if you've no representation you have no voice". Their advice to him was to use his time wisely.