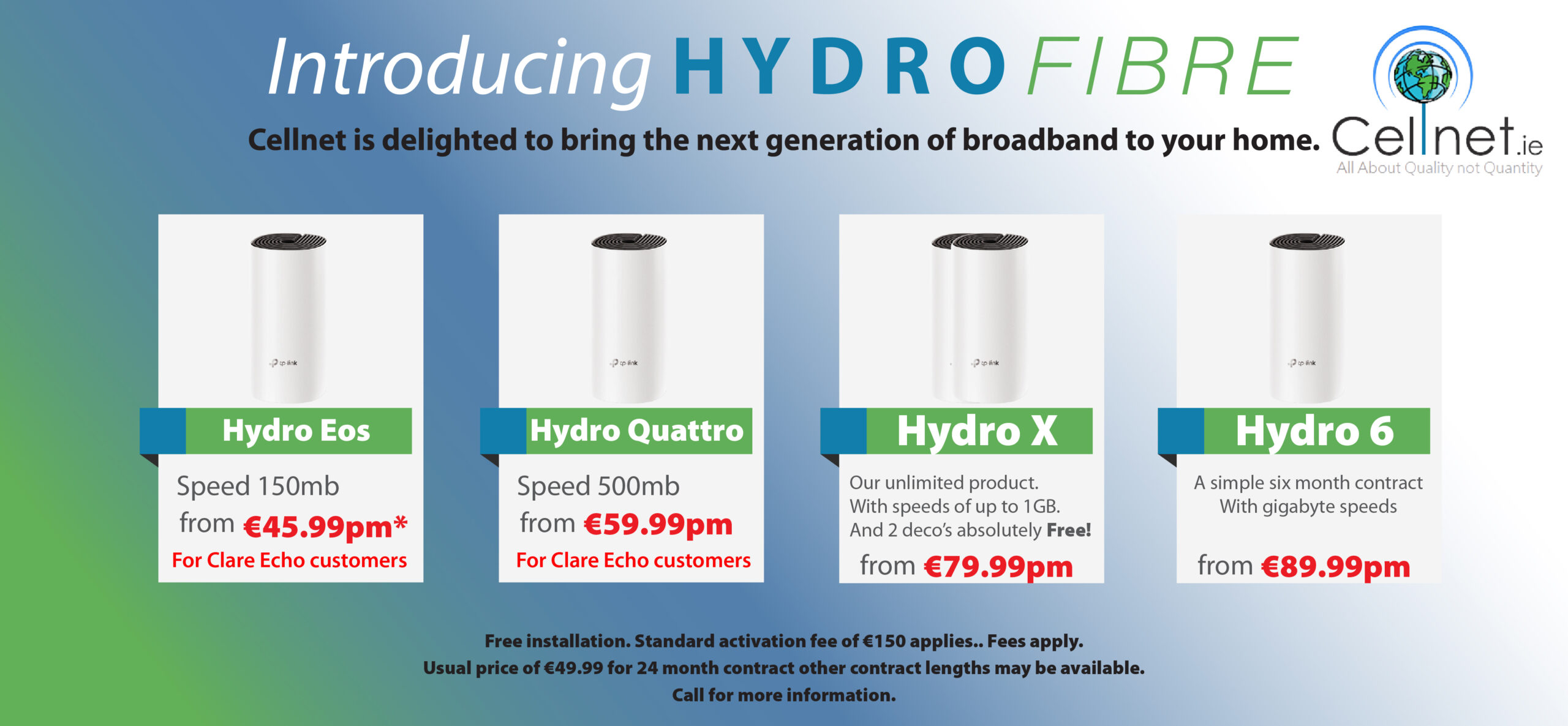 *Dawid Sysky. Photograph: John Mangan
A young man from Poland applying for Irish citizenship is looking to affirm his identity in the eyes of the law, having always felt at home here since arriving in Clare in 2004.
Dawid Dysky moved to Ireland at the age of five, along with his family from a city called Bedzin, in the Silesian Highlands, in Poland. He recalled being one of the first foreign families in Ennis at the time and spoke little to no English. Moving between primary schools as his parents sought a permanent home, Dawid remembered dealing with racism and discrimination at Toonagh N.S.
"Being one of the very few foreign people in school came with its downsides, there was always someone who would bully you for being different. I still remember to this day, how well the principal of Toonagh dealt with the situation at that school. He was way ahead of his time and showed how teachers should deal with racism in schools," the Ennis Community College graduate admitted.
Growing up in Ireland for more than half of his life, Dawid had very little exposure to his Polish roots. All of his friends were Irish, he did Irish dancing, hurling and football. English quickly became his preferred language. He returned home to Poland only on one occasion at the age of 16, to visit family. Despite being told about how his great great grandfather fought against Nazis in the woods of his hometown, Dawid never really felt a strong connection with his country of birth. On his visit home, he felt like he was in a foreign country, had a noticeable accent and couldn't wait to return to Ireland after his first week.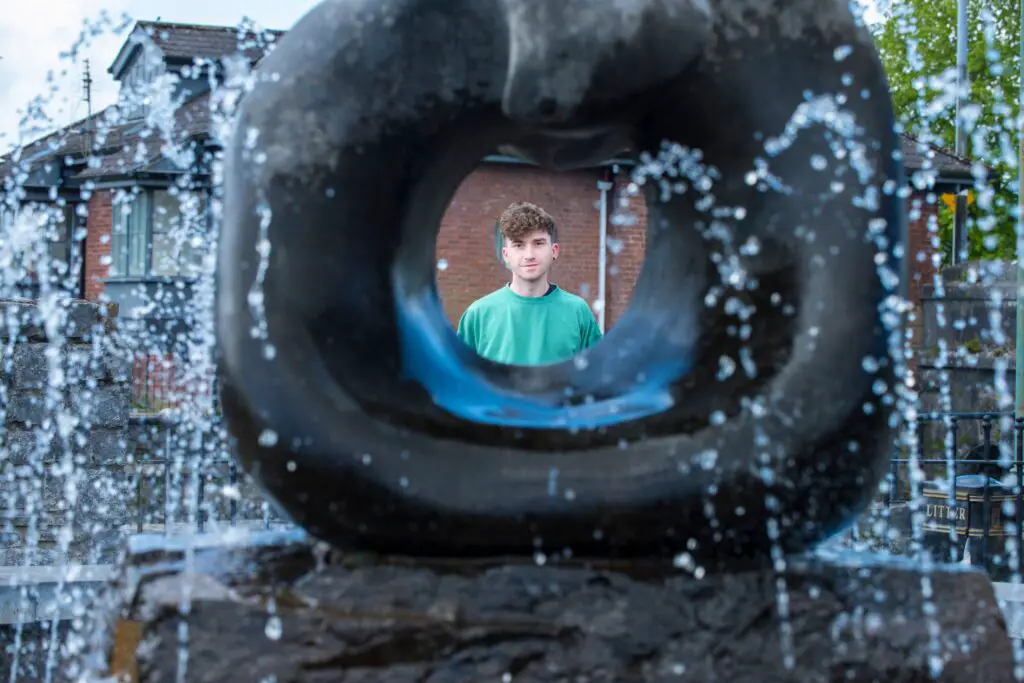 He stated, "I think the hardest part about growing up in Ireland though was identity, I am sure many other people in similar situation to mine can relate, where we struggle to find our identity, we don't entirely feel as though we belong in either country at times."
Dawid didn't have many Polish friends growing up here. He had two until starting secondary school. They were children of his mother's friend, and they only hung out when parents went to visit. In secondary school, all his Polish friends would go to Poland for the summer. This led to them identifying more as both Polish and Irish, making things a bit more confusing, in his opinion. "I am even more firm now in my identity, I care less about what people think, and to be honest I find now that it's mostly Polish people including some of my family back in Poland, who struggle to accept that I identify as Irish rather than Polish," the Maynooth University law and economics student stated.
The desire to change citizenship stemmed from a moment in secondary school where a girl refused to accept that Dawid could identify as Irish. Ever since, he has felt the need to reaffirm what he always felt was true. He asserted that if the Irish state recognises it, then nobody can deny it. Later in life, the benefits of having an Irish citizenship became really apparent, as he was always very politically involved and wanted to take part in elections and referendums. During his formative years, he discovered a love for politics and activism through such things as the student council and during that time he joined Clare Comhairle na nÓg, a local youth political movement.
One daunting factor is the cost of achieving naturalisation in Ireland. The application process costs €1125 for adults and requires applicants to be living within the state for the past five years. Along with a mountain of paperwork and documentation, Dawid conceded that life as a student makes this financial stipend an expensive one, but worthwhile. His parents are supportive of his decision and are hoping to follow suit and apply for naturalisation also, having made Ennis their home for the past 17 years.
"At the moment I live in a world where I have no say in what happens in my own home, and I can't bare it anymore. I want to be an active citizen, I want to be able to contribute to the society in a positive way and I want to see Ireland pioneer in citizen rights, human rights and climate action. I am really looking forward to it finally being behind me and finally becoming an Irish citizen, with full rights," he concluded.