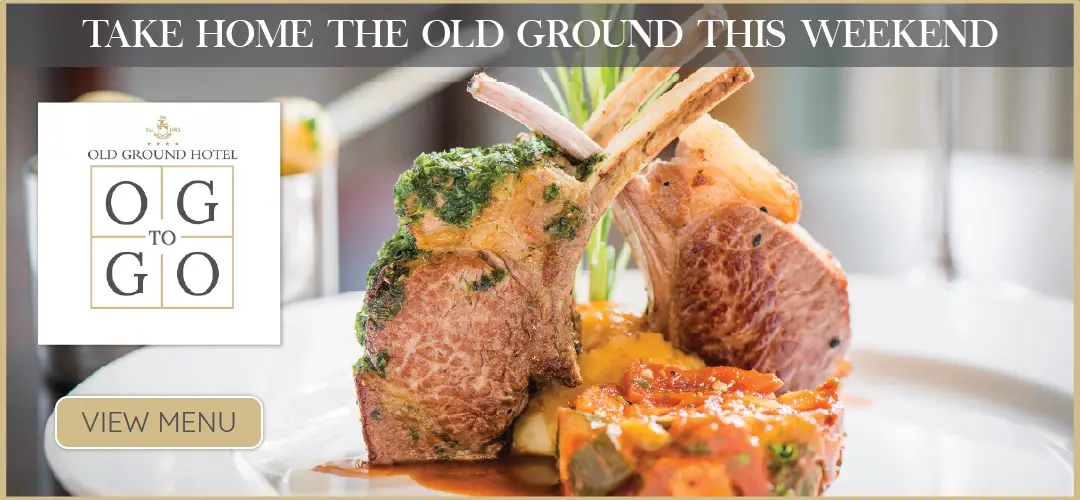 *Grainne Nolan. Photograph: David Dillon
Time management is key in the eyes of Grainne Nolan as she prepares for the final semester of completing a science degree at NUIG plus taking on a senior role within the Clare intermediate ladies football side.
At just 22, Grainne has been given the "huge honour" of being Vice Captain. "It's gas, I thought I was one of the younger ones," she noted of receiving such a title. With Clare's league campaign commencing on Sunday and the start of a new semester, the Banner clubwoman won't be idle. "It's not easy but if you organise your time, time management, I'm very comfortable talking to the management if I'm under pressure, they are very accommodating".
She first lined out for the intermediates aged sixteen. "I always wanted to play for Clare. In 2013 I was doing water for the team and then in 2014 I got called up, it was a very exciting twelve months getting to play with the girls that you looked up to like Louise Henchy and Niamh Keane".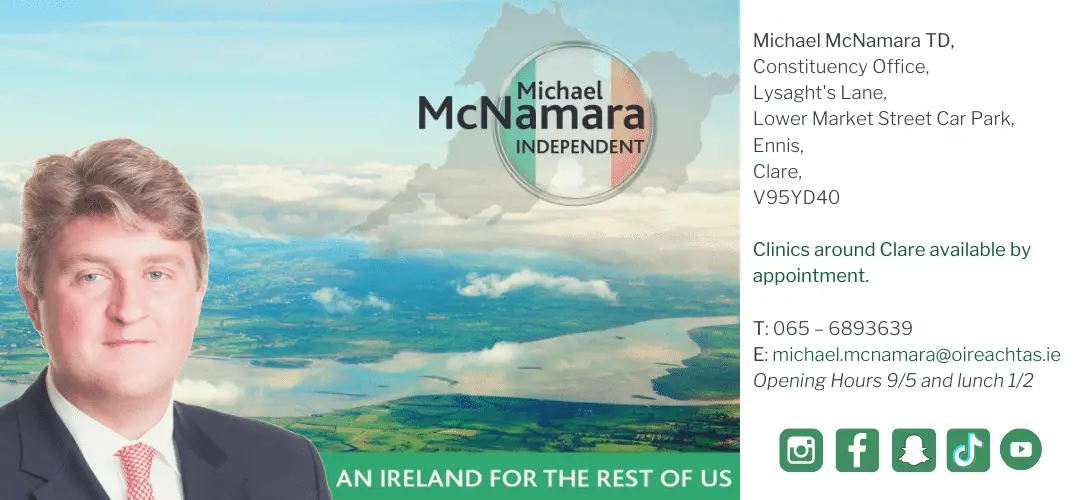 Reflecting on the years gone, Nolan points to their 2016 All-Ireland Final appearance in Croke Park as "a high moment in my sporting career" but one that is tinged with regret as the occasion was not fully absorbed "I don't think I took my opportunity". Two years ago, she spent the summer in New York having played the League earlier that year. "I needed a small bit of a break, I played football over there but it was nice to get away and see New York. I played last year and I'm back in again now, the break did me good".
Plenty of fresh faces have been added to the panel this year by James Murrihy. "I look at them and see how I was at the start, you're excited to be at training, you're always there and putting in the hard work".
Division 2 pits them up against senior sides which Grainne is confident will leave them in a positive position ahead of the championship. "There's five senior teams in Division 2 this year which is great preparation, not many people will give us much of a chance against the three Northern teams. We're playing better teams this time of year so that is obviously going to stand to us in the summer time".
She is hopeful the 20×20 campaign will lead to an increase in their supporters going to their games. "When I first started off in 2014, we played Kerry in Doonbeg and there was more Kerry supporters than Clare which showed you what way the crowds were. In fairness, there has been great promotion on social media and the crowds have increased, we're hoping this year on the back of the 20×20 campaign that we get more people to Doonbeg and other venues".
Her father Martin is a proud Dub and they were regular followers during their 'drive for five'. Watching them from Hill 16 has helped improve Grainne's own game she maintained. "I love watching Dublin forwards, their movement off the ball is unreal, I don't think you appreciate it unless you're at the game. I used to watch Bernard Brogan and now I'm watching Con O'Callaghan and Paul Mannion for the runs they are making, if I can bring it to my game it will help me improve, they are one of the best teams that has ever played football and I love watching them play".