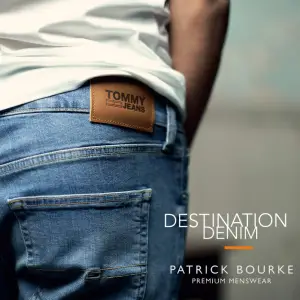 *Cllr Ann Norton. Photograph: Eamon Ward
Confirmed cases of COVID-19 can be re-tested for the virus if symptoms of the virus still persist following their self-isolation period of two weeks.
Department of Health figures for Co Clare from Saturday state that 369 individuals have tested positive for Coronavirus. Only one of them is considered to be an active case.
Few of the individuals diagnosed with the virus in the county have spoken publicly about their experience, Cllr Ann Norton (IND) is one of the exceptions. The Barefield representative was released from hospital in April having received treatment for COVID-19.
Praise was extended to the staff of University Hospital Limerick (UHL) by Cllr Norton at Monday's meeting of Clare County Council following a presentation from leading health officials within UL Hospitals Group. "My first-hand experience was that staff were excellent, I couldn't have asked for better". She remarked, "it was the quietest I've seen the A&E".
She questioned if it was possible for personnel that have had to virus to be tested again where they experience ongoing symptoms. "It is very difficult to know whether you still have COVID or if it is gone. I find it very difficult, I haven't come out of it and I know that, I'm conscious of the fact I'm around people the whole time and I'm a little bit paranoid," Ann detailed.
GP referral was another area in which Cllr Norton sought further information. "Is your GP able to refer you? I made a query about that in the last few weeks and I've been told a GP isn't able to refer you for a second COVID-19 test".
Specialist in public health medicine, Dr Mai Mannix responded, "After two weeks a person who has had COVID-19 is no longer infections or a threat to anybody else". She explained that a confirmed case following their isolation period "has immunity for three months, after that we're not sure". When indicated a GP is able to refer for COVID-19 testing, she confirmed. Maria Bridgeman also assured that a GP can send an individual for testing.