Ennis nun Sr. Carmel Kehoe released a new book of poetry and pros on Tuesday entitled 'Memoirs Singing the Song of Life'.
The book which is Carmel's fourth having previously released 'Angels of God Come to Meet Her', 'Canticles of Colour' and 'The Surge of Gratitude' follows Carmel's life from her childhood in Lacken, Wexford through to her time in the clergy, teaching at various schools across the country, working in a therapeutic facility for those with schizophrenia in London and serving as a hospital chaplain in Beaumont.
The book is also interspersed with essays detailing Carmel's philosophies and thoughts on both life and religion. One such essay 'Our Purpose in Life' even quotes The Clare Echo's own 'Thought of the Week' columnist Ronan Scully.
For Carmel what was really important about writing this book was to have a permanent document of her life stories "I decided that before I die I'd give a little about the life I'd lived and that kind of thing. You know the way we all kind of live our own lives and nobody knows what goes on and what people do or anything like that. I really basically did it because I wanted to hand on something to the nieces and nephews [so they could] see what this cracked aunt of theirs was up to," said Carmel.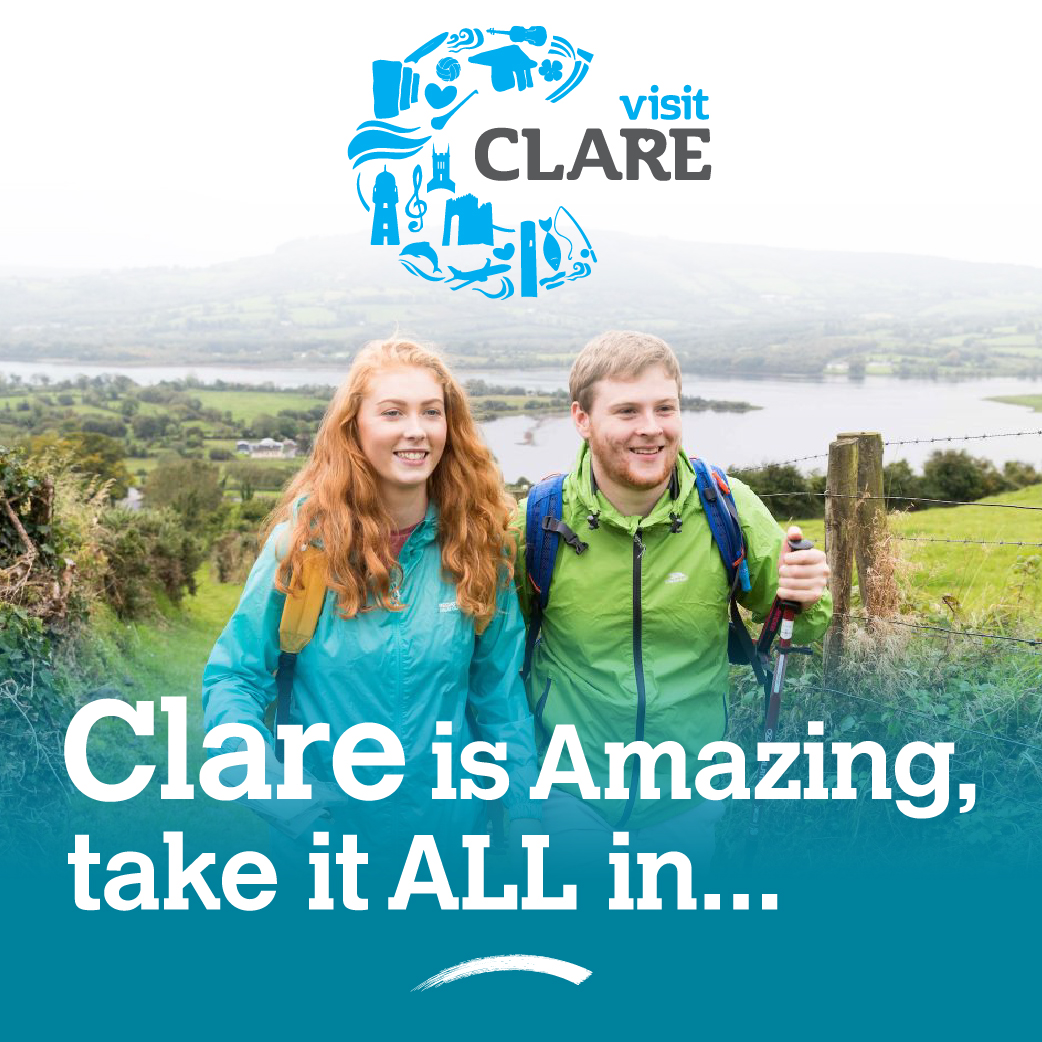 Carmel has been a nun for over fifty years and much has changed in that time. Her childhood in Lacken was one built on a tight knit community something Carmel herself says is very different now. However she believes she's carried on the values she learnt in her childhood throughout her life "[that sense of community] has changed hugely but I have managed to continue on I think with who I was as a child if you can imagine that because I lived in Waterpark, Drumbiggle for nineteen years and that was a council estate and I very much had an open house and you know the three houses above me were outpatients from the psychiatric and when I was there they were in and out and they were part of who I was and a part of my family.
"They looked like my family and then I always had a dream of you know that I wanted to have a house of my own but I wanted it with a reason that people along the way if they needed a helping hand they could maybe just stay a while and recover their souls and go on and I did that quite a lot. It was a very very used house so I continued on if you like the tradition of childhood." Said Carmel.
Memoirs Singing the Song of Life is now available at Ennis Bookshop, Mary Kelly's on O'Connell St and O'Connor's Newsagents in the Market.