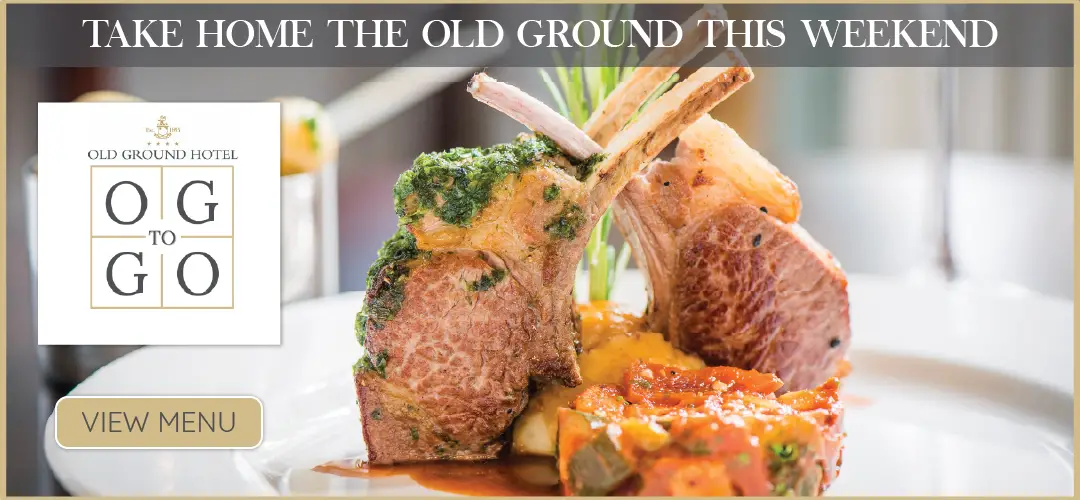 Senior financial officials in Clare County Council have said the "hybrid model" of having an online and street presence is proving to be a success for businesses in the county.
Just shy of 400 businesses availed of the trading online voucher scheme to develop and/or enhance their online sales capability as of the beginning of December. An investment close to €1m has been made by Clare County Council to support the scheme.
An impact to the finances of the local authority "in view of the increasing popularity of online shopping and the recent department circular regarding commercial rates," was requested by Cllr Pat McMahon (FF) at a recent sitting of the Council.
In a written response, Director of Finance Noeleen Fitzgerald and Director of Economic Development Liam Conneally detailed that the trading online voucher scheme has enabled Clare communities to support local businesses online during the pandemic. "Many local businesses are advising that their trading performance has surpassed what they would normally experience through traditional physical sales channels".
€42.1m is the commercial rates income for Clare County Council, this forms 32 percent of its annual revenue budget of €131m in 2021. Local retail properties represent €2.2m (5% of the 2021 commercial rates budgeted income).
They noted a successful move to online for many enterprises in the county. They outlined that initial "evidence from businesses is that the hybrid retail model of both an on street and online presence successful, in using the online presence as an effective marketing tool".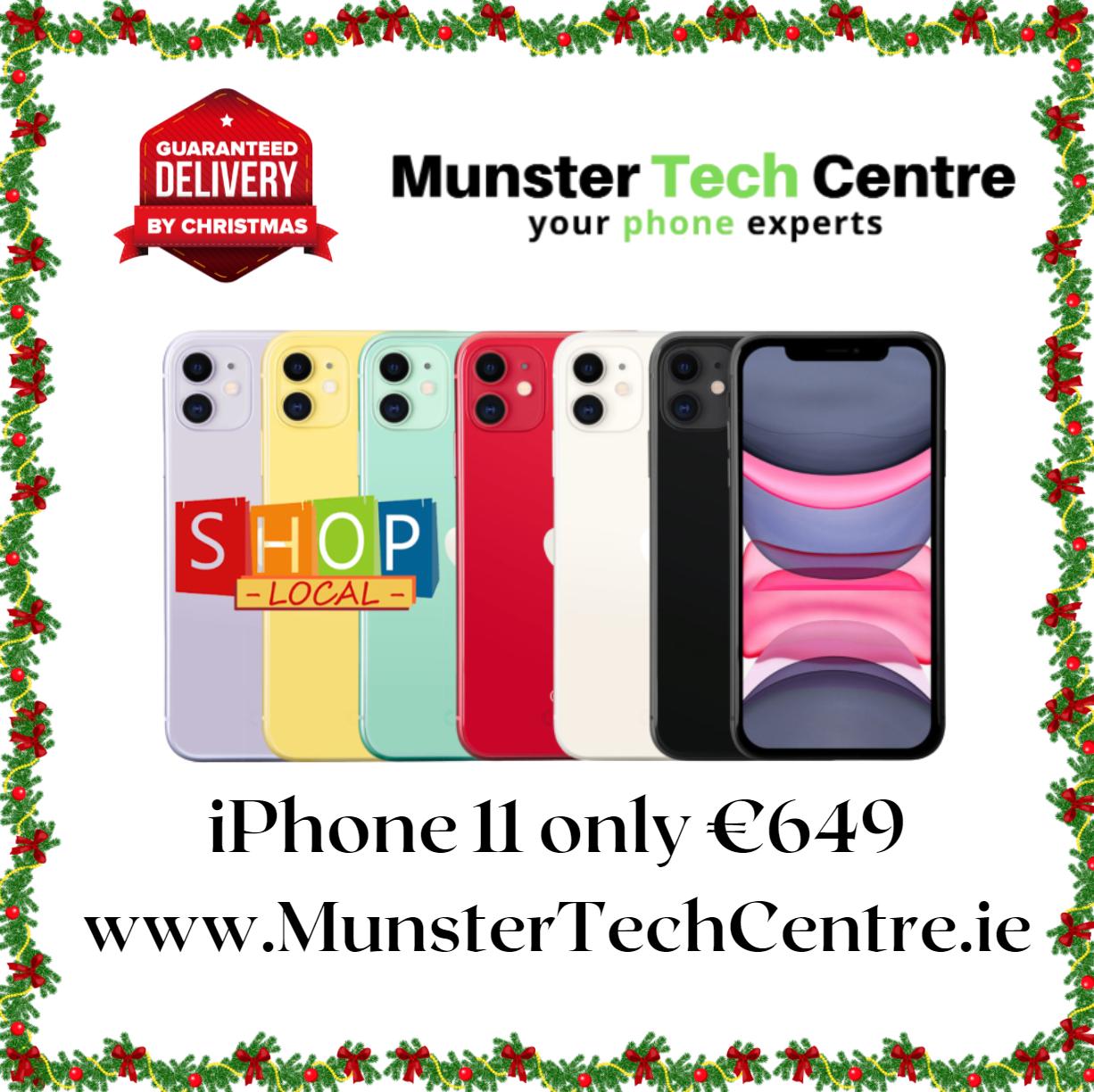 Future plans such as the Ennis 2040 Plan and Shannon Town Master Plan include ambitions to make their areas "more attractive to visit and shop". The pair acknowledged, "Online retail is one of the competitions facing the retail sector, economic challenges, local competition and other factors are also competing factors in business success".
Speaking at the meeting, Cllr McMahon criticised the Mayor of Clare, Cllr Mary Howard (FG) for failing to him contribute to discussions on numerous occasions. He referred to his retail background when elaborating on the motion. "There are many wonderful businesses out there in Clare, for different reasons we overlook them".
He believed that online activity will not result in as many jobs as physical stores. "Online is a huge factor. The downside of online is it doesn't create enough jobs, it is a minus factor. Amazon had a different meaning when I was growing up, it meant seeing the world, it is a negative now".
In seconding the motion, Cllr Alan O'Callaghan (FF) commended the local authority for how they dealt with rates throughout 2020.
Compensation for businesses unable to adapt to online was worth considering, Cllr Pat Daly (FF) suggested. "The allocation of €1m was very welcome for online trading, it made a huge difference to so many people. There were also many businesses that wouldn't go online, there was several reasons why they couldn't and I think there should be some compensation for them. It has been a very difficult year for business".