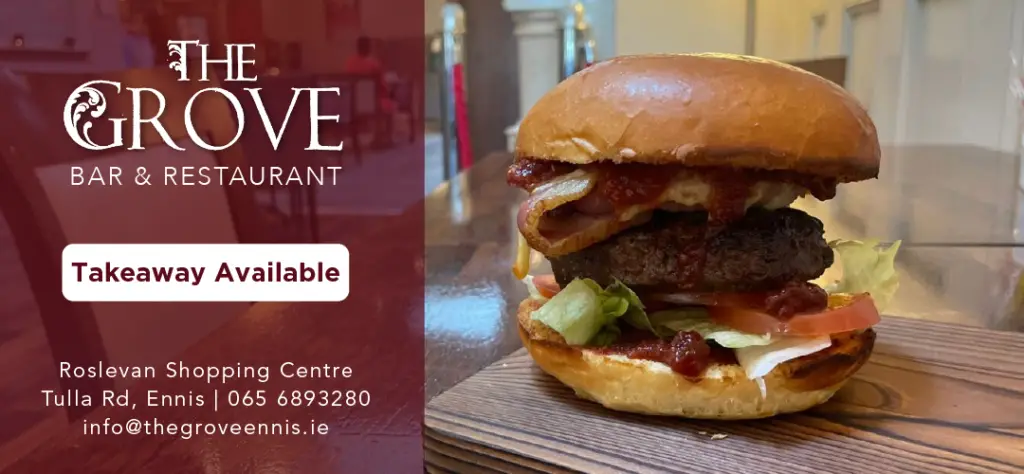 *Sean O'Callaghan, Conor Mullen & Conor O'Dwyer.
September will mark three years in existence for Hustle Fitness which is now regarded as Co Clare's leading gym, instead of stalling during the forced closure management have made the facility bigger and better than ever before.
Closed for three months, a €30k investment has been pumped into Hustle Fitness which is prominently located on Cornmarket St in Ennis.
As part of this, a reception was built on the ground floor with the existing reception on the first floor converted into a room to house various machines. A new strength and conditioning area has been constructed on the second floor, four new racks have been acquired, new flooring has been installed along with new cardio machines. The rearranging of the facility has seen its size increase by over 1,500sqft to cater for social distancing.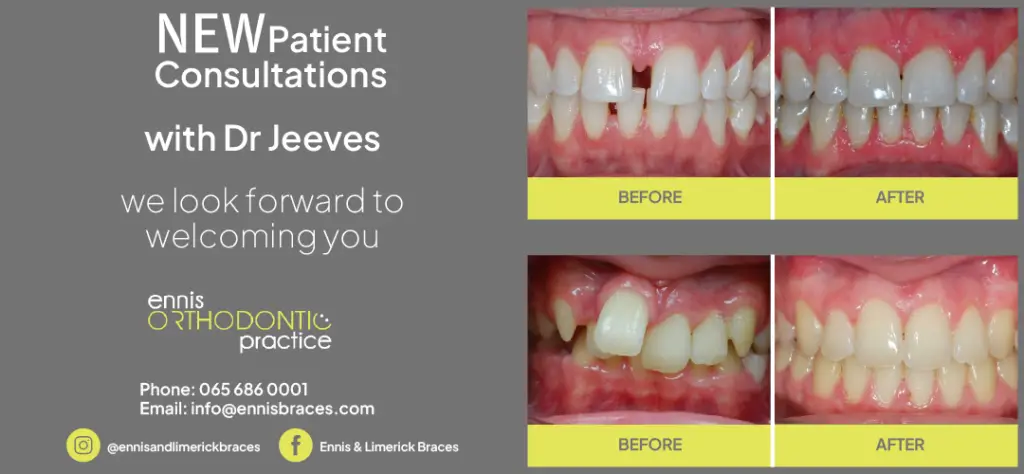 Owner of Hustle Fitness, Conor Mullen admitted that some gyms were at risk of not reopening when the closures were announced. "Thankfully we were in a financially secure situation from running the business well and being smart with our cash flow, when we closed three months ago I sat down with the manager and some staff and said 'we can go one of two ways, we can do nothing and just reopen again or we can take these three months to do all the jobs we had planned to do over the next three to four years and we'll invest really heavily to make sure we have an unbelievable facility when we reopen', that was the approach I decided to take".
To prepare for their reopening on Monday gone, stringent measures have been implemented. This includes members having to pre-book training slots of sixty to ninety minutes, each member is required to complete a COVID-19 questionnaire. Upon arrival, contactless hand sanitiser is to be applied while each individual is given a cleaning bottle to carry with them when working out to clean and sanitise equipment as they go.
"I would say we've invested more than any gym in the country on preparing our facility to make sure we are COVID ready, I can sleep easily knowing we spent thousands and thousands to protect our members, that is the message I received from parents whose youngsters returned to the gym, they said they were sceptical about sending their son back but they said the measures were more stringent than some hospitals," Mullen commented.
There are approximately 500 members of the Ennis gym including those that avail of spinning classes and personal training. During the restrictions, home workouts increased, for a spell it did worry Conor and others in the fitness industry that people may move away from gyms. "People didn't realise the cost that goes into gym equipment, they could have spent up to €1000 but they realised after three or four weeks you are looking at the same set of dumbbells, the same bench, the same squat rack whereas a top class facility like ours we've well over €300,000 worth of equipment in there and that will only grow". The response to their opening day which drew "record numbers" he believed was testament to that argument.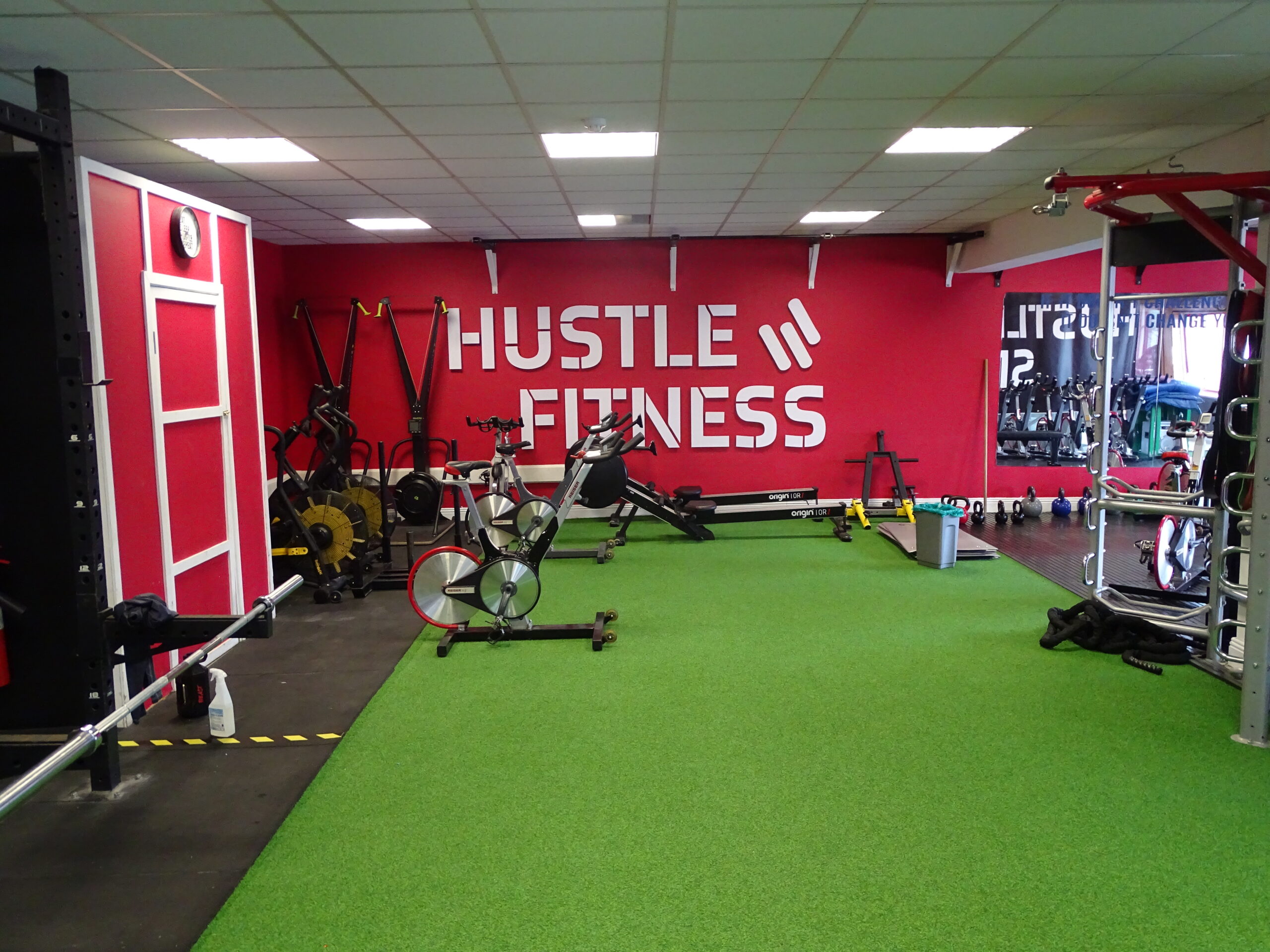 A two time Oscar Traynor winner with Clare, Conor was concerned of the mental health impact of gyms being closed. "We've 400 to 500 people who come in and get a great buzz out of it, it is a great stress reliever, when that was taken away you are worried because it is a big part of people's lives, they spend up to 10 hours a week in your gym and when it was taken away I was worried". For three months, staff dropped off meals and completed shopping for older members of the gym that were cocooning.
Their staff have developed a friendship with members and acknowledged that although it was a cliche, their facility represented a community. Ennis Town footballer Declan Ensko is manager of the facility whose staff also includes Westmeath hurling strength and conditioning coach, Mike Frawley and competitive bodybuilder Conor O'Dwyer.
Mullen is optimistic when assessing the future of Hustle Fitness and says members will continue to be put front and centre. "As a business we're looking to grow and open businesses in surrounding counties. We had a five year plan to grow the facility, we've done that with COVID-19, ideally we wouldn't have invested as much but we said if we were going for it we had to go big, if you're going to fail, fail big. We probably are the best gym in Clare now, you can see it in the numbers, our following on social media and the reviews we get, we always put our members first and they seem to really enjoy the service we have. There are great facilities and gyms in Ennis but we are paddling our own canoe and want to be the best we can be, that in turn leads to more people coming through our doors".