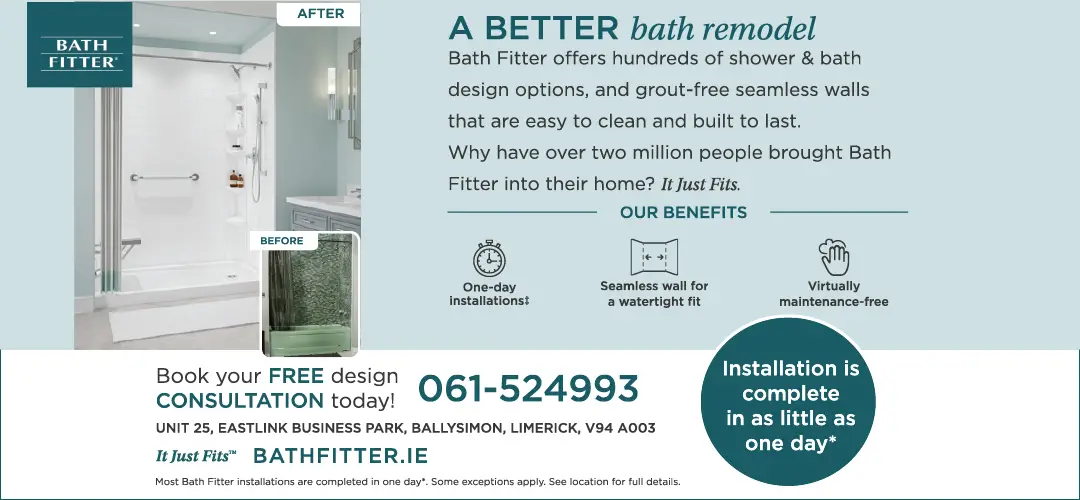 *Tradaree Court in Shannon. Photograph: Joe Buckley
GARDAÍ in Shannon are investigating two thefts which occurred overnight on Friday night and Saturday morning.
Three Torpey bamboo hurleys were among the items stolen from an unlocked shed in Tradaree Court. A child's Python BMX black bike with red on the crossbar and insert of wheels were also stolen from the shed while a child's set of golf clubs in a pink golf bag and a red jacket and navy jacket were stolen from an unlocked car.
This incident is understood to have occurred between 9pm on Friday night and 9am on Saturday morning.
Houses in Tradaree Court, Tullyglass Court and Cluain Airne also had thefts between 9pm on Saturday night last and Sunday morning.
A black ladies bike and a white man's bike were stolen from a shed at the rear of a house in Tradaree Court, a red gearbag and two sports jackets were stolen from a car at Tullyglass Court and two kids bikes, a garden table and chairs, an electric saw and glue gun was stolen from a shed in the Cluain Airne estate.