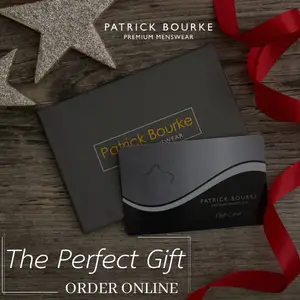 *Kevin Hehir. Photograph: Gerard O'Neill
A third win on the trot in this season's senior hurling championship has propelled Inagh-Kilnamona to the top of the table in the five team group and into the play offs in the race for the Canon Hamilton.
Inagh/Kilnamona 1-22
Clonlara 2-15
Venue: Cusack Park, Ennis
On the day they showed the greater hunger for victory and this proved decisive in helping them to a first ever championship win over Clonlara at senior level.
The winners have a lot to be happy with from this outing, not least the impressive display by young Niall Mullins who had his first outing at this grade. He had spent much of the past year sidelined due to injury.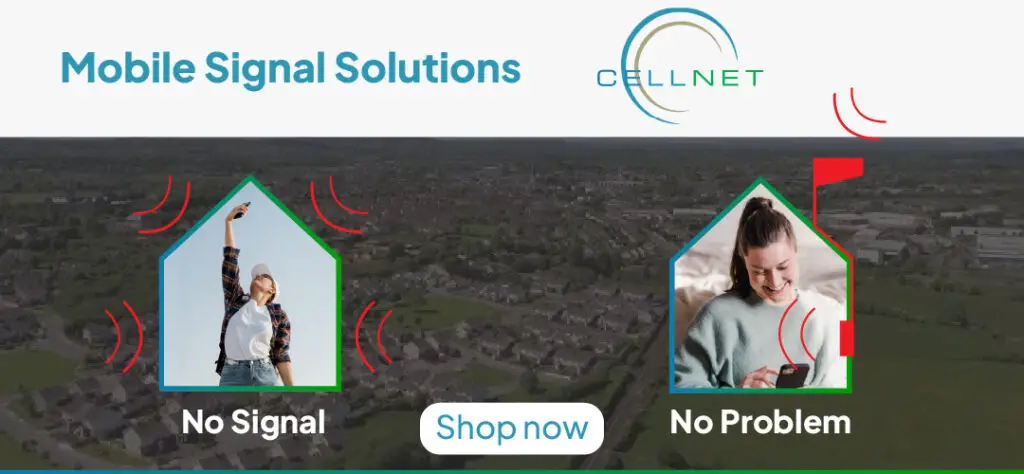 Clonlara now find themselves needing to beat Whitegate and Kilmaley in their remaining games to be sure of making it into the play offs for the title. If they beat Whitegate and Kilmaley account for O'Callaghans Mills in round four it will lead to a winner take all meeting of Clonlara and Kilmaley in the final round for a place in the last eight.
Inagh/Kilnamona's strong third quarter which saw them outscore their opponents, 0-7 to 0-2 laid the foundation for this victory.
In the space of a minute after the second waterbreak, Clonlara struck for 1-1 to level the tie, the goal coming from Cian Moriarty after receiving a pass from Kieran Galvin.
Inagh/Kilnamona didn't panic and they responded with 1-2 to regain the lead which they held to the finish. Aidan McCarthy was their goalscorer after he was put through by David Mescall and the goal brought McCarthy's tally for the day to an impressive 1-11.
Clonlara piled on the pressure in the closing stages but the winner's defence did well and coped impressively with the threat Clare captain John conlon posed at full forward.
Kieran Galvin's goal after twenty minutes helped Clonlara to lead at the interval by the minimum margin, 1-10 to 0-12.
Both sides had enjoyed period of dominance in that opening period but the scoreline reflected an evenly fought first half. They were level at 0-6 each at the opening waterbreak and each side had added a point when Galvin struck for the South Clare side's goal in the twentieth minute after he had received a pass from John Conlon.
Keith White, Jason McCarthy, David Fitzgerald, Niall Mullins and Aidan McCarthy were prominent throughout for the winners while Clonlara's best were Paul McNamara, Paraic O'Loughlin, Kieran Galvin and Cathal O'Connell.
Scorers Inagh-Kilnamona: Aidan McCarthy (1-11, 0-8 f); Nall Mullins (0-3), David Fitzgerald, Conner Hegarty (0-2) each, Gerry Coote, Patrick Kelly (free), Evan McNamara, David Mescall (0-1) each;
Scorers Clonlara: Kieran Galvin (1-3), Cathal O'Connell (0-5, 4f); Micheal O'Loughlin (0-3, 1f); Cian Moriarty (1-0); Colm Galvin, David Fitzgerald, Jathan McMahon, Dylan McMahon (0-1) each
Inagh/Kilnamona:
1: Patrtick Kelly
2: Colin Shannon
4: Keith White
25: Cathal Mcconigley
5: Seamus Foudy
6: Jason McCarthy
9: David Fitzgerald
8: Darren Cullinan
11: Conner Hegarty
10: Kevin Hehir
15: David Mescall
12: Gerry Coote
27: Evan McNamara
14: Aidan McCarthy
30: Niall Mullins
Subs
21: Tomas Barry for Coote (45)
17: Keelan Guyler for McNamara (48)
7: Cian McInerney for McConigley(53)
28: Shane McInerney for Mullins (57)
Clonlara
1: Cillian O'Brien
2: Colm O'Meara
3: Paul McNamara
4: Jathan McMahon
5: Aidan Moriarty
6: Paraic O'Loughlin
7: Dylan McMahon
8: Colm Galvin
9: Ian Galvin
11: Kieran Galvin
20: David Fitzgerald
21: Cian Moriarty
13: Cormac O'Donovan
12: John Conlon
15: Cathal O'Connell
Subs
10: Micheál O'Loughlin for O'Donovan (7) (inj)
14: Conor Bourke for Fitzgerald (39)
Referee; Rory McGann (Newmarket-on-Fergus)