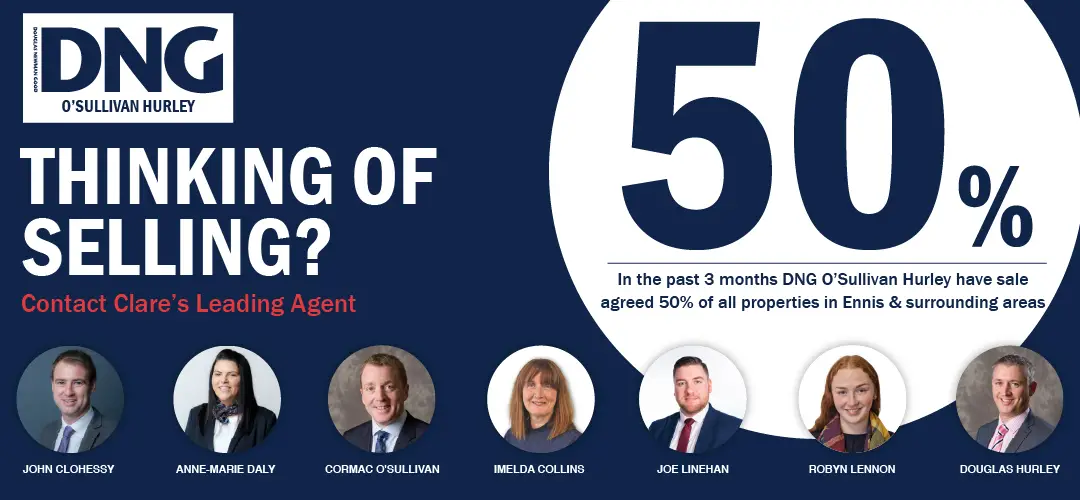 *Newmarket-on-Fergus captain Aimee McInerney. Photograph: Burren Eye Photography
Newmarket-on-Fergus are remarkably contesting their tenth final in eleven seasons this weekend. But having lost the last four including three-in-a-row to Saturday's opponents Inagh-Kilnamona, they will have to use all of their undoubted powers of resilience and endurance to get back to the top according to captain Aimee McInerney.
What's immediately striking about Aimee McInerney is her infectious enthusiasm. So much so that one would be almost mistaken to assume that this was her first final when in reality it's a 14th for the Newmarket-on-Fergus stalwart.
So what's the secret? Well, it's not something tangible or indeed can be bought or artificially manufactured either as McInerney puts it down to the club's storied tradition along with the bond and character than has been cultivated within the club even before she first wore the senior jersey.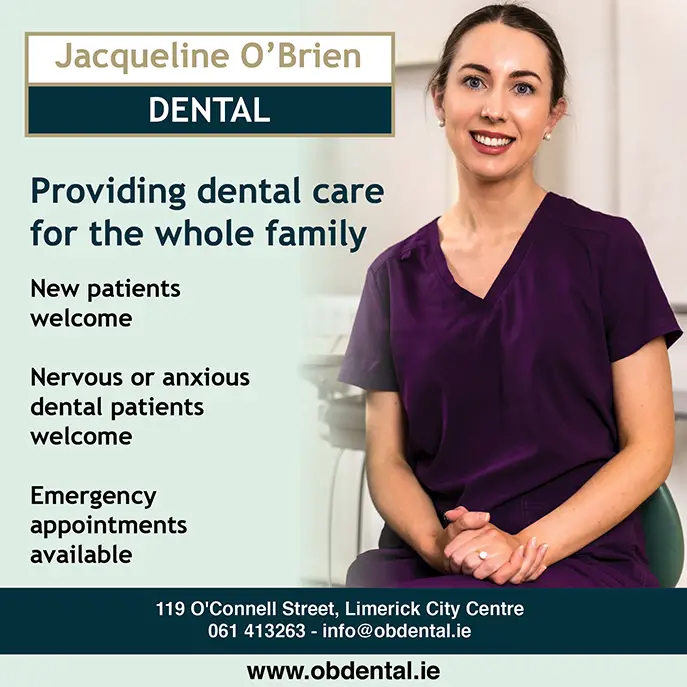 "Right now, there's an experienced core bunch of girls that form the backbone of this team but that's nothing new. Even when I started out in 2003 on the panel, I was looking up to the likes of Moira McMahon, Trish O'Grady and Marie O'Looney, they were that core then with a sprinkling of younger girls. And now we have a few younger girls breaking onto the panel and I just hope that this core group of experienced players can do what the 2003 group did for us. And I think that's why this is the 15th final in 20 years, that's why we're still there and still have the belief when you have that maturity and youth blending so well each year."
Most clubs would do anything to create such a dynamic and for McInerney, it has led to six senior titles (2003, '05, 2010, '11, '13, '15). But for all their previous successes, getting back to the summit would perhaps been seen as their greatest achievement after a heartbreaking series of four successive final reverses. "Last year's defeat was definitely the most difficult one to take. People said before the final 'Ye could hardly lose four-in-a-row'. But you can and you could possibly lose far more in a row as well but fingers crossed that doesn't happen.
"It took a good while to just lick the wounds and put it behind us but we're such a driven bunch backed by great character and history in the club, that we eventually came back more determined than ever. We just love it and I suppose without enjoying camogie, you're not going to keep playing it in the first place so when we came back at the start of this year, we were really looking forward to training and playing with this group of girls first and foremost. And then it's the competitive nature and trying to better yourself day-in and day-out that has thankfully led us to county final after county final."
This decider takes on an even greater significance however when you take into account that it's the fifth in six seasons against Inagh-Kilnamona, with Newmarket defiantly holding out after extra-time in 2015 before the Combo hit back with the next three McMahon Cup wins. "The head-to-heads are very much in Inagh-Kilnamona's favour when it comes to our final meetings. Collectively they are a very solid, balanced team with some top class individual match-winners so we know that on Saturday, only a one hundred per cent work-rate will get us to the end-line whether that's on the positive or negative.
"We won the initial final meeting after extra-time in 2015 but in the following three finals that we lost to Inagh-Kilnamona, I still think that we under-performed to a certain extent. Again like last year against Scariff-Ogonnelloe, they brought different things out in each of the finals that we weren't expecting, especially in 2018 when they started so strongly and it left us on the backfoot from the throw-in.
"We can't worry about what Inagh-Kilnamona will bring so we're focusing very much on ourselves. we have a very good, solid team this year, with a healthy mix of youth and maturity. "There's great excitement in training, it's very positive and a great environment to be part of so we're just looking forward to it more than anything else. There's no monkey on the back either, Inagh-Kilnamona are deserving favourites, having won every game in the championship. So we just want to give a performance and hopefully that will be enough to win."