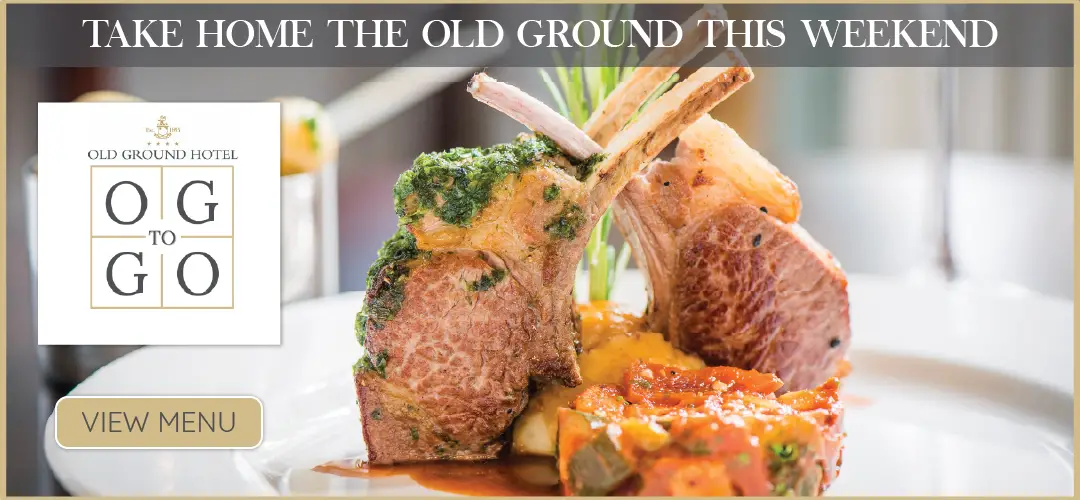 *Trump International Golf Links and Hotel Ireland, Photograph: Arthur Ellis
A large Garda presence was visible in Doonbeg on Sunday as Eric Trump paid a visit to Trump International Golf Links and Hotel Ireland.
His arrival comes amid reports that his father, Donald is to visit Clare in June. Alongside his brother, Donald Jr, Eric is the Executive Vice President of the Trump Organisation and is responsible for development and acquisitions with the company. The visit is part of a golf trip that also included a stay at their resorts in Scotland, approximately 30 business people from the United States have joined Eric.
They arrived in Shannon Airport via private jet. Ennistymon company, Scales Coaches transported Eric and the business personnel to West Clare while members of the Gardaí travelled from Dublin in SUVs and accompanied the delegation to Doonbeg.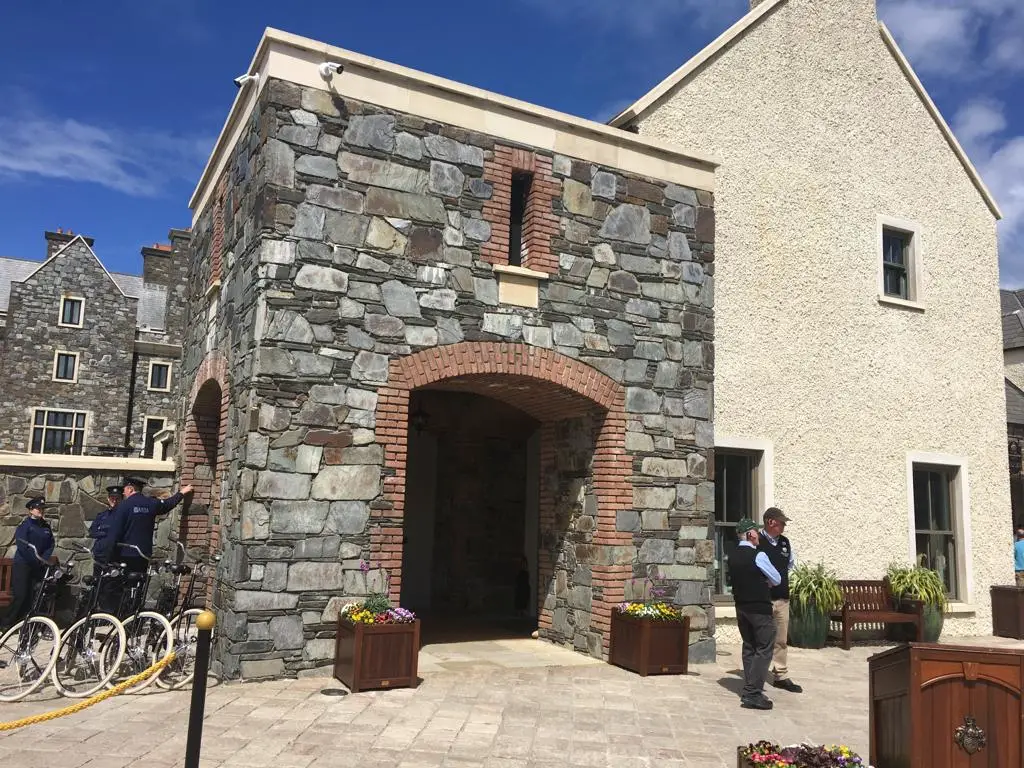 As a result of Eric's presence in Doonbeg, a significant amount of Gardaí have been policing the premises of the Trump owned business. The Clare Echo understands that between six to ten Gardaí have been at the premises all day Sunday while hotel security are also patrolling the area.
When questioned by The Clare Echo on why so many members of the Gardaí were deployed for the visit of Eric Trump, a spokesperson for Kilrush Garda Station stated, "We are not in a position to disclose that information".
Speaking on Sunday, Tanáiste Simon Coveney dismissed reports that there was a disagreement over a venue for a meeting between the President of the United States of America Donald Trump and Taoiseach Leo Varadkar. "What I can say is that a lot of what you have been reading in newspapers in the last few days is a total exaggeration and in some cases not true," he told RTE's This Week programme.
"Let me just reassure people there's no row, that's the first thing, and there's certainly no row over Doonbeg versus other locations. The reason why there has been delay here and uncertainty is that the US are essentially working out the president's visit to the EU, what's going to be a private element of that visit and what will be very public.
"We have been talking to them about that to make sure that if they do decide to come to Ireland, or if the president decides to come to Ireland, that it works."
A spokeswoman for the Irish Embassy in Washington also denied claims there was conflict on whether they would meet at Dromoland Castle or Trump Doonbeg. "Contrary to what has been reported, there is no standoff about the venue for a meeting between President Trump and Taoiseach Leo Varadkar. There have been some preliminary discussions on venues".