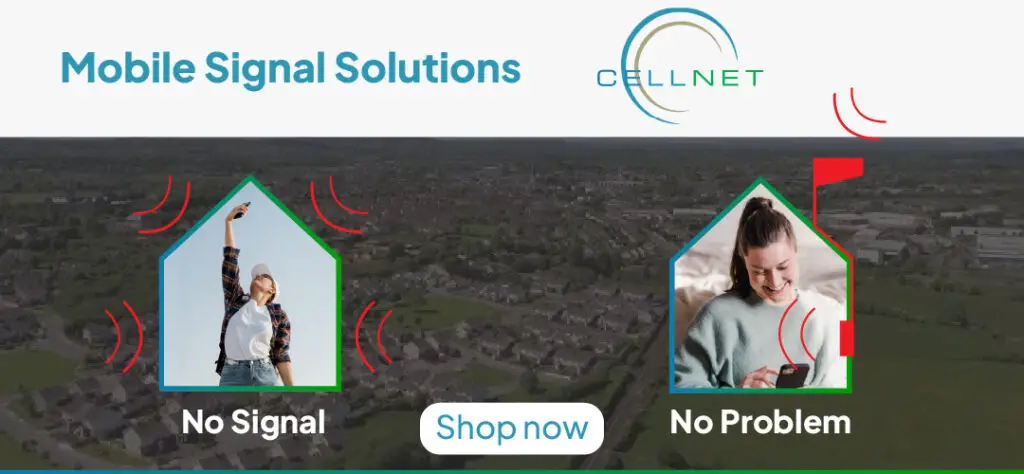 Pictured preparing some of the Meals on Wheels at Obair, Newmarket on Fergus are Alannah Slevin (Chef) and and Erica Long (Head Chef, Obair Meals on Wheels Service).
The expansion of a meals on wheels service will be an important step in improving the lives and wellbeing of older people in Clare.
Clare County Council has said while it cannot be involved in operating meals on wheels, assistance will be available to help get the service up and running in west and north Clare.
A meeting of the West Clare municipal district heard there is a "huge appetite" for the service, which has been successfully operated in other areas of the county by Obair.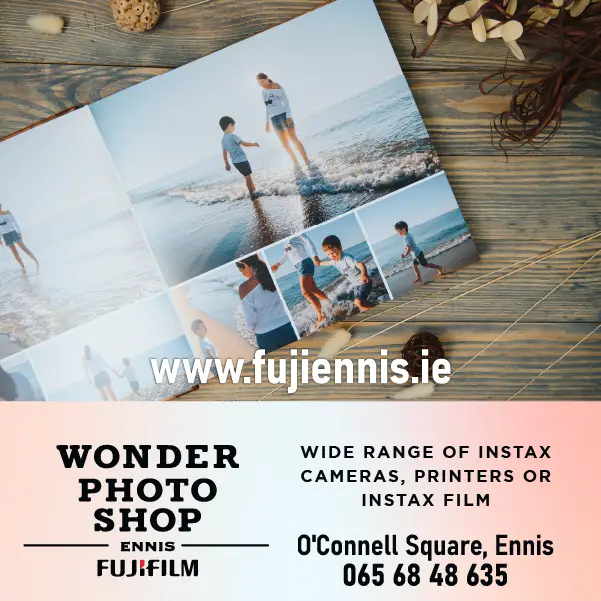 A joint motion tabled by councillors Joe Garrihy (FG) and Cillian Murphy (FF) called on the "West Clare municipal district, Age Friendly Clare, and the Rural Development Directorate to support local community groups, the HSE and ObaiR Newmarket, in the establishment of a meals on wheels and odd job service for West and North Clare".
They say the initiative would "enable older people to live healthier and longer in their own communities and to have a consistent regular contact linking them to locally delivered services".
At the meeting, Cllr Garrihy welcomed the extensive and detailed response and said there would be "exponential benefits" to the roll out of the service.
"On the ground, resources are going to be required to manage this and there is going to a be volunteer and paid element required to make it consistent, reliable and successful", he added.
Councillor Murphy said he was "blown away" by the work being done by Obair.
"You look at trying to avoid duplication, it was good to meet with senior staff in Obair and cut through all of the stuff and get a clear model of how this would work", Cllr Murphy said,
He continued, "Community and volounary group people will be the workhorses behind this but there has to be some sort of agency coordination. Since this has gone public I have been overwhelmed by people from all over west Clare asking when it would happen. A lot of those details will start to come but I know Obair themselves have had an awful lot of interest. There is a huge appetite for this out there. Looking at all the things that are happening in our local authority area, this is a complete no-brained for rural development".
In reply to the motion, Bernie Haugh, acting senior executive officer, said the rural development directorate fully supports the establishment of a meals on wheels and odd job service for west and north Clare.
She said this is to support the ageing population which is aligned with the council's objectives under rural development strategy, age friendly strategy and healthy Clare strategy.
Ms Haugh continued, "The healthy Clare coordinator and the rural and community  development officers are available to work with all stakeholders to support the health and wellbeing and community development aspects of the local community group who is leading this worthwhile project. You will be aware that the council are currently recruiting for two vacant rural and community development officers to provide community groups with this on the ground support for the development of such initiatives. While the council itself cannot become involved in operating this type of service, the council will provide community development assistance to the local volounary group who is".
"The particular initiative has been discussed with the age friendly officer and the healthy Clare coordinators have both offered to support the initiative. The healthy Ireland framework for improved health and wellbeing is a life course approach to health and wellbeing targeting everyone, of all ages in Ireland. The expansion of Obair's meals on wheels service to north and west Clare is an important step in improving the health and wellbeing of older people living in Clare. Healthy Clare has two priority areas in which they are working for the next three years, these are healthy weight and mental health promotion, both of which aligns with the Obair's meals on wheels initiative".
Ms Haugh said Dena McGrath, the healthy Clare coordinator, is available to support this and other similar initiatives in Clare.
The meeting was told a that Age friendly Ireland will be rolling out healthy age friendly home coordinators in May.
Funded by Sláintecare, the purpose of the coordinator is to provide a holistic assessment of older people in their homes, putting in place a palm to connect them with meals on wheels, health a did as well as arranging home adaptation upgrades.