THE HSE have announced a €380 million spend on community healthcare in the Mid-West for 2018.
They hope to use the Mid-West Community Healthcare Operational Plan to change internal processes and improve their overall performance.
"It will allow us to identify deficits in our performance and take the necessary corrective action, as the achievement of the plan is to the benefit of the people of Limerick, Clare and North Tipperary," the plan reads.
The biggest portion of the budget, €157.03 million, will go to disability social care.
Almost €90 million will go to primary care, while social care for older persons will be allocated €68 million.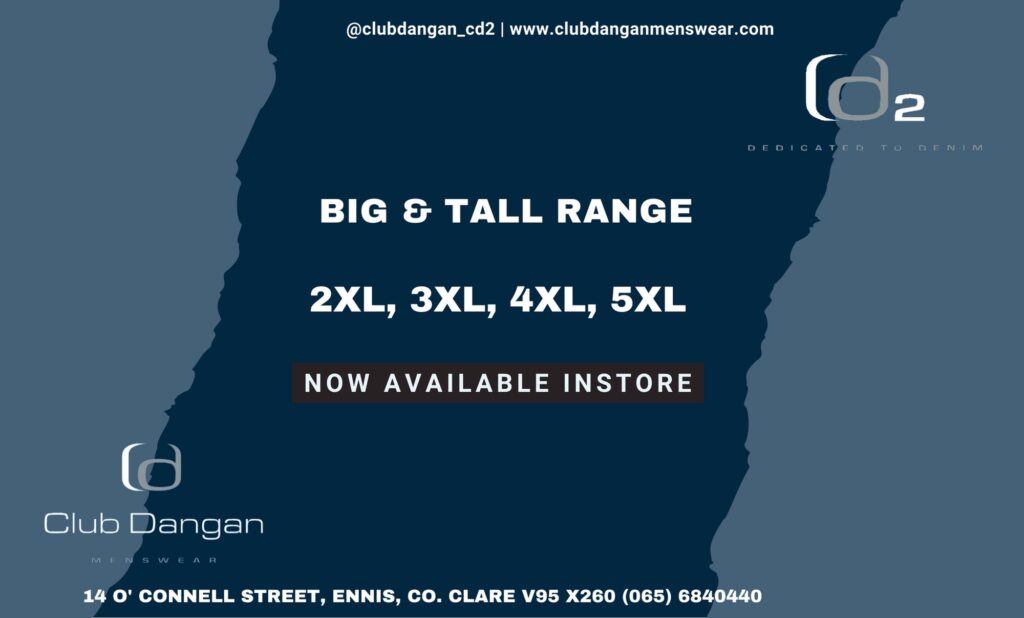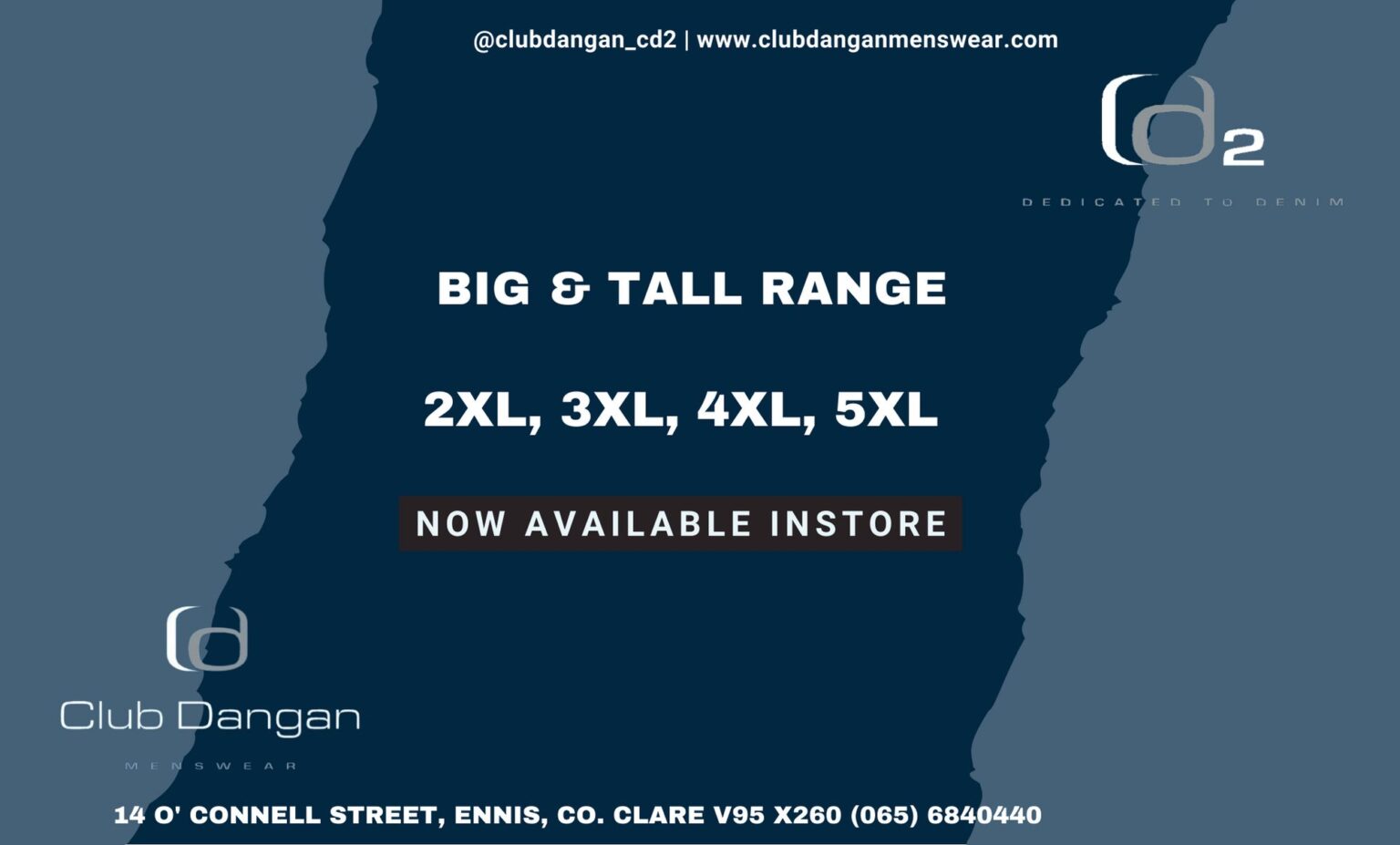 The smallest part of the budget went to mental health services at nearly €67 million.
The 2018 Allocation is €6.6m more than last year's budget.
The plan highlights the current challenges to the system including; demand, emergency presentations in disability services, regulatory requirements and recruitment retention in specialist grades.
The Mid-West population over 85 years has increased by 13.2 per cent over the last five years.
"Changes in the population and life expectancy bring different challenges for services in responding to demand and a number of increases in health spend are directly associated with this demographic pressure," the plan states.