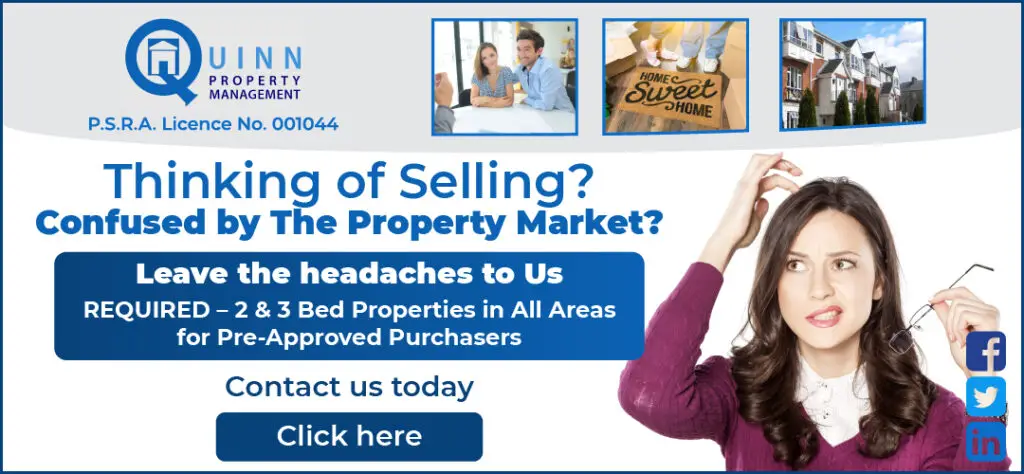 HSE officials are urging all adults under the age of 40 to get the MMR vaccine, if they have not already done so.
The appeal comes as 23 cases of measles have been confirmed in the Mid West in recent weeks, with one of the cases in Co Clare.
"We are asking all adults aged under 40 to check if they have had two doses of MMR and if not to arrange to get immunised by their GP," a HSE spokesperson said.
The HSE is providing FREE MMR vaccination clinics (no appointment needed) in Barrack View Primary Care Centre, Edward Street, Limerick on Thursdays March 22nd/29th, and April 5th/12th, 3-4pm.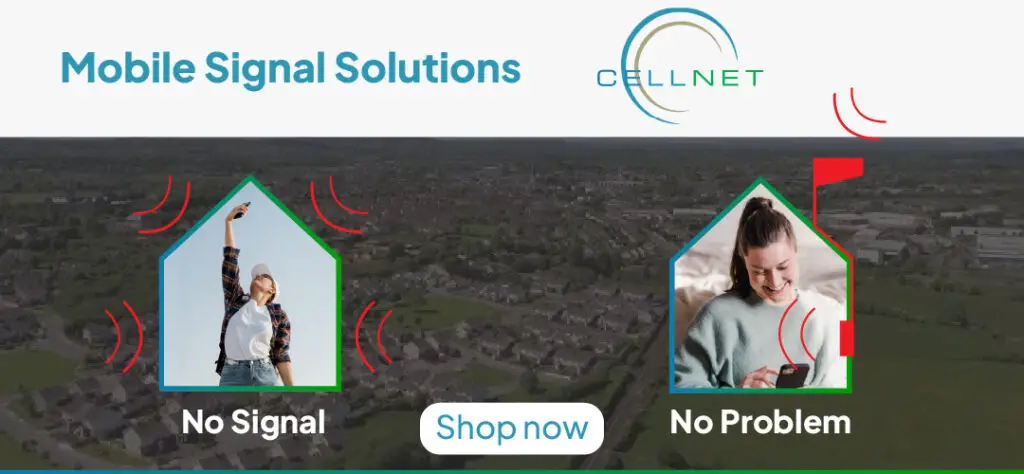 As part of the outbreak control measures MMR is also being provided free through GPs.
Parents under the age of 40 who have never had measles or haven't had the full course of MMR vaccine, adults under the age of 40 who work with the public, couples under the age of 40 who may be planning a family, adults and young people under the age of 40 who plan to travel abroad in the coming months are all advised to make sure they are up to date with their vaccinations.
"It is also important that parents of children in the region also check if their children have had the vaccines appropriate for their age (1st one at 1 year, 2nd one in Junior Infants in primary school).
"Parents whose children are sitting exams may wish to prioritise this due to the potential disruption to their exams an infection could cause," the spokesperson added.